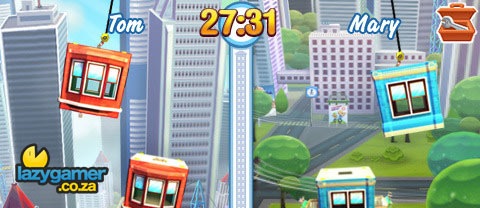 This weeks releases for XBLA come in two flavours, boards and blocks.
The first release is Panzer General: Allied Assault and has you playing a digital board game of World War II and controlling little units. The second game of the week is Tower Bloxx Deluxe, which is apparently so incredibly addictive that not only did they swap out the "ck" for an "x" but they even added another "x" for good measure.
The great thing again, is that you can download the demos before you splash out the cash, so if you think you may be interested, give 'em a go first. They are both going to be going for 800 MS points.
Source: Destructoid
Last Updated: October 20, 2009