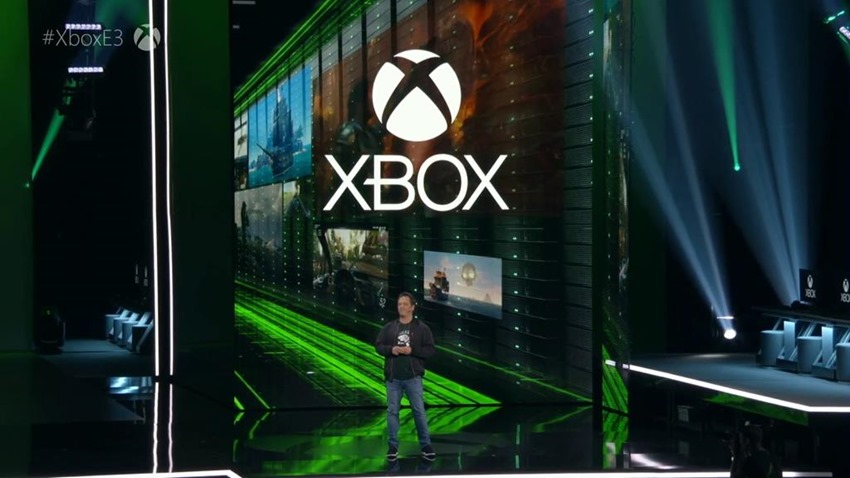 Here's an experiment for you: Cast your mind way way back to the year 2006 and like shove your thumbs into your eyes so that you get that cool wavy effect that TV uses for flashback scenes (Editor's note: Do not do that last bit, seriously). The Xbox 360 has launched, and in a clever marketing move Microsoft has decided to kick off their next generation of gaming with two console packages: A premium console that packed an astonishing 20GB of hard drive space and a core console that skipped out on the hard drive and HDMI cable setup for some standard definition gaming.
It was a smart move aimed at a wide variety of wallets, an idea that has had an impact on Microsoft and how they market the current Xbox One console. Currently, the console is represented by cream of the crop model Xbox One X, the standard Xbox One S and an even more budget-friendly piece of hardwarein the form of the discless Xbox One S All Digital Edition.
So what's on the horizon for Microsoft with the Xbox Scarlett? Could we see multiple systems come 2020, paving the way for a broader ecosystem of consoles? According to Xboss Phil Spencer, Xbox Scarlett will be the only console from the Big M out in 2020, as every effort is being made currently to create a true flagship device. "Last year we said consoles, and we've shipped a console and we've now detailed another console," Spencer said to Business Insider.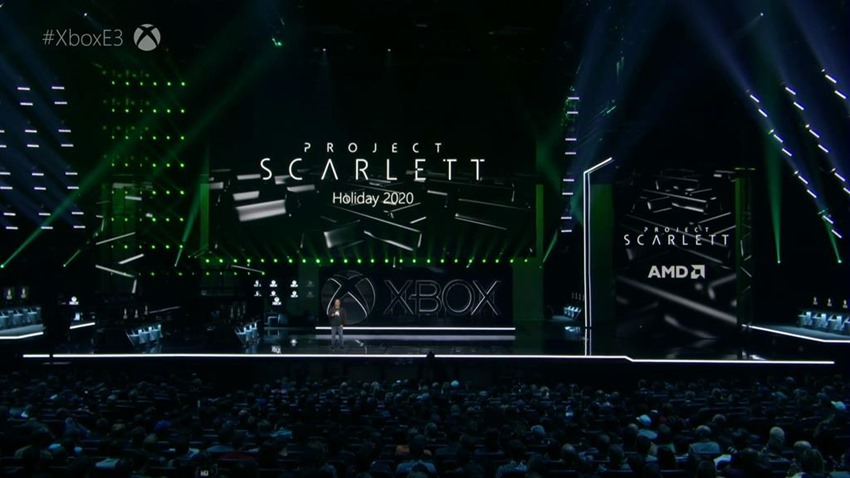 Technically that is plural. Right now we're focused on Project Scarlett and what we put on stage.
Hey, the single console approach worked out just fine for Sony. It's been an entire console generation and I'm still rocking my original PlayStation 4 console, jagged console edges and all. I miss my left eye and proper depth perception. With all the talk that Microsoft has generated lately, it's clear that it's the idea of Xbox that's important, not just a single console. Xbox Scarlett is ramping up to be the prime gateway into the company's interactive offerings, but by the sound of things, it won't be the only option on the table.
What it will be when it launches next year, is hopefully the best choice on the table.
Last Updated: June 21, 2019