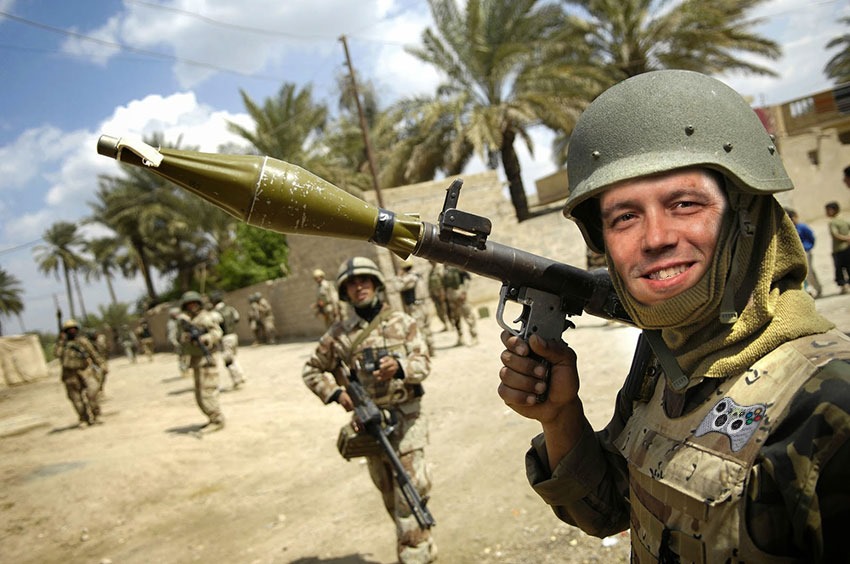 When you tally up the best-selling games for just about nay year, first-person shooters usually come out on top. Call of Duty leads the charge, but it happens to be reinforced by many a game in the same genre and comrades in the third-person action category as well. 2019 was no exception, with the likes of Call of Duty Modern Warfare, Borderlands 3 and Far Cry: New Dawn racking up plenty of numbers along the way.
That doesn't mean that other genres aren't doing too badly though, as the scene has had absolute masterpieces drop into the hands of gamers who favoured a lengthier adventure where they crafted their own character to suit their specific style of play. Thor bless you Outer Worlds, for allowing me to be such a magnificent backstabbing bastard.
Role-playing games seem to be slowly working their way back into the main spotlight, spreading their reach and influence into other genres while still taking the time to release pure versions of their particular slices of gameplay. It's a field that Xbox is looking to capitalise on now that they've got more than a dozen studios under their belt and Wasteland 3 on the horizon, it isn't just a cheap pledge.
"One of the things that I'm really proud of that I see now is how RPGs are stepping up for us," Xboss Phil Spencer said to WCFTech.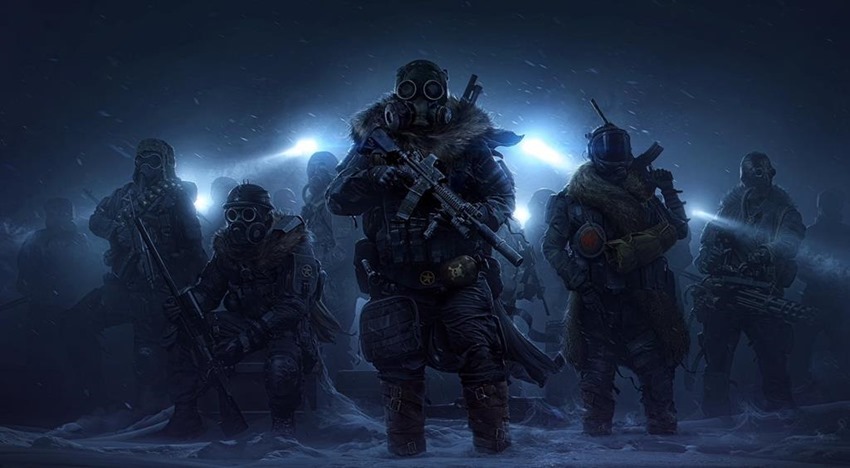 When I think Mass Effect 1, which I worked on, Jade Empire, Fable — I remember we had really staked out RPGs as something that was important. It's nice with The Outer Worlds coming out, Wasteland — I think RPG is an area we purposely focused on and wanted to do more.

Obviously first-person and third-person shooters have been strong, but it's nice with Outer Worlds coming out, Wasteland… I think RPG is an area that we purposedly focused on and wanted to do more. But it's also, as we're watching Xbox Game Pass grow and grow, we're seeing more genres enter, and whether it's genres that used to be popular and coming back or creators trying new things because they have an audience that's always there and they can think how to deliver stories to those people… But I do think RPG is an area that we should focus.
Here's a good point to focus on as well: RPGs tend to be lengthy games, ones that require a chunky amount of time from its player, creating an emotional investment that lasts long after the end credits have rolled. A good RPG can easily take up twenty hours of your time, but the best of the lot will easily grab far more than that. Time which will probably be spread out over months, thus resulting in you to stay subscribed to a video game all you can eat buffet and keep your monthly debit orders rolling in.
I wonder if Xbox has such a service. A pass for games, if you will…
Last Updated: November 20, 2019