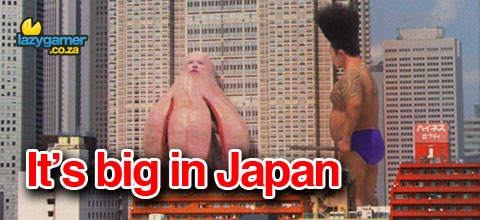 You guys know Japan, right? It's that country that has such a huge Xbox 360 install base that Microsoft always gives them…
Wait, this story sounds all wrong, let's try that again.
__________________________________________________
You guys know how Microsoft loves to screw with its loyal customers? Well, that's exactly what they are continuing today while continually chasing a market that isn't interested instead of catering to all us sorry saps who are willing to literally throw money at them.
More after the jump.
So long story short, Microsoft has now made the 250GB hard drive available as a standalone unit in Japan, you know, to cash in on the huge install base.
The truth is that if the drive was ever made available in our regions then we would all just sit and complain about how expensive it is anyways, so i guess that it's no real biggie in the end now is it.
I am still sitting with my original 20GB drive and it's really starting to become a serious issue for me.
Anyone out there really want a 250GB for their Xbox 360, is there a need? Let us know in the comments.
Source: VG247
Last Updated: February 4, 2010