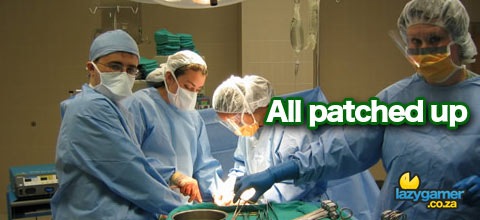 I don't play Modern Warfare 2 much anymore, heck, to be honest I still haven't played it once in 2010, and I am a huge fan of the series.
If you're wondering why, I wrote up a whole post about it. It basically comes down to the fact that the game is full of glitches, and it gets on the nerves of people who just want to play the game for fun, instead of cheap wins.
Well the glitches didn't end and new ones are being discovered and exploited all the time, the latest one being the "care package" glitch.
While patches have already been released for the PS3 and PC versions of Modern Warfare 2, anything that goes onto Xbox Live has to go in for certification first. This basically means that if you are a cheap loser who uses glitches, you have a little more time to annoy the rest of the planet. If however, you aren't, then you will just have to wait a little longer.
On a side note… I've been playing the Bad Company 2 demo, and it rocks. Anyone else think the same, no?
Source: Joystiq
Last Updated: February 8, 2010