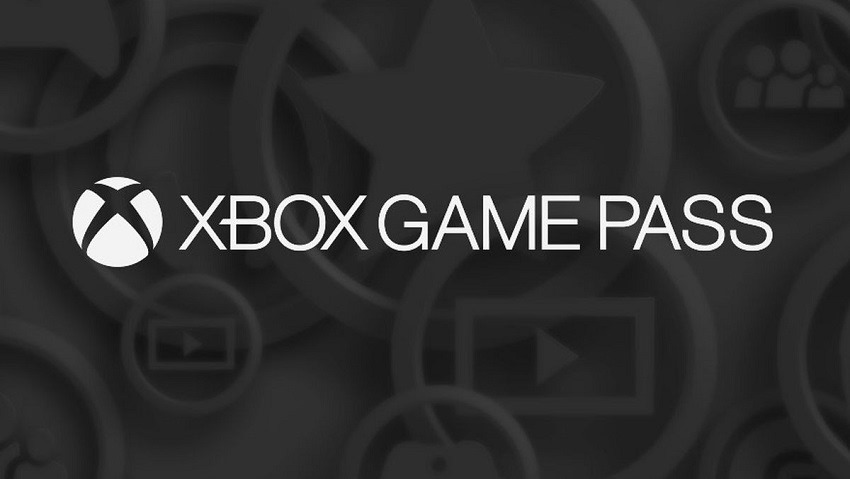 Xbox Games Pass was a Microsoft announcement that seemed to be correcting course. Instead of going the PlayStation Now route and offering a library of games to stream, Game Pass would leverage the Xbox One's backwards compatibility to give players a library of over 100 games to play. Right here. Right now. For as little as $10 too. The announcement was without a release date, and many expected it to be a big E3 "it's out right now" deal. You'd be surprisingly wrong.
Xbox Game Pass is actually available right now on a 14-day trial for Xbox Live Gold Subscribers, and will open up to all Xbox One users on June 1st. The announcement leaked earlier today before being confirmed by Microsoft's Larry Hyrb, who revealed the 100 game strong library that the service would launch with. It's an assortment of Xbox One and Xbox 360 games, including Sunset Overdrive, Halo 5, the BioShock Trilogy, Resident Evil 0, Mad Max, The Mega Man Legacy Collection, Spleunky and many, many more.
That's all included for just a $10 per month subscription, which will give you access to each game for the duration that it's on the service for. You'll download them straight to your console too, meaning you won't need an incredibly fast connection to end up putting up with input lag anyway. Better still, each game comes with an associative discount. So if you like it and want to own it for good, you'll get a full 20% off (and up to 10% for DLC).
It's a bold move and good deal not just if you want to catch up on some of your backlog for a fraction of the cost, but also for new Xbox One owners. Imagine having just bought a console and then having access to over 100 games for just $10 more? That's a great incentive to anyone looking at the barrier of this current gen, and a really smart move by Microsoft.
Last Updated: May 24, 2017