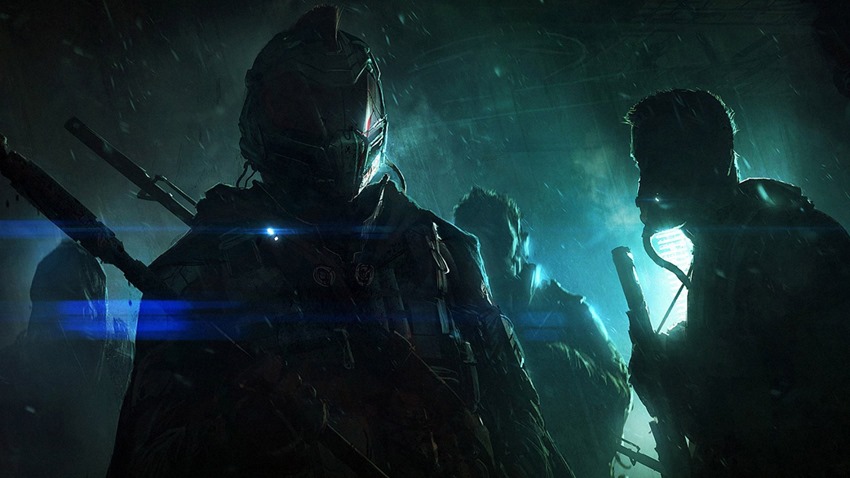 If ever there was a story of a proper turnaround from joke to industry benchmark, that's a tale which belongs solely to Microsoft and its Xbox division. Launching in 2014 to a chorus of meh, the Xbox One is now an entirely different ecosystem of games and services compared to the Xbone that Don Mattrick unveiled five years ago (Remember me jackets and TV, ey lads?).
Less TV, more gaming has been Xbox's motto and when coupled with its Game Pass service the console works out to be proper good value for money. The big draw for the future though, is the first-party scene. With more than a dozen studios under their belt and an eye on creating lengthier titles, 2020 should shape up to be a banger of a year for Xbox ahead of the launch of their next console, Project Scarlett O'Hara.
It's those studios who will form the backbone of the Xbox, delivering games on a more consistent schedule compared to Xbox's initial output that ranged from "buggerall" to "Hey at least Forza Horizon is worth waiting for right?". "We feel really good heading into 2020. We've got a goal of being able to deliver a game, roughly, every three to four months," head of Xbox Game Studios Matt Booty said to Games Radar.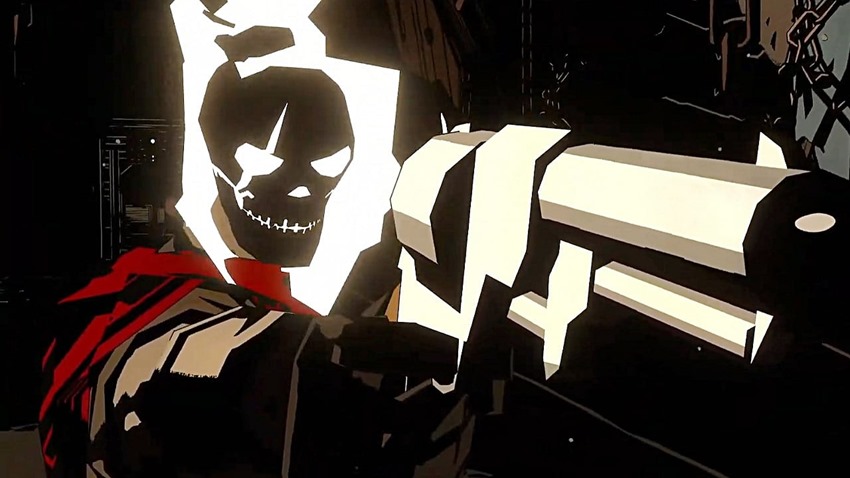 We have a little bit of work to do to get there. It'll be lumpy, but we're closer than we were. And so we feel really good going into 2020 – and the run-up to Project Scarlett – with our content line-up.
The end goal is simple for the Xbox division: Create an ecosystem that feels well worth the money pumped into it every month by consumers. "I think we want people to feel comfortable investing in Xbox," Booty said.
And whether that means that this holiday you're going to go buy an Xbox One S or next fall you're going to go buy a Scarlett – you're going to feel comfortable either way. And that content library that you invest in is going to go forward [with you], so that you don't have to feel like you're making a choice between generations, right? I think that's really important to us.
Between upcoming first-party games, the usual suspects over in the third-party division of the gaming industry and having a chance to play so so many Final Fantasy games and more on Game Pass, I've got a feeling that Xbox will have more than enough content to keep anyone busy.
Last Updated: November 26, 2019