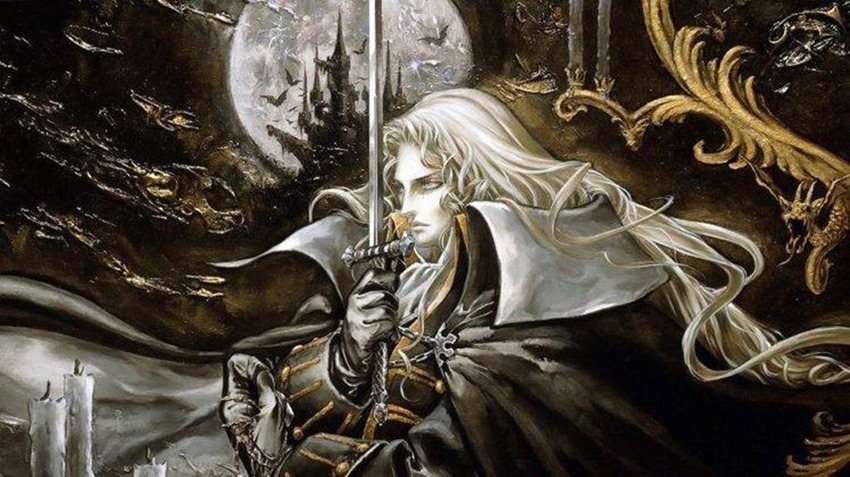 If it looks like a labyrinthine castle, smells like Gothic design and walks with steadfast dedication to two-dimensional gameplay, then it must be a Metroidvania game. Easily one of the more popular genres in indie development right now, there's a whole host of games available at the drop of a hat if you happen to have a taste for symphonic homages to one of Castlevania's greatest hours.
When the game hit shelves in 1997 it wasn't even a critical success story, but fans knew that the latest chapter in vampire-slaying action was something truly special. More than twenty years later, and Castlevania: Symphony of the Night isn't just one of the most celebrated games of all time: It's about to be a freebie for anyone with an active Xbox Live subscription.
Announced over on the weekend, Konami's second-best Castlevania game (Order of Ecclesia is the top game, come at me nerds) joins a light month of releases. Here's the full list of what to expect:
Inside (Xbox One) – July 1-31
Castlevania: Symphony of the Night: (Xbox 360 backward compatible) – July 1-15
Big Crown: Showdown (Xbox One) – July 1-15
Meet the Robinsons (Xbox 360 backward compatible) – July 16-31
Inside is a fantastic indie gem, a spiritual successor to the spellbinding Limbo from that debuted so so many years ago. Here's what Al had to say back in 2016 when he reviewed it:
Inside is a game that simply has to be experienced. Its mystery filled dystopian world is brought to life expertly through tight, thoughtful design, masterful art direction and sublime sound design. Inside isn't like many other games, because not many others can do so perfectly what it does regularly.
Alright alright alright then. As for Big Crown: Showdown? It's a one-button combat game with a mix of genres, while Meet The Robinsons is a quick cash-in from Disney back before studios decided that there was more money to be made with cheap endless runner games based on their latest films instead of high profile adaptations for console.
It's not a bad month for Games With Gold, but it does feel like yet another light month as Team Green begins putting a larger focus on the Xbox Game Pass service. Still, at least it's better than the Own Goal which is PlayStation Plus's July line-up.
Last Updated: July 1, 2019