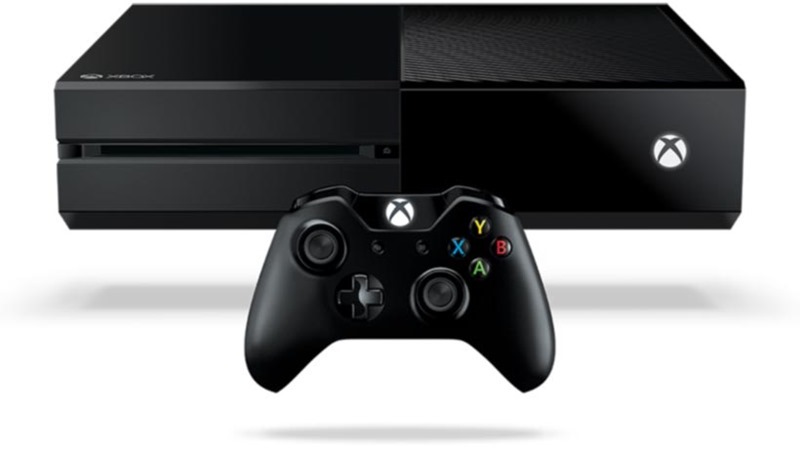 Quite some time ago, Microsoft stopped reporting on console sales figures – so we have no real indication of how many Xbox Ones are in the wild. With the imminent release of the slimmer Xbox One S, we should expect a decent rise in consoles sold. That, should hopefully, offset the current doldrums the Xbox division finds itself in.
According to Microsoft's latest financial statements (ending June 30) the company as a whole is doing pretty well, with an annual revenue of $85.3, netting a profit of $16.8 billion according to generally accepted accounting practices.
The "More Personal Computing" segment which houses the Xbox brand is doing just okay though, declining year-on-year by 4% in revenue. That's largely attributed by a 33% drop in Xbox hardware revenue over the year. While that may, to some, indicate poor performance of the Xbox One, Microsoft attributes the drop to lower sales of the Xbox 360 as well as lower pricing on the Xbox One.
The monthly active users that Microsoft loves has actually increased by 33% reaching 49 million users which has increased Xbox Live income by 4%, helping offset the hardware decrease. A little. Overall, gaming revenue has decreased 9% year-on-year.
Xbox Live monthly active users grew 33% year-over-year to 49 million
Gaming revenue decreased $152 million or 9%, primarily due to lower Xbox hardware revenue, offset in part by higher revenue from Xbox Live. Xbox hardware revenue decreased 33%, mainly due to a decline in consoles sold and lower prices of consoles sold. Xbox Live revenue increased 4%, driven by higher volume of transactions and revenue per transaction.
Do you think the Xbox One S will help prop up Microsoft's gaming revenue until the release of Scorpio next year?
Last Updated: July 20, 2016