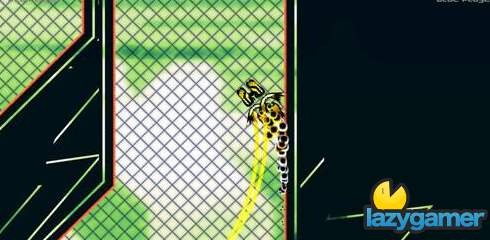 You may remember a while back I posted about Rocket Racing being released onto the Xbox Live Indie Channel? Well I recently received a press release from Halfbrick studios where they were announcing that they are currently developing 4 PSP Mini titles.
One of these titles is Rocket Racing which could possibly make it the first Indie title to be ported from the Xbox to a Sony Platform?
The other 3 titles are Halfbrick Blast Off (where you need to collect Astronauts), Halfbrick Echoes (which sounds like a very interesting puzzle title) and Halfbrick Zombies (where you need to massacre zombies… I am so over Zombies).
The interesting thing behind this is that the smaller indie studio's could start using the Indie game platform as a testing ground for new ideas before refining them and publishing them on recognised platforms.
Last Updated: August 21, 2009