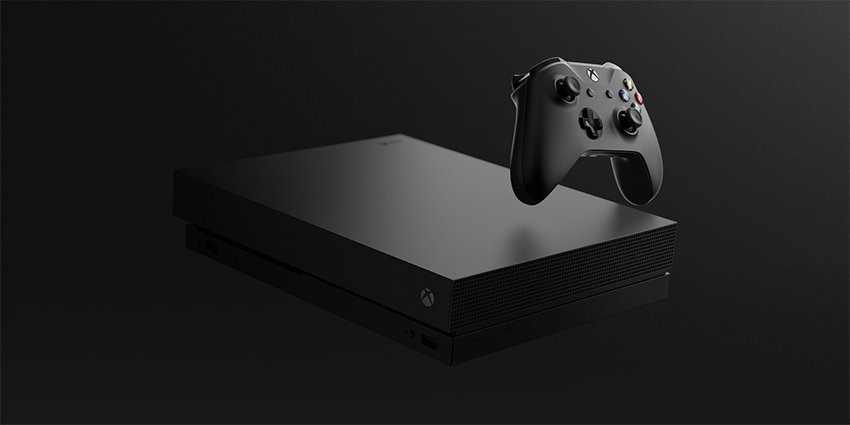 The Xbox One X was released towards the end of last year, finally bringing "The World's Most Powerful Console" to Xbox fans. By luck, careful planning or arcane wizardry, Xbox South Africa and its local hardware distributor managed to secure a limited number of Xbox One X units for South African Xbox fans.
It was a small consignment, but enough to keep the most ardent Xbox fans in the country happy – especially with the promise that there'd be more stock available in February of this year. February came and went with nary a sign of the black box on retail stores. The delay was enough to prompt some to import the thing.
For those unwilling to play the import game, there is good news. The Xbox One X is finally available in South Africa again. Online retailer Raru has confirmed that it has stock once more, ready to ship put to those who want the most powerful 4K console under their overpriced televisions. they're selling the 1TB Xbox One with 3 months of Xbox Live for R7799, which seems to be the going price everywhere.
The X is quite a lovely machine, and is what the Xbox One should have been from the beginning.
"We built Xbox One X to give game creators the most powerful platform to bring their visions to life and to give gamers the best console to play the games of the past, present, and future," said Phil Spencer, head of gaming, Microsoft Corp. "We're excited to offer gamers the world's most powerful console with access to the largest games lineup in Xbox history – more than 1,300 titles and more than 220 exclusives."
Last Updated: May 7, 2018