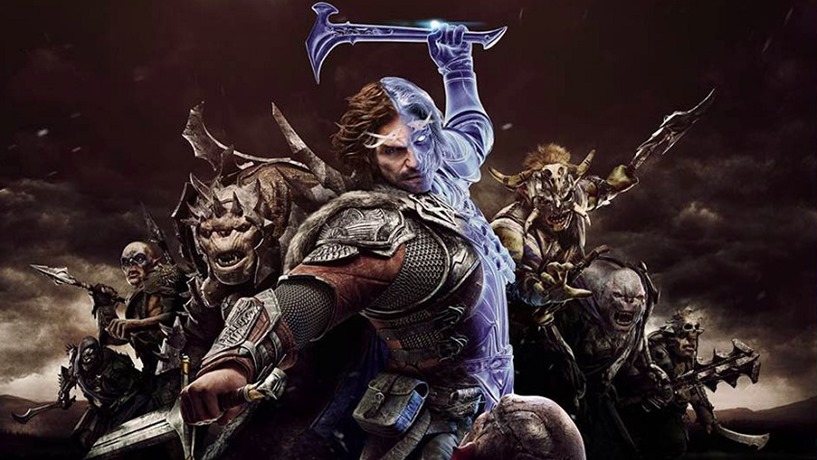 You've just received your pay cheque in the mail, and for once it didn't bounce like a toddler flung onto a trampoline by a drunk uncle. Now you could be responsible and do adult stuff. Like pay your taxes and buy essential goods like…insurance and coffee creamer? I have no idea how to adult. OR, and hear me out here, you could spend your salary on video games instead.
If you're looking to do just that while getting the most bang for your buck, then Microsoft has your wallet back. The Xbox Ultimate Game Sale kicks off tomorrow on June 30, with games being discounted by up to 65%. Here's a teaser, which shows off games like Mass Effect: Andromeda, Rocket League, Battlefield 1, For Honor, Rainbow Six Siege and Ghost Recon: Wildlands joining the promotion:
There's no word yet on which games will be up for cheap grabs, but I'd scientifically estimate that "lots" of them will be seen on sale.
Not to be outdone, Sony will also be flexing some discounted muscle which kind of reminds me of that time I paid a back-alley quack to give me instant biceps. Really wish I'd sprung a few bucks extra to have third-grade Russian silicone implanted instead of water balloons. The Mid-Year Sale is currently a US-only event, although that's not exactly difficult to bypass.
Some of the games on offer include Far Cry 4 at $16, Shadow of Mordor GOTY Edition at $6 and Mad Max for a tenner. Adrift, I Am Bread and a whole lot more can be found here, with PlayStation Plus subscribers getting a few more discounts along the way. You've got two weeks for the Sony sale, while the Xbox sale runs until July 10.
Last Updated: June 29, 2017