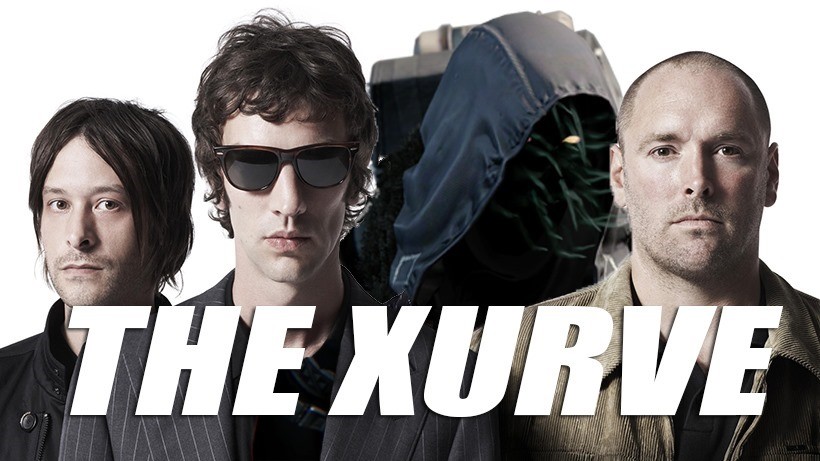 Friday night! A night to party, get wasted and wake up the next morning with the mother of all hangovers. Oh hell no. I may be boring, but I know exactly what I want to do on a Friday night: Avoid actual physical interaction and hang out with my fireteam instead. That digital socialisation usually involves taking a trip to a particular planet in the solar system, to meet the most mysterious of gun vendors, Xur.
Destiny veterans are all too familiar with the Agent of the Nine. A vendor who sells Exotics, Xur sometimes delivers absolute gems depending on what you need for your Guardian, and sometimes he provides more disappointment than a present from your grandparents during the Christmas season. A bar of soap? Really? I'd have preferred a box of nothing.
ANYWAY, finding Xur usually isn't difficult. He's tied to the Flashpoint event, his location is always marked on the map and you can always find him the same spot on the planet he happens to be spending a weekend at. It's a far cry from the first Destiny game, where Guardians would run around the Tower looking for Xur, who'd pop up randomly in one of several locations.
In year two of Destiny 2, Xur is returning to his mysterious roots. Thanks to recent patch notes from Bungie for the upcoming Forsaken pre-patch, it looks like Xur is going to a bit trickier with his appearances. How abXurd:
Xûr
His will is not his own
Will no longer display a vendor icon on destination maps
Will no longer be tied to Flashpoints
He has a clear purpose but cannot explain it—forgive him
Fated Engrams will grant only pre-Forsaken Exotics
Well, that's great news for people who do enjoy the Xur hunt. For anyone else looking to shortcut the process, fear not! As always, I'll have Xur's location posted up lickety-split on a Friday night. Maybe not this Friday night though, because my local KFC is having a special on the new Zinger Sauce burger and I'm hellbent on eating myself into a zesty coma.
Last Updated: August 27, 2018