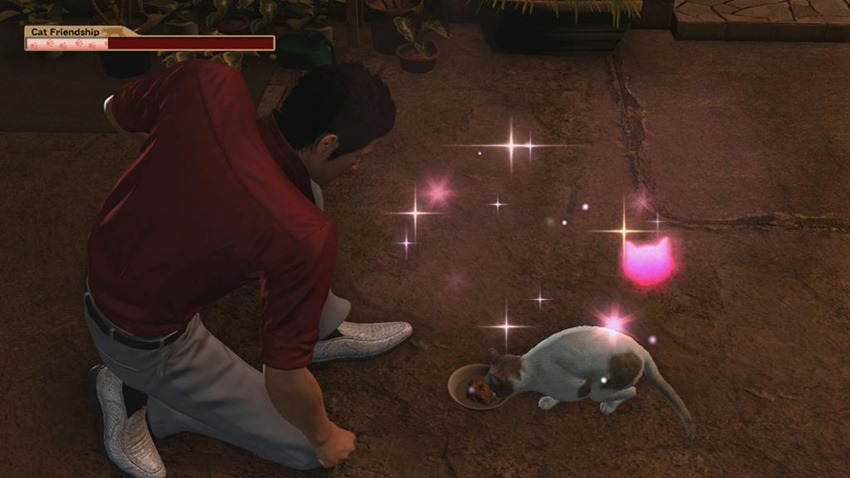 What is Yakuza? Is it a violent brawler set in the glitzy gangster-infested streets of Japan? Is it the maddest thing SEGA has ever published since they binned Honey Badgers In A Burlap Sack Simulator 2018? Cheesy virtual acting turned up to 11? The answer is yes, yes to all of the above. Yakuza is one of the greatest franchises in gaming, a saga that chronicled the rise and fall of mob enforcer Kiryu Kazuma as he searched for meaning in his life.
Honour, civil war between gangs and a life behind bars. Yakuza is all that and so much more. Yakuza 6: The Song of Life however? One thing is for certain: It's the end of the Dragon of Dojima. Is it a touching farewell song or a drunken karaoke ballad in its construction? Apparently, it's a damn fine farewell to arms as critical reviews have been mostly positive so far.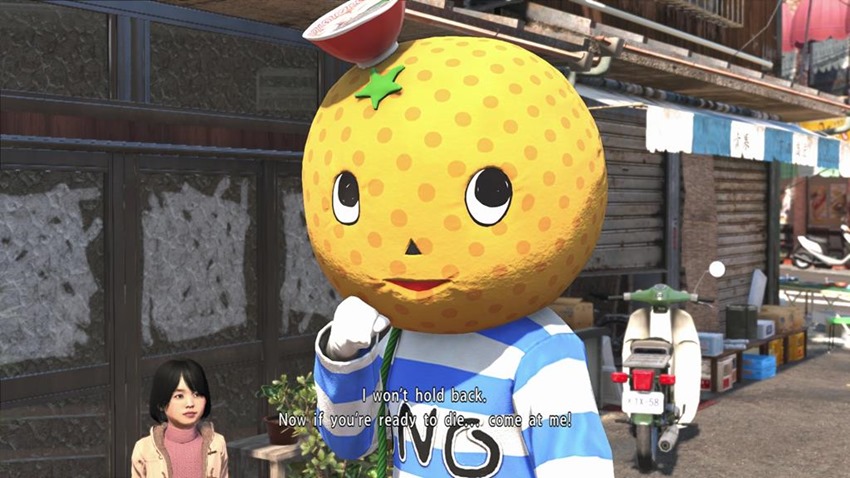 Yakuza 6 reins in its scope, but doubles down on what has made the series great. It's a unique and fascinating representation of the modern Japanese experience, worth playing even if you're a newcomer. The narrative is dramatic and sincere, and the game's endearing characters–coming from all walks of life–are interesting studies.
The world is dense and rewarding to exist in, the dynamic combat system stays exciting even after you've kicked the crap out of five thousand enemies, and perhaps most importantly, Yakuza 6: The Song Of Life serves as a fulfilling conclusion to the turbulent, decade-long saga of its beloved icon, Kazuma Kiryu.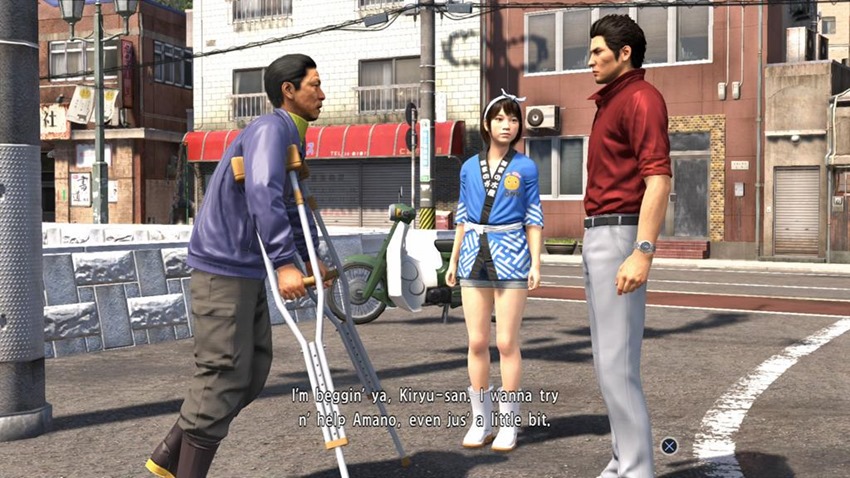 Every seemingly disconnected part serves a purpose: Without fights, it'd just be a movie; without cutscenes, it'd just be a series of contextless fights; without exploration, it'd be an on-rails punching simulator. All of those unexpected pieces and the (oh-so-long) cutscenes interact to make an equal parts story- and punching-driven game that is heart-wrenching. This is so much more than that game about a crime guy that I had expected. Now, if you'll excuse me, I have to go befriend some more cats.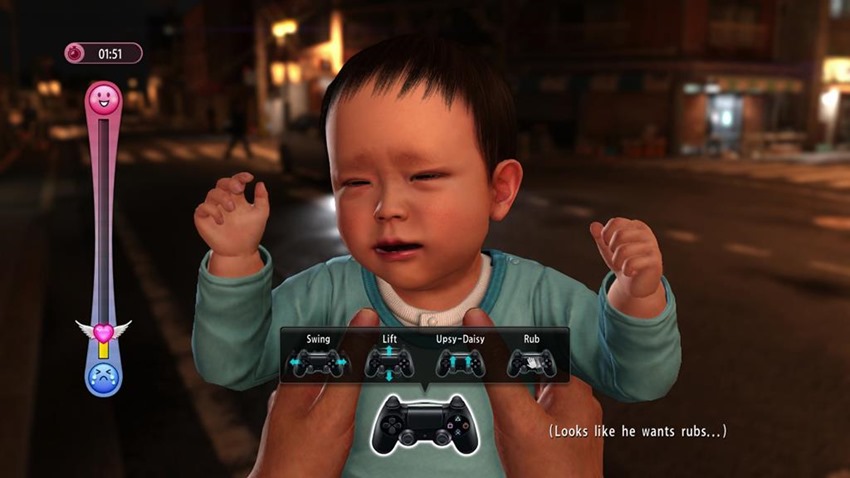 Ultimately, it's a great sendoff for one of the best characters of the history of Japanese games (and of gaming as a whole), and while Kazuma Kiryu isn't going to disappear due to the upcoming remake, I can definitely say that I'm going to miss my stern and stoic best friend with a heart of gold.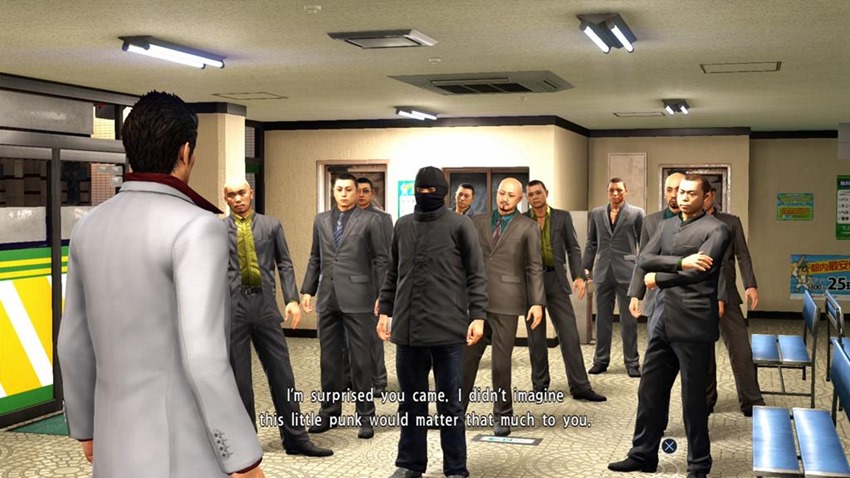 Yakuza 6's story is another satisfying serving of the Japanese crime saga, but its gameplay is short on substance.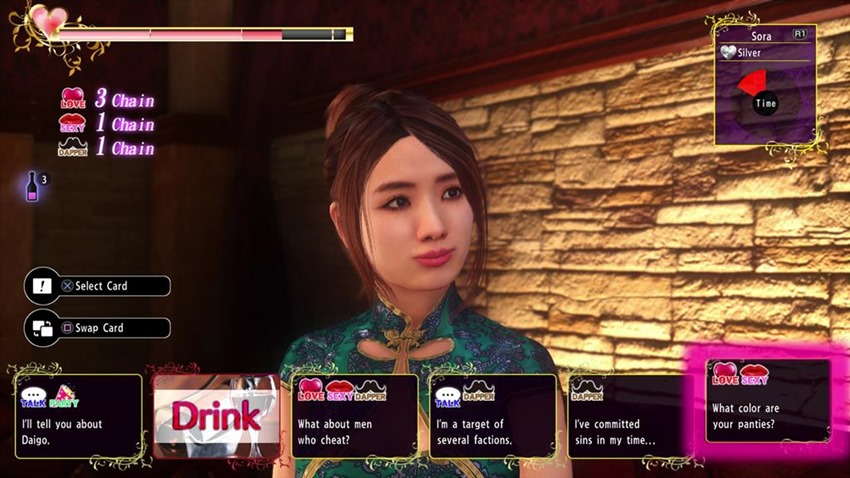 As fun as it all was, I'm still sad to see Kiryu off. He leaves the series on his own terms, and the conclusion is a fitting tribute to the character. One of the things I've liked most about him is how he remained decent, even though his lifestyle frequently put him into contact with decidedly less decent folks. Heck, one of the game's lengthiest mission chains is focused on making friends with all the patrons at a bar.
Kiryu approaches the bizarre situations he encounters with grace and empathy, while also bringing a righteous rage when necessary. I'll certainly miss Kiryu, but we clearly haven't seen the end of Yakuza.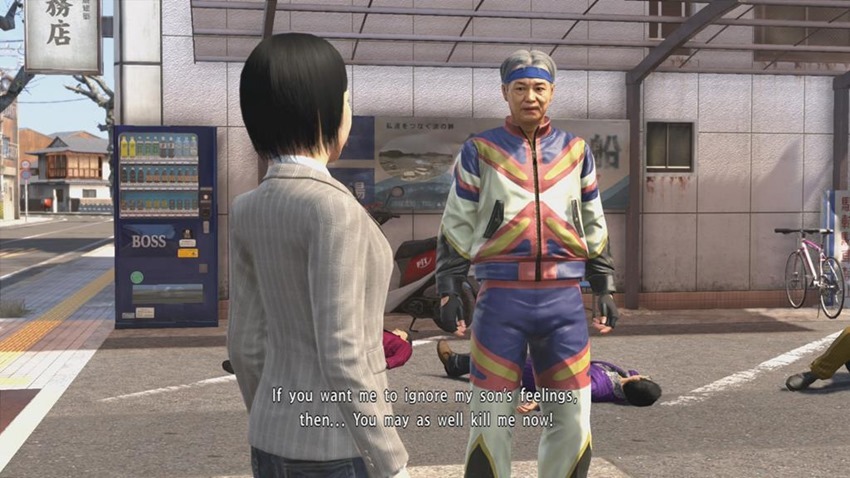 Given more development time, this could have been the definitive entry in the series, but what we're left with is good enough. Hopefully Kiwami 2 can make some necessary improvements, because the groundwork set by the Dragon Engine is just awesome.
Yakuza 6: The Song of Life is out on PlayStation 4 on April 17.
Last Updated: March 15, 2018