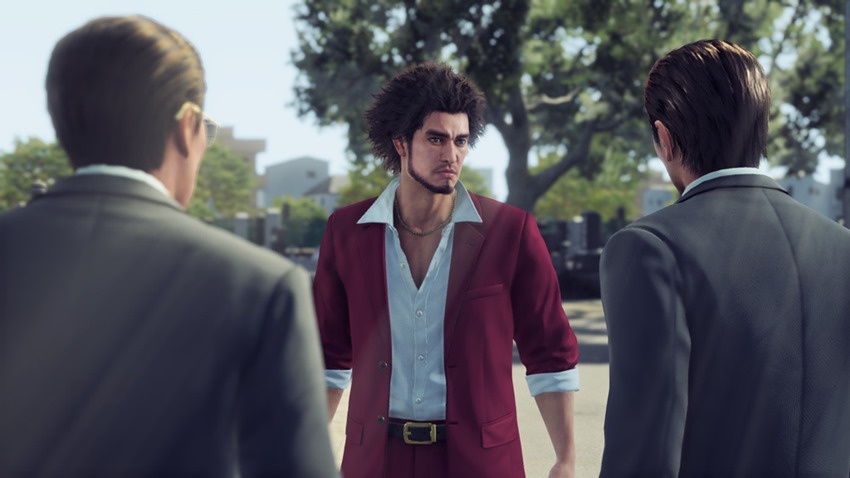 I've said it before, and I'll say it again: Yakuza is freakin' great. NANI? You've never played it? My dudes it is the best, a sandbox of life in the Japanese underworld. It's basically Goodfellas but instead of seeing Joe Pesci go bananas whenever someone tells him to go fetch his f***ing shinebox, you can start a cat cafe instead. GLORIOUS.
It also has a level of theatricality that has to be seen to be believed, where emotions are milked dry and there's no acting like overacting. Last year saw a massive conclusion to the Yakuza saga that began in 2005, as longtime series stalwart Kazuya Kiryu embarked on one final adventure in Yakuza 6. A seventh game was inevitable, and SEGA has officially revealed it and some of the BIG changes that'll make Yakuza 7 feel like an entirely different beast.
Here's a quick rundown on what's changing according to series creator Toshihiro Nagoshi when he took to the stage not too long ago:
Yakuza 7 will be set in Yokohoma instead of the usual Kamurocho locale.
Ichiban Kasuga is the new protagonist, a thug who loves Dragon Quest games.
SEGA got permission from Square Enix to reference Dragon Quest in Yakuza 7
Combat now functions in a turn-based system, taking what was initially thought to be an April Fool's joke from earlier this year and making it part of the core gameplay
Similar to Persona, the combat will be based on command button inputs
Nagoshi did explain that if fans don't take to the new system, that the Yakuza team are open to rolling back the gameplay to the usual beat 'em style of previous entries
The full game name is Yazkuza 7: Whereabouts of Light and Darkness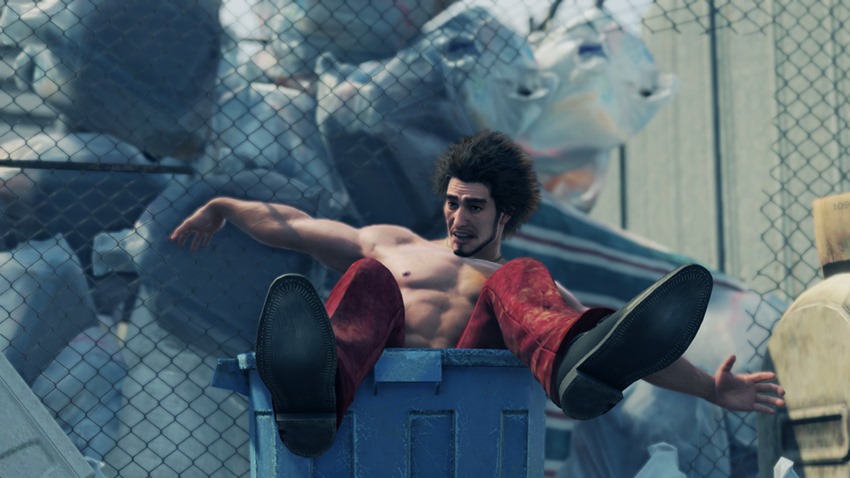 Yakuza 7 will hit Japanese shelves on January 16 next year, while western fans will have to wait until later in 2020 to get a properly localised version.
Last Updated: August 29, 2019