Sliver.tv, who announces their Virtual Reality aspirations last year, have signed a deal with Dreamhack and ESL to broadcast tournaments in VR in 2017.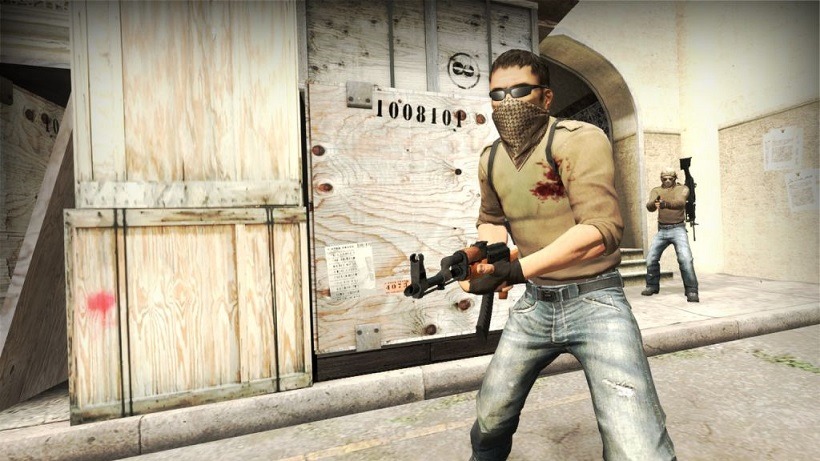 The deal between the three organizations is the first of its kind offering a 360-degree view of live streamed matches. The partnership will see 14 live events streamed through the Sliver.tv platform  which is utilized by computers and mobile devices including HTC Vive, Oculus Rift, and Google Cardboard. VR in esports has been a hot topic as the discussion between whether VR will exist in esports or as a spectator function. Sliver.tv ran tests in 2016 at ESL One New York and IEM Oakland which IEAM attracting a reported 130,000 unique viewers in VR. It was this impressive showcase that led to the partnership between Sliver.tv, ESL and Dreamhack.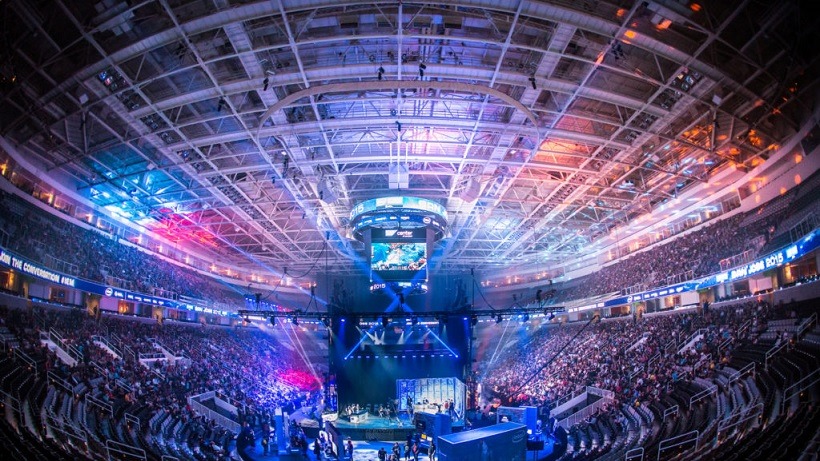 The idea of VR extends further than general viewing. The VT functionality will include "live replays and stats technology to millions of esports fans worldwide," said Sliver.tv CEO Mitch Liu. There's already a list out of the tournaments which will feature in VR:
DreamHack Masters Las Vegas – Feb 15-19
Unnanounced DreamHack Masters stop
DreamHack ASTRO Open Austin – Apr 28-30
DreamHack ASTRO Open Atlanta – Jul 21-23
DreamHack ASTRO Open Montreal – Sep 8-10
DreamHack ASTRO Open Denver – Oct 20-22
DreamHack ASTRO Open Winter – Nov 30-Dec 2
Intel Extreme Masters Katowice, Poland – Feb 25-Mar 5
3 Addtl IEM Global events
ESL One Cologne – Jul 3-8
ESL One New York – Sep 1-15
Unnanounced ESL One event
Virtual Reality has been predicted to generate roughly $30 billion in revenue by 2021, and is continuing to grow. While VR has been all the hype for the past year, it is slowing down considerably, but on the horizon are endeavours such as this which aim to broaden the experience in the future.
Last Updated: January 19, 2017