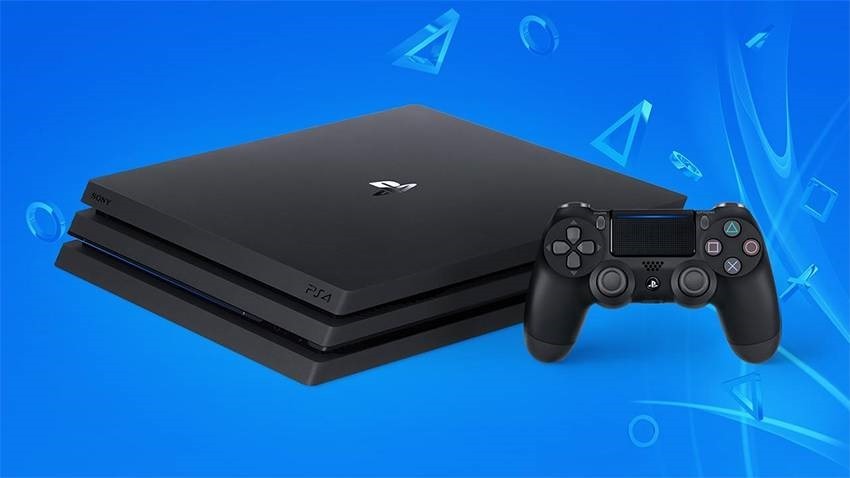 Sony revealed its financial results for the first quarter of the 2019 fiscal year, and with that report comes word that the company has shipped (that's sold in, not sold through) 100 million PlayStation 4 consoles since the system was released six years ago.
Between April 1 and June 30, 2019, 32 million PS4 systems were sold to retailers across the globe bringing the sales tally to 100 million.
What makes this significant is that it makes the PS4 the fastest system to reach this milestone, beating out the PlayStation 2 and the Wii. So says Daniel Ahmad, Senior Analyst at Niko Partners.
This is especially remarkable considering that the PlayStation 4 hasn't hit the sort of mass-market pricing that both the Wii and the PlayStation 2 enjoyed. The thing still sells for nigh on R6000, when at this stage in the PS2's life you could pick one up at retail for closer to R2000.
That all said, sales of the Ps4 are slowing down as we approach the tail-end of the generation. As such, Sony has adjusted its sales forecast down – and they now expect to reach 111.8 million units by March 31, 2020.
"Sales are expected to be lower than the April forecast primarily due to lower-than-expected PlayStation4 ("PS4") software sales mainly from non-first-party titles, as well as lower-than-expected PS4 hardware unit sales.

Operating income is expected to remain unchanged from the April forecast primarily due to the impact of cost reductions and an increase in network services revenue including sales for PlayStation Plus, substantially offset by the impact of the above-mentioned expected decrease in sales of software and hardware"
Anyway 100 million. That's not bad, eh?
Last Updated: July 30, 2019