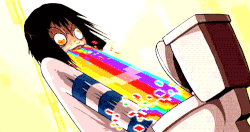 June as usual, has been a hell of a month for the gaming industry. E3 has come and gone, solid games have highlighted the last 30 days and I've lost all sensation in my gluteus maximus after flying back home for over 25 hours. Outstanding. Where one month ends another begins. Which means new old games via the Xbox Games With Gold service for Xbox Live subscribers.
So what does your subscription get you this month? The following according to Xbox:
Grow Up – Available July 1-30 on Xbox One
Living the life of a B.U.D. (Botanical Utility Droid) can be tough. Especially when your spaceship breaks into pieces and scatters across a planet filled with amazing plants and wondrous structures! As B.U.D., along with your friend P.O.D., you'll traverse this open world and recover parts of your ship. Fly, climb, bounce, roll and complete challenges along the way in this wibbly wobbly fun adventure.
Runbow – Available July 16-Aug 15 on Xbox One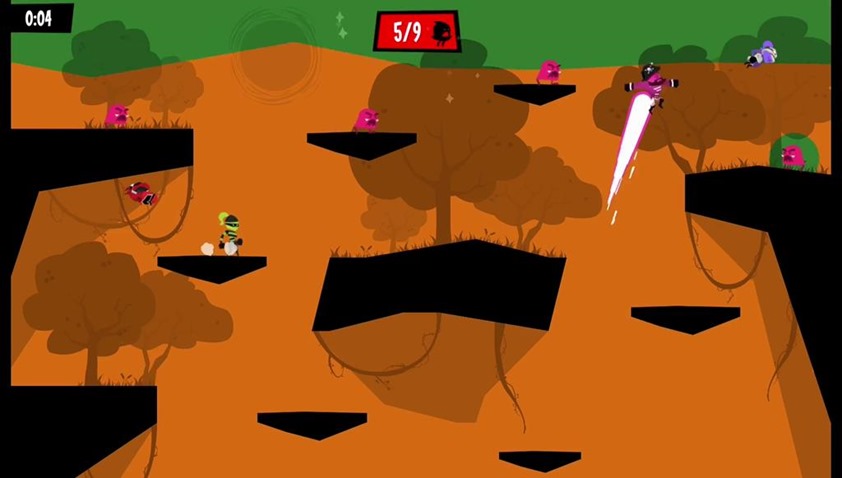 A fast-paced party action game with a never before seen colour mechanic. Up to nine players can race against each other locally or online as platforms and obstacles appear and disappear when the coloured background changes. Go head-to-head in one of Runbow's modes, including Arena, King of the Hill, ColourMaster, and The Bowhemoth.
Kane & Lynch 2 – Available July 1-15 on Xbox 360 and Xbox One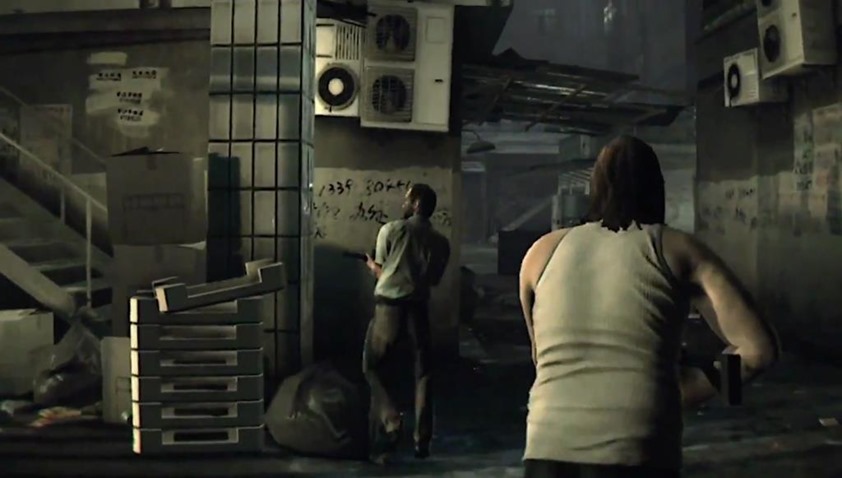 Play as two violent and disturbing criminals in the action shooter Kane & Lynch 2. Lynch, the psychopath, has his sanity on the edge at all times and Kane, the ex-mercenary, is disillusioned and desperate. Play as both in an epic single-player story-driven campaign, or team up with a friend over Xbox Live.
LEGO Pirates of the Caribbean: The Video Game – Available July 16-30 on Xbox 360 and Xbox One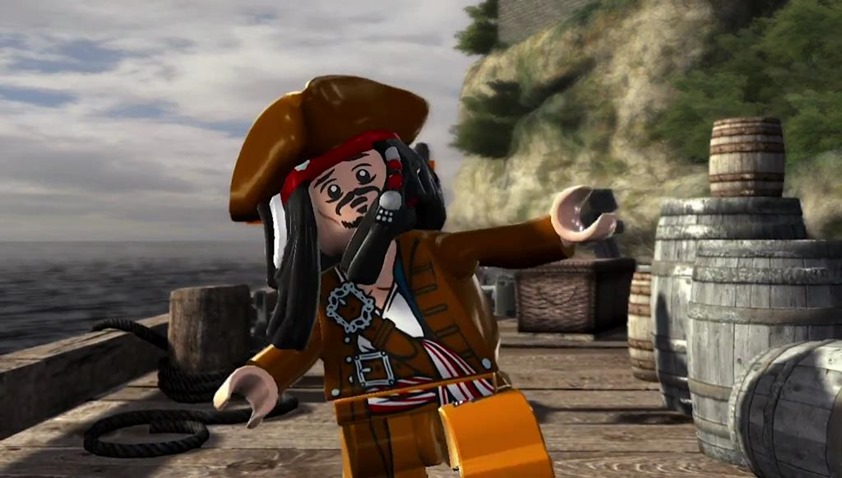 Time for a swashbuckling adventure in LEGO form. Play as characters from the classic film series, each with their own personalities and abilities, and join your friends in co-op play! The wide-open seas are full of bricks for the plundering in LEGO Pirates of the Caribbean: The Video Game.
That's an…alright selection. Nothing really stands out there, except for one game: Kane and Lynch 2. I know that it's regarded as one of the worst games ever, but you know what? I freakin' adore it. Whereas the original Kane and Lynch was a middling mess of cover-based shooting that got GameSpot's Jeff Gerstmann fired (Don't worry, he had the last laugh with Giant Bomb) over a negative review, the sequel improved on the original by also being a middling mess of cover-based shooting that was wrapped up in the most bonkers aesthetic ever devised.
Heavily inspired by the neon glow of Michael Mann movies and carried through by the shaky digital equivalent of The Bourne Identity's cameraman, Kane and Lynch 2 was properly weird to play. It was also polarising with that approach, as you either had the stomach for it or you'd be left hurling chunks all over the TV. Whoo boy, if you can get through that game without a single upchuck session, then you've got a stomach of steel.
I loved the sequel purely for the ballsiness required to go in that direction. It's an OK game at its core, but the style used has never ever been replicated again in the industry. Possibly because no other studio could afford the monthly cost of fresh chuck-buckets associated with developing such a sequel.
Last Updated: June 28, 2017