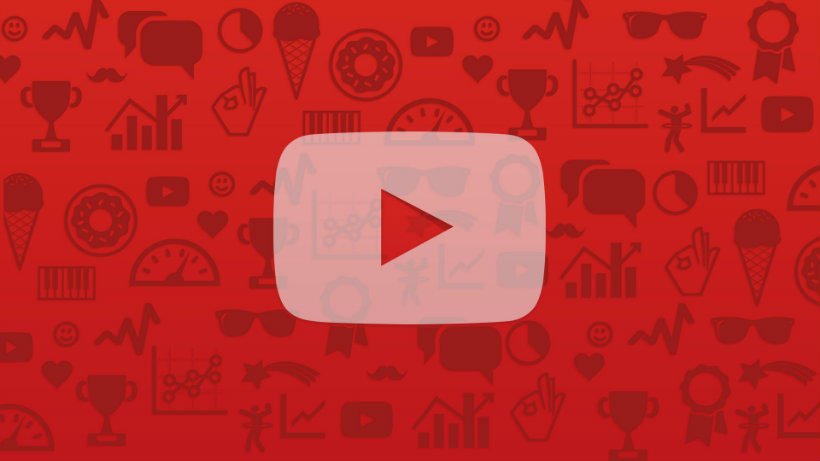 Much like how everyone eats, sleeps and browses social media on their phones on the toilet, everyone watches YouTube. Some of you might only watch videos when we embed them, or when your mom sends you a "cool link" from Upworthy, while others of you might have carefully curated subscriptions. While of course you should be subscribed to our YouTube channel, there are a ton of content creators out there. So, here is a heads up about another channel we think you should know about.
With a name like Channel Awesome, it's got to be good, right? Well, not that many people have found it, so you might not be totally convinced. With "only" a little over 450k subscribers, the isn't the biggest channel, but that could be because they've moved channels a few times. However, this is the current home of Nostalgia Critic, an incredibly enjoyable channel that makes you remember all those movies from the bad old days. Here is his review of one of my favorite (and most terrifying) movies I saw as a kid – Return to Oz.
This channel has a ton of content, and regular uploads of new stuff each week and his older videos every day. This means that you can relive all the Disney movies as part of Disneycember or all the Dreamworks animation of Dreamworksuary. Nostalgiaween is another favorite of mine, mainly because he covered Event Horizon, one of my favorite awful and trashy horror movies. (Warning, contains adult language)
His videos have quite a bit of schtick to them – silly skits that are linked to the critique and can add certain entertainment to his videos. They can become a bit grating, but can also be rather amusing – it usually depends on my mood and how long he lets the skit drag on before actually starting his critique of the films.
The main draw of this channel is that he does interesting critiques of movies you probably have a ton of nostalgia about – from classic horror to old school animation, he pretty much covers it all. He also reviews newer movies, which sometimes seems a bit strange to me – I like the context he can give with older films and I sometimes find that lacking in his reviews of new releases. Be warned, his channel also contains Steven Universe Vlogs; I never watch these because I have absolutely zero interest in Steven Universe.
Okay, so the channel isn't 100% great, but I really do enjoy searching through and seeing his assessment of movies I remember, if only to see if my nostalgia lives up to the reality. I skip plenty of his other content, but it's worthwhile subscribing for the videos that I do enjoy. Plus, he has a unique take on films that were pretty much universally panned – it's nice hearing a different viewpoint, and definitely makes me laugh.
Last Updated: March 23, 2016