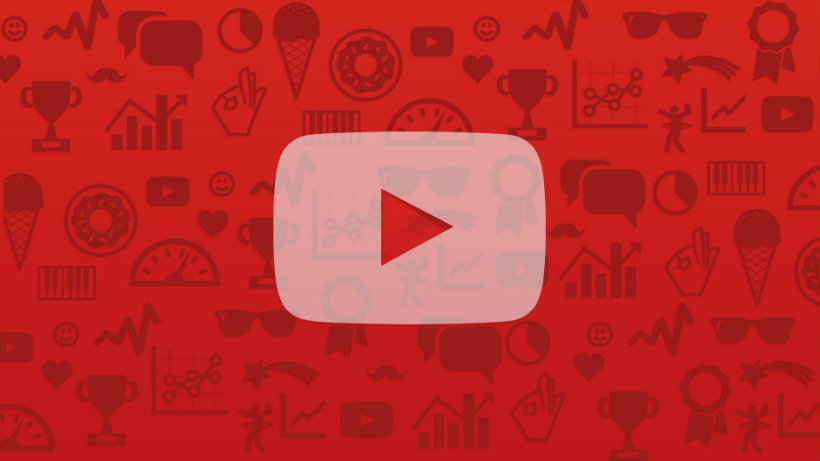 Everyone watches YouTube from time to time. Some of you watch it more than others, and the range of tastes people have is about as varied as the range of content available on YouTube. With so much out there, it can be hard to find videos you enjoy. Of course we recommend subscribing to our YouTube channel, but here's another one you should know about.
You know how there are always some people who claim there's no story in Dark Souls or Bloodborne? This is the channel to prove them wrong. VaatiVidja looks at all things From Software, posting new Dark Souls, Demon Souls or Bloodborne content each week, analyzing and explaining the lore, gameplay, music and animation. Many of his videos can be quite long, like his 30 minute explanation of the Bloodborne story. However, here's a shorter version of that video he did to try to get some easily intimidated people into the game:
I really like these videos because he pieces together all the bits of information you can glean from item descriptions, quests and other aspects of the game. He clearly explains lore, story and characters, making the franchises much more accessible. For games like Dark Souls or Bloodborne, he can be invaluable for understanding the game, especially some of the finer points that go over most players' heads. If you're keen to pick up Dark Souls III but haven't yet had a chance to work your way through the earlier games, this is definitely a good way to get yourself up to speed.
Vaati has a ridiculously smooth voice. While he explains everything well, I actually find him almost too lulling – falling asleep when he speaks, although that could be more of a conditioning thing as my husband often watches these videos before bed and I've developed a Pavlov's dog response of tiredness when I hear his voice. Still, it's always nice to find interesting YouTubers who don't feel the need to scream to get the point across.
VaatiVidya currently has over 580k subscribers and almost 75 million views. He doesn't spam content to his channel, generally only uploading one video each week. However, each video is of very high quality and offers a ton of information. It's definitely a case of quality over quantity with him.
While this channel is very niche, it can be worthwhile for any gamer. Even if you aren't going to play a Souls game or Bloodborne, you can find out about the story and lore if you're so inclined. It's so deep and well crafted, you might get something out of it even if you find the games too frustrating to play.
Last Updated: March 30, 2016