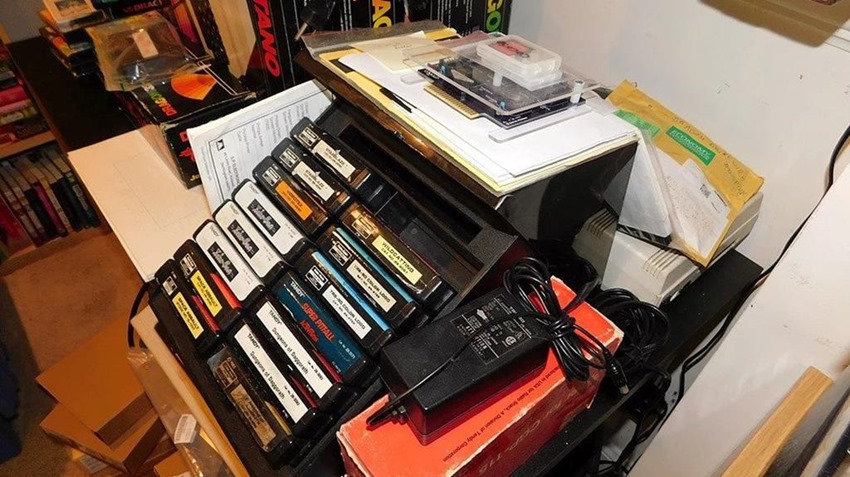 I love collecting stuff, but there has to be a fine line between pursuing a passion and merely hoarding enough materialism to force a Buddhist intervention. I know I'm one to preach, but I've kept my love of toys on a very singular path, one that relies more on quality than quantity. The same could be said for video games. While I'd love to have a collection of all the Pokémon games, I'm also more than happy to have a digital library of them sitting on my consoles.
That's a fine collection right there, with a minimum amount of space eaten up. Now imagine you wanted to expand that. Imagine you spent over three decades collecting everything. If you did just that, then you might have a library of games and consoles that rivals that of New Jersey resident and video game author Bill Loguidice, who has decided to sell a massive chunk of history in an upcoming interactive entertainment auction.
So why is Loguidice selling his collection off? Turns out, that having decades worth of video games can be a real pain in the ass when it comes to maintaining that library of retro goodness, as the passion transformed into a chore. "I went from an active user to an active storer," Loguidice said to Kotaku.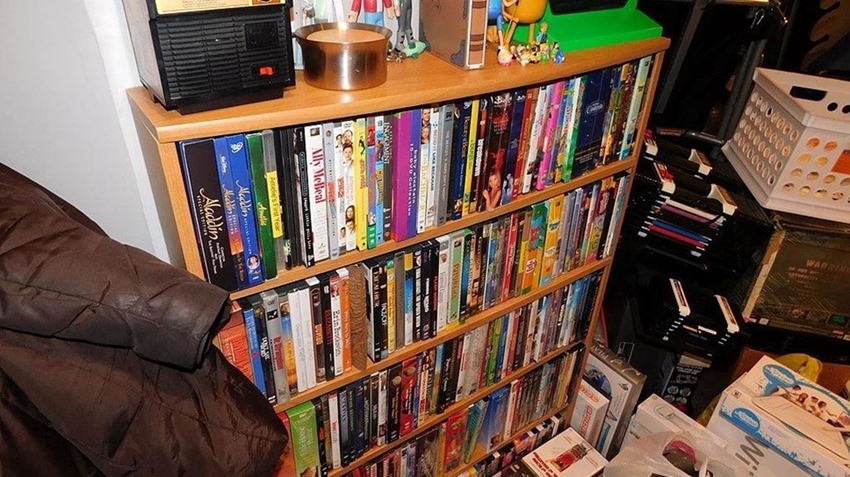 That was never my intention. Once you pass a critical mass of stuff, it's just too much and you end up being able to use very little of it.
Getting rid of the collection proved to be a Herculean task. Going the eBay route would take far too long, while donating to museums resulted in some institutions only wanting some of the collection. Deciding to cut his losses, Loguidice decided to go the auction route and shift everything off in one clean haul. If you're interested in grabbing anything that'll go under the hammer, you better start moving as you'll need to be in New Jersey to take part.
It'll be like Storage Wars, only not blatantly fake and featuring half-arsed scripts of people bickering over items which were placed in their lockers for maximum DRAMA. Still, what a collection. "There's just no way to properly explain or show what's really in this auction," Loguidice said to Kotaku.
I think whoever is fortunate enough to go to the physical auction will be in for quite an overwhelming surprise.
Whoever wins that auction, is most likely going to walk out of the building with a hell of a bargain on their hands. Whatever you do, don't let SA Gamer's Dawid find out about this. Dude loves him some retro games and will probably sell off the organs of his writers to get his hands on this collection.
Last Updated: May 7, 2018