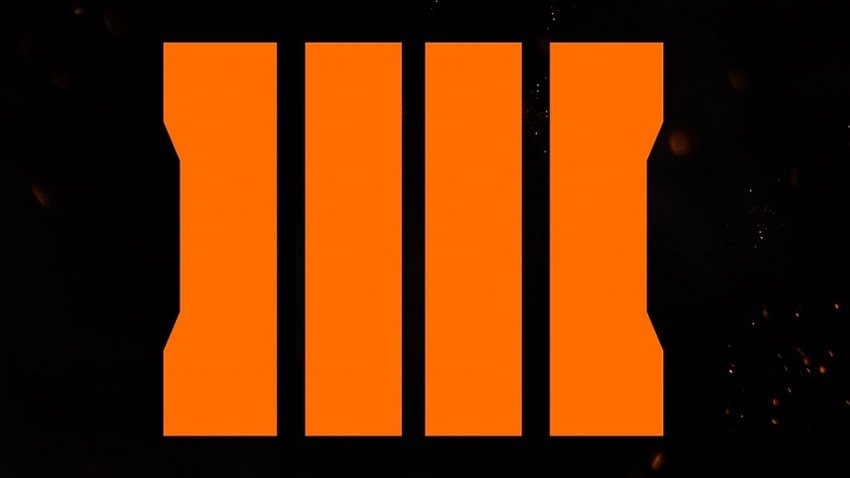 Rumours have circulated for some time now that the next Call of Duty, the one coming this year from Treyarch, is Call of Duty: Black Ops 4. There has been a fair bit of supporting evidence to suggest this.
The rumours initially started with a self-professed "Industry Insider" with a record of hits and misses called Marcus Sellars. Said insider suggested that Black Ops 4 would be a game in the modern settings, with a focus on the "boots on the ground" gameplay that the series returned after Infinite Warfare's beleaguered run. Just yesterday, Gamestop seems to have leaked the news, with a series of pictures showing stock codes for Black Ops 4 merchandise
Multiple sources have since confirmed to Eurogamer and Kotaku that yes, this years Call of Duty game is indeed a Black Ops game. Further to that, Kotaku says that it'll have a "near future" setting. They also say that this is the logo:
The Beard has arrived, and he's ready for battle with the Thunder. pic.twitter.com/ky3E8TK9Hy

— NBA on ESPN (@ESPNNBA) March 7, 2018
That logo bears a striking resemblance to previous Black Ops Logos, though you may notice that's not the correct Roman numeral for 4, though it is found and is perfectly acceptable for use on clocks and watch faces thanks to its visual symmetry. With a near future setting instead of the far future one, the use of "IIII" instead of "IV" seems to suggest we may be playing with time travel.
Kotaku has received confirmation from further sources stating that that is, indeed, the logo for Black Ops IIII.
If you didn't like the old, World War 2 setting from last year's COD and prefer crazy tech, jetpacks and guns with laser sights, Black Ops IIII is likely to tickle you.
Last Updated: March 7, 2018