Ludwig "zai" Wahlberg made a tough decision last year. At the height of his Dota 2 career he decided to take a hiatus to complete his studies, an admirable choice for the young player, and a somewhat loss to the international Dota 2 community. Zai kept fans and viewers entertained on his streams during down times, and continued to wow them in his competitive matches playing for both Evil Geniuses and Team Secret.
While Zai played support in Evil Geniuses for almost two years, it wasn't until he joined Team Secret that he truly shined as their start off-lane player. Zai had a fantastic run alongside some of the best players in the world, but ultimately made the decision to take a hiatus after the 2015 Dota 2 International. Team Secret were on a hot streak during the Summer of 2015, and were favorites to win the competition, but they unfortunately were knocked out with his former team, Evil Geniuses, taking the title.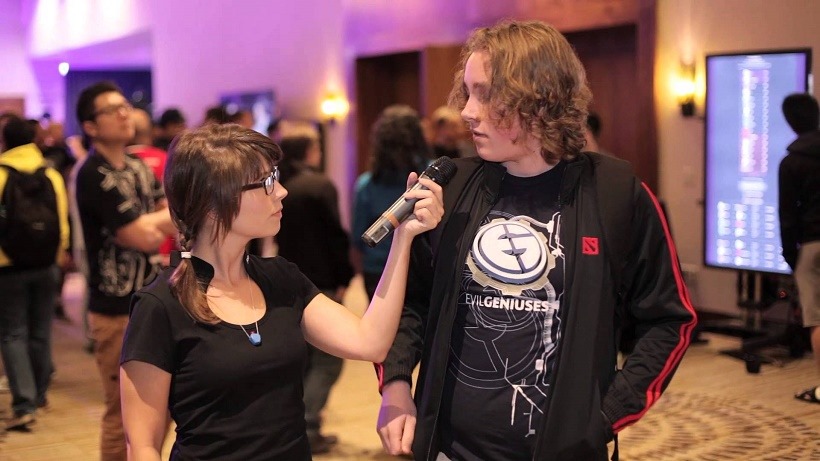 Zai is now returning and will join Team Kaipi, a Romanian organization, alongside some familiar faces from Dota 2. Zai will be joining the squad as a support, reprising his former role in Evil Geniuses. It's no secret that Zai played a crucial role in Team Secret's success as an off-lane player, but his noting the presence of Pittner "bOne7" Armand tells us that the off-lane position is well taken care of. The team also consists of veteran players WehSing "SingSing" Yuen, Alaan "SexyBamboe" Faraj, Alexandru "ComeWithMe" Craciunescu.
In a statement to the Daily Dota, team manager Joe Eastham offered the following comment:
After a succesful TI5 open qualifier run, disappointing regional qualifier request, and failing to reach the main qualifiers for Starladder and The Summit, we decided it was time for a change.

Masakary was the player to make way and we thank him for all his help. Bone7 had been speaking to Zai for a few weeks and he decided to join us on Monday evening to join us on our quest to win TI6!
Winning TI6 is a tough ask for any team as the competition gets tougher, and tougher every single year. Kaipi definitely have the lineup to do it, but it's now the waiting game until the International kicks off.
Last Updated: May 24, 2016