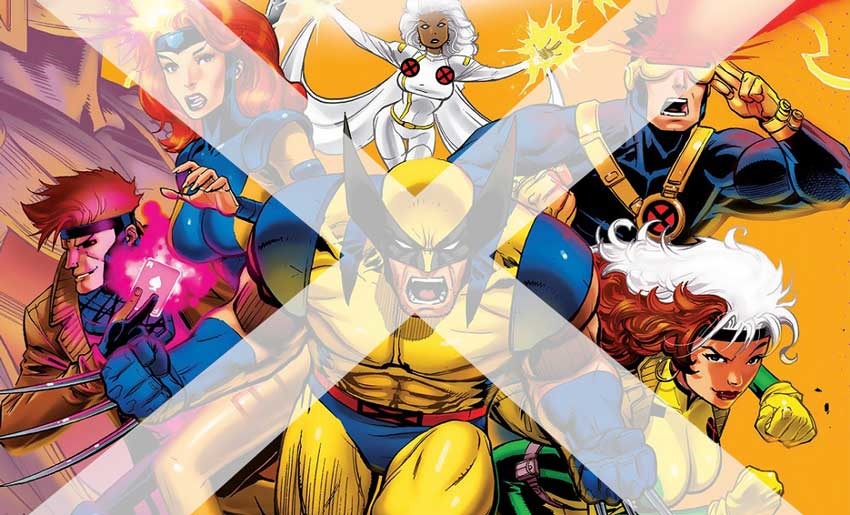 You can't have a Marvel Vs Capcom game without a few staple characters. You've got to have Ryu swinging fireballs around. You've got to have Morrigan being a sultry seductress because I have really really weird tastes that I demand to see on my flatscreen. Other characters you also need to help wreck Capcom's face with if you're a true believer in Mighty Marvel? A few X-Men.
If you've never introduced Dante's pretty-boy looks to the business end of some Adamantium claws or caught Chun-Li with an optic blast of pure concussive force, then you've missed out on some classic MvC action. Action which is apparently absent from Marvel Vs Capcom Infinite entirely. Take it with a massive pinch of salt, but NeoGAF has the roster for Marvel vs Capcom Infinite listed and there's not a single trace of the X-gene inside of it:
Arthur
Chris
Chun-Li
Dante
Firebrand
Jedah
Monster Hunter
Morrigan
Nemesis
Ryu
Spencer
Strider Hiryu
X
Ant-Man
Captain America
Captain Marvel
Doctor Strange
Gamora
Hawkeye
Hulk
Iron Man
Nova
Rocket/Groot
Spider-Man
Thanos
Thor
Ultron
That's a Marvel roster that's mostly comprised of characters who have or will still appear in the MCU. On the one hand it makes sense: You've got characters whose big screen incarnations have been racing towards a showdown with Thanos and the fabled Infinity Stones, a theme that Marvel Vs Capcom Infinity continues within its own narrative by tying those characters further into the fold.
On the other hand Darryn, it's an exclusion. The Avengers may be the top-tier team at Marvel thanks to the movies being a license to print money and make horrible cartoons off of, but the X-Men haven't been completely forgotten. They've had a revival in the wake lately through the ResurreXion initiative, after years of playing second fiddle to the Inhumans because of film rights and other dickish reasons on the part of Disney. Comic books are weird.
Marvel and Capcom are well within their rights to make a game with the characters that they choose to have inside of it. It's just a pity that the X-Men appear to be sitting on the backburner once again because of studio politics. If this roster turns out to be true that is.
Last Updated: May 31, 2017