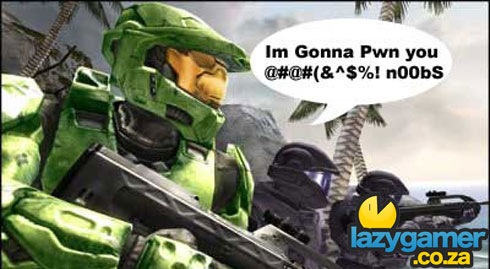 Zipper Interactive's Ben Jones reckons the PS3 is a better fit for their upcoming shooter MAG because Xbox Live is "more juvenile" than Sony's online service. Anyone who's ever played an international game of Halo 3 would probably agree. I can only be called a fag by a 12 year old so many times before the stupidity starts hurting my brain.
"I actually consider Xbox Live the more juvenile of the two [due to] the things that are being said over Xbox Live", said Jones during an event held in London yesterday. "Each service has its own posse. I think the PlayStation audience definitely fits more to our game."
"As we saw in the beta we've got an audience that's willing to communicate and willing to organize and structure, and help other people to play the game. That's the most remarkable thing that I saw in the beta – random people helping other players along to try and familiarize themselves with this really cool experience."
Thing is..I think if every PS3 came with a headset, you'd hear goddamned idiots slinging derogatory epithets, just like on Xbox Live. It's part of being human I'm afraid. Anonymity on the internet can cause otherwise lovely people to misplace their brains – and with no accountability, they often become douches extraordinaire.
Anyway, screw you n00b fags.
Source : Gamerzines
Last Updated: January 22, 2010