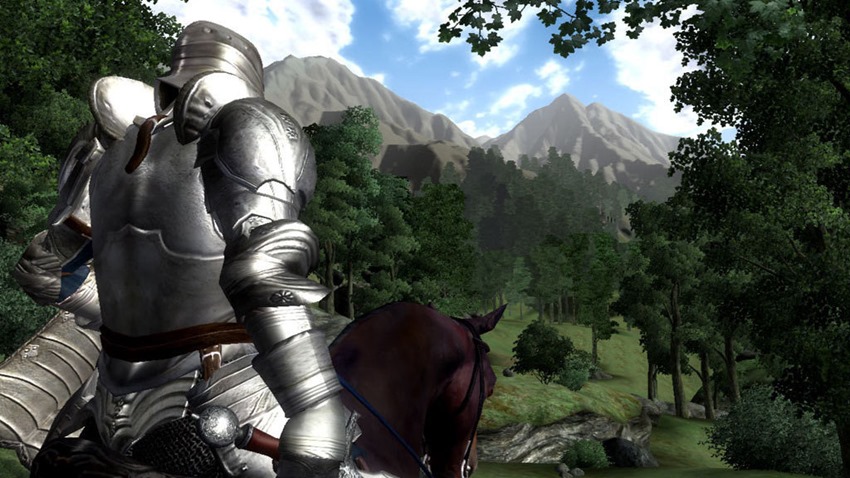 It may not have much in the way of exclusives right now, but the Xbox One is still an absolutely terrific machine if you don't mind focusing on third-party games more often. That's primarily thanks to the Xbox Game Pass service, which functions as a Netflix for games, giving users a veritable buffet of titles to gorge on.
There's some damn good curatorship guiding it as well. While you won't be playing every game available, having a mix of genres and titles that caters to as wide an audience as possible makes for a diverse line-up. Just like its Netflix inspirations, Xbox Game Pass is also a service that ejects and inserts new content into its library on a monthly basis. July will see several games leave:
Bard's Gold
Resident Evil 6
Monaco: What's Yours is Mine
Fair enough then. So what's replacing them? These nine games listed below!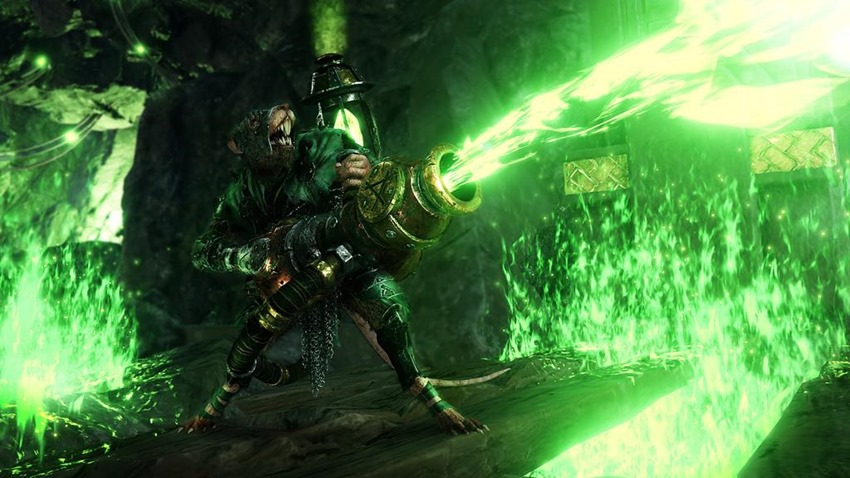 Abzu – July 1
Dirt 4 – July 1
Elder Scrolls 4: Oblivion – July 1
Fallout 3 – July 1
Human Fall Flat – July 1
Shadow Complex Remastered – July 1
Zombie Army Trilogy – July 1
Bomber Crew – July 10
Warhammer: Vermintide 2 – July 11
That's some solid content right there. Dirt 4 is a brilliant and muddy racer that manages to easily find the line between arcade and sim racing, Warhammer: Vermintide is great for anyone who is hungry for some Left 4 Dead action and Zombie Army Trilogy gives you another reason to shoot some Nazis. Even in death, Reich Said Fritz is a menace.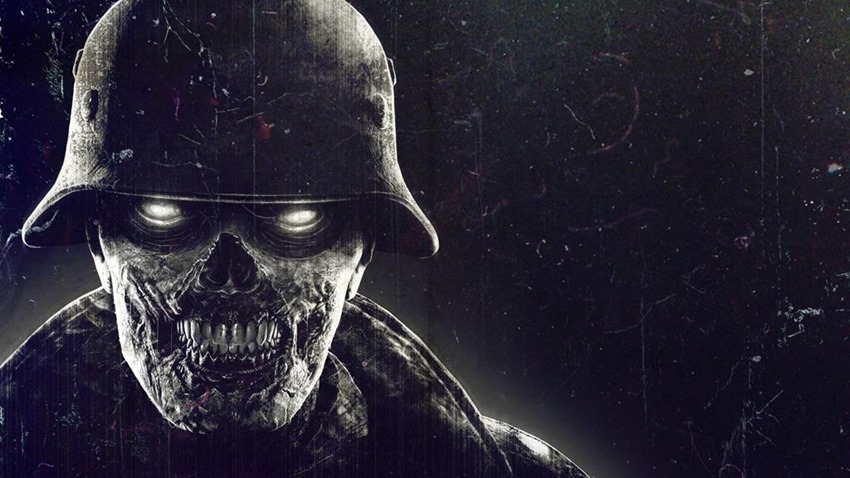 That all adds up to a line-up that is pretty appealing so far. I may not have an Xbox Live gold subscription, but I'm finding a lot of value in Xbox Game Pass. I'm finally playing Rise of the Tomb Raider, the library has several cathartic classics to engage in and I'm about to download Gears of War 4 which clocks in at a moderate HOLY LANCER BALLS THIS IS A 90GB GAME!
Erm, yeah. Maybe I'll try Sea of Thieves instead. Still, this service is going to be chuffing great when Forza Horizon 4 arrives later this year. I'll see you fellas on the track on day one.
Last Updated: June 28, 2018