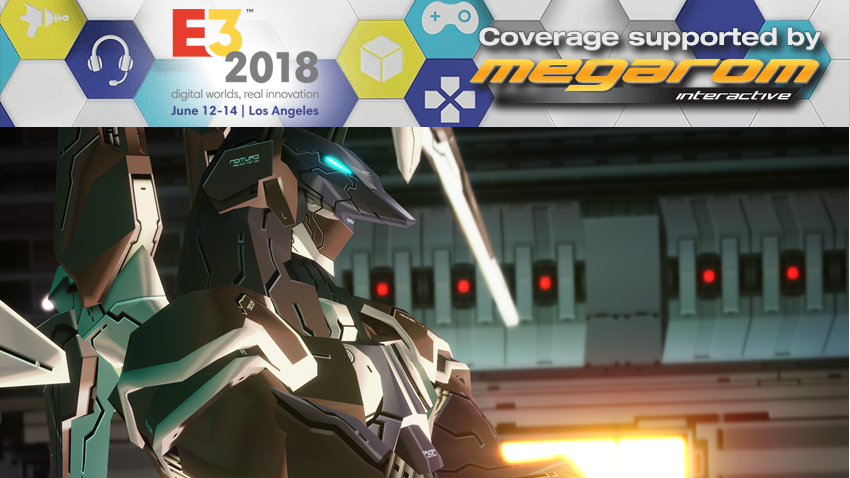 Zone of the Enders isn't the first project you'd think of when referring to famed designer Hideo Kojima, but many of his fans hold it in high regard. The mech combat game on PlayStation 2 managed to garner a cult following of sorts, despite the fact that the series never reached the heights of Metal Gear Solid. With a new re-release of The Second Runner and added VR support, this could've been Konami's attempt to gauge whether fans wanted more of the same. Because if you were expecting anything but that from The Second Runner – MARS, you'll be sorely disappointed.
VR support is what I really wanted to try when stepping up to the limited booths Konami had to show off Zone of the Enders, and it's probably the best way to play this re-release. Putting on a silly PSVR helmet really transports you into the cockpit of the game's massive mechs, giving you a neat holographic display to glance at while you're thick in the action of dashing, blasting and cutting up foes. Despite its speed and freedom of movement, I never once felt uncomfortable during my half an hour session with the game. And given its pretty muddy presentation and archaic controls (granted, aiming with head tracking felt pretty neat), that's a miracle in of itself.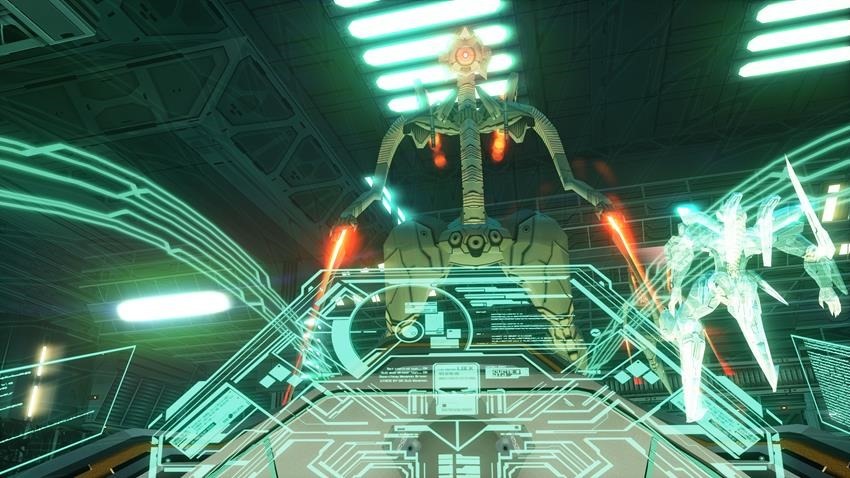 Zone of the Enders hasn't aged well, and The Second Runner makes no real attempt to remedy that. The gameplay rarely involved anything more than just targeting multiple enemies at a time and blasting them away with a volley of rockets. Getting up and close in VR was satisfying, and seeing massive swipes dealt in first-person added an additional sense of gravitas to the action. But this is really a product for people who played and loved Zone of the Enders when it originally released and doesn't do much to convince you that you missed out on something massive nearly a decade and a half ago.
The content that will ship later this year with The Second Runner wasn't on show at E3, which included some additional modes with VR support that give you more immersive looks at the game's weird cutscenes and Frames in 3D. The game will also launch on PC with full 4K support, which I suspect was on a booth to the side of me without VR support. Given the source material, I couldn't really tell how much better The Second Runner looked at a glance, so I'd wait for the full release to be more sure of that.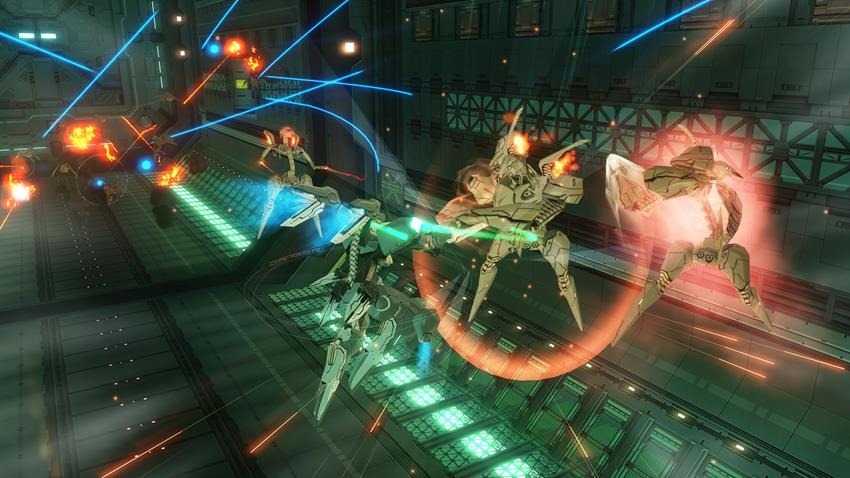 It's Zone of the Enders in a new skin, and if VR support sounds like a wishful dream come true then there's likely something here for you. But this isn't a redefinition of what this series is, nor is it an examining look at it to gauge interest in possibly bringing it back from the dead. This is Konami looking to capitalise on a name that has been dormant for years, but at least it's got some interesting VR support to go along with it.
Last Updated: June 25, 2018