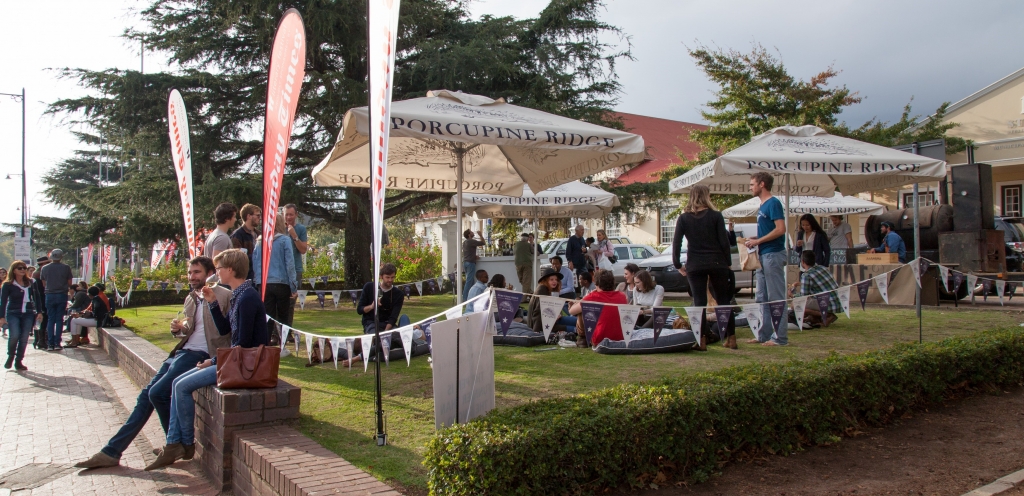 All of us here love books. Some love science fiction, others love mystery, and Trevor loves the ones with big pictures of fire engines and farm animals. Each to their own! It's with that in mind that I am excited to attend this year's Franschhoek Literary Festival (or FLF18, for short).
The festival showcases a huge range of topics with some of the biggest names in local literature, politics, and economics. You can listen to a macro-economic masterclass with democracy disruptor Sizwe Mpofu-Walsh or learn all about decapitalising your cash with international best-seller and future-seeker Lauren Beukes (I am a huge fan of her science fiction novels!). Other speakers include whistleblower Jacques Pauw, Zapiro, Deon Meyer, Ronnie Kasrils, Gordon Forbes, Jen Thorpe and many, many others (see the lengthy programme for more). I'll be attending the Saturday sessions in an attempt to look smart and hope to see you there!
Here is some more info:
With only a week to go until FLF18, the Cape is getting ready for one of the highlights of its cultural and social calendar. With wine (thanks to Porcupine Ridge) and words flowing day and night from the 18 to 20 May, this is not one to be missed.

Attending the Franschhoek Literary Festival, sponsored by Porcupine Ridge and Sunday Times, is about so much more than enjoying books, it's about celebrating what the written form does for us – as individuals and as a society. If it's been written about, it's at FLF18, so the variety of content is practically immeasurable. It's also well worth mentioning that the profits from the festival go toward a Schools Library Project that trains and funds assistant librarians in the Franschhoek region.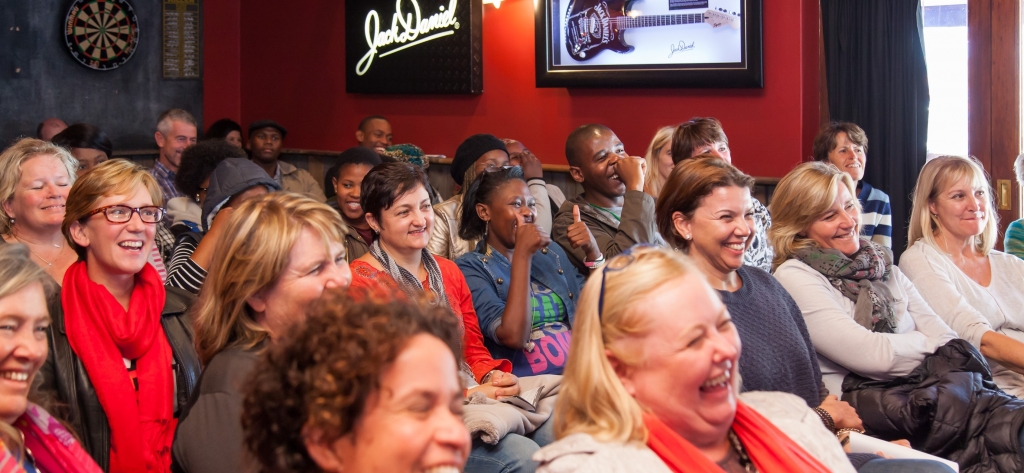 Apart from rands and sense-talk and sorry-not-sorrys (speaking of which, don't miss the likes of Haji Mohammed Dawjee, Richard Poplak, and Zapiro at FLF18), you can escape into the worlds of theatre (in the controversial To Stand Somewhere) and poetry (check out Poetry for Life, where the South African National Finals of national high school poetry-speaking competition will be held at the FLF for the third time).

The Franschhoek Literary Festival offers us the opportunity to dive into South African culture and examine where we have come from and where we are going; all this while enjoying wine supplied by Porcupine Ridge!
Find the programme on www.flf.co.za; book tickets at www.webtickets.co.za, and follow on Twitter and on Facebook
Last Updated: May 10, 2018