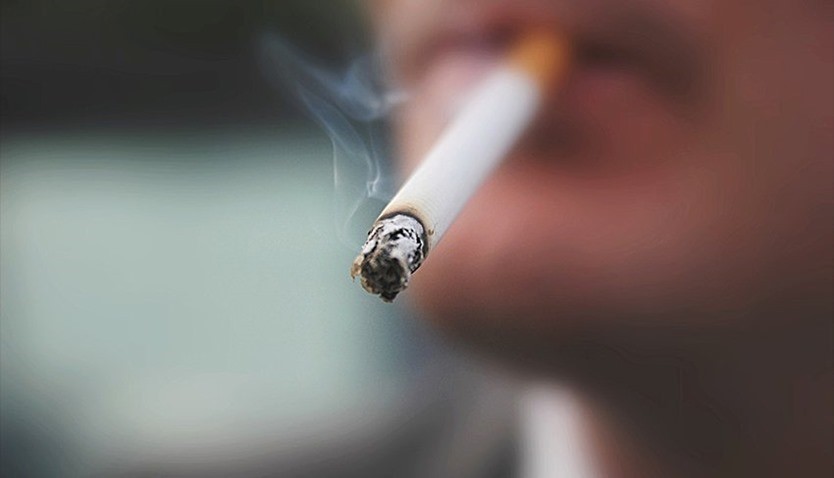 In 2000, South Africa became one of the first countries in the world to ban smoking in public spaces. In 2009, smoking in partially enclosed spaces became illegal. We actually have strict smoking legislation – and it's set to become stricter.
Our Health Minister, Dr Aaron Motsoaledi has been very vocal in his criticism of smoking, and now it looks like new laws originally tabled in 2016 will soon be implemented – making smoking significantly more inconvenient for those who still favour the things. We've had stringent tobacco control laws for years, but they're about to get worse…or better, if you're a non-smoker.
Here's a bit of what you can expect from the new smoking legislation:
No smoking in buildings at all: Restaurants will no longer be allowed to have smoking sections, and buildings can no longer allocate 25% of the building to being smoking spaces.
Stricter control of already established laws: It's already illegal to smoke within 10m of a building entrance, but it's a law that many just ignore. That could change, with harsher penalties and better enforcement.
No more cigarette vending machines: All vending machines that sell cigarettes to be removed, making easy acquisition of tobacco products difficult.
No more Graphic images on cigarette packaging: In another blow to cigarette marketing, cigarette packaging in the future may not have fancy logos or be visually attractive. They'll be plain packages with little but a brand name and warnings on them.
For those of you who've moved over to the arguably safer habit of vaping, be aware that e-cigarettes and their ilk will be included in this legislation.
I can't say I actually disagree with the direction of these laws. There's almost no benefit to smoking and its established that the cons far, far outweigh what little benefit there might be.
Last Updated: March 8, 2018