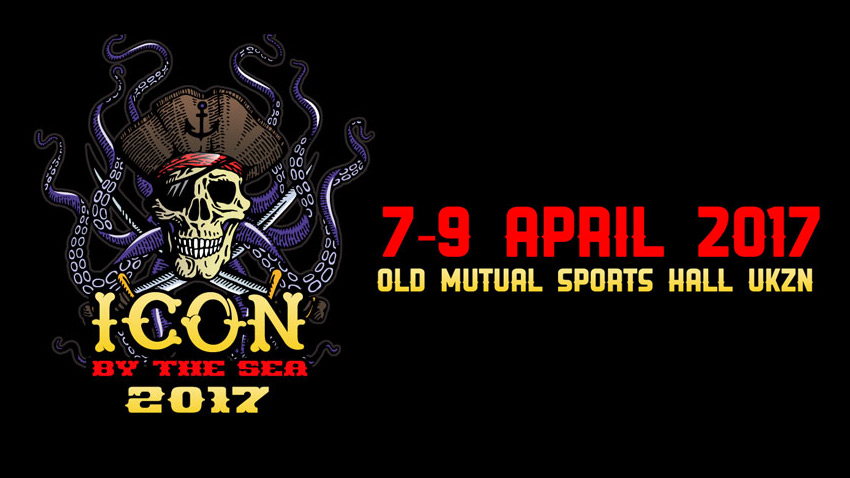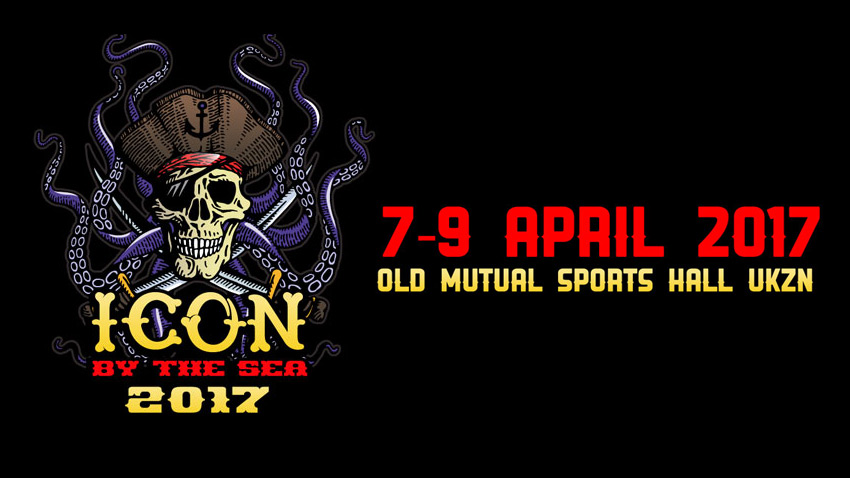 If South African cities were siblings, Johannesburg would be the over-achieving A-type first born; Cape Town the supremely cool hipster middle child; and Durban the self-conscious laat lammetjie, who splits their time between surfing and getting stoned. Put another way, Durban gets overlooked, a lot. Fortunately, in terms of geek lifestyle that seems to be changing. Next month, Durbanites can attend the third annual ICON By the Sea.
Taking place from Friday, 7 April, to Sunday, 9 April, ICON By the Sea 2017 is the coastal equivalent of ICON, Joburg's long-running games and comic convention. If you've ever been to an ICON, you'll have a very good idea what you can find at the East Coast event. Unlike rAge, with its focus on electronic gaming, tabletop gaming takes centre stage at ICON.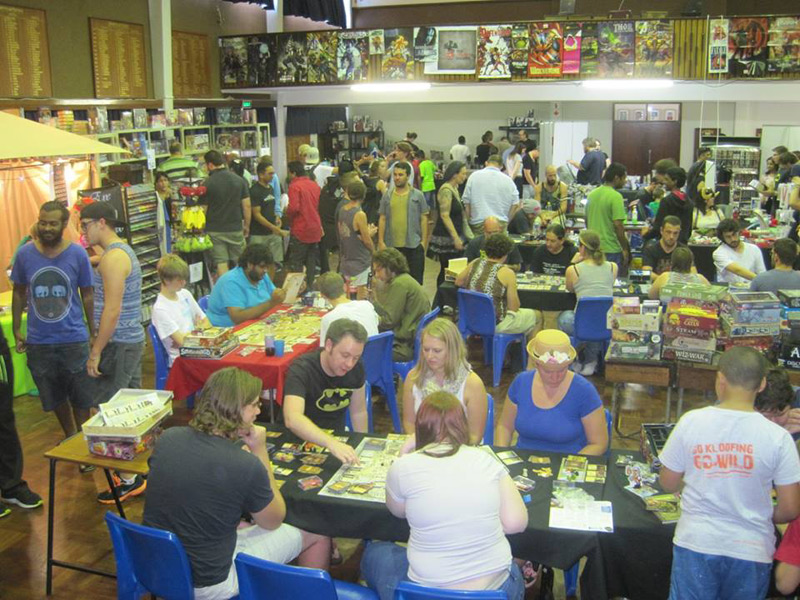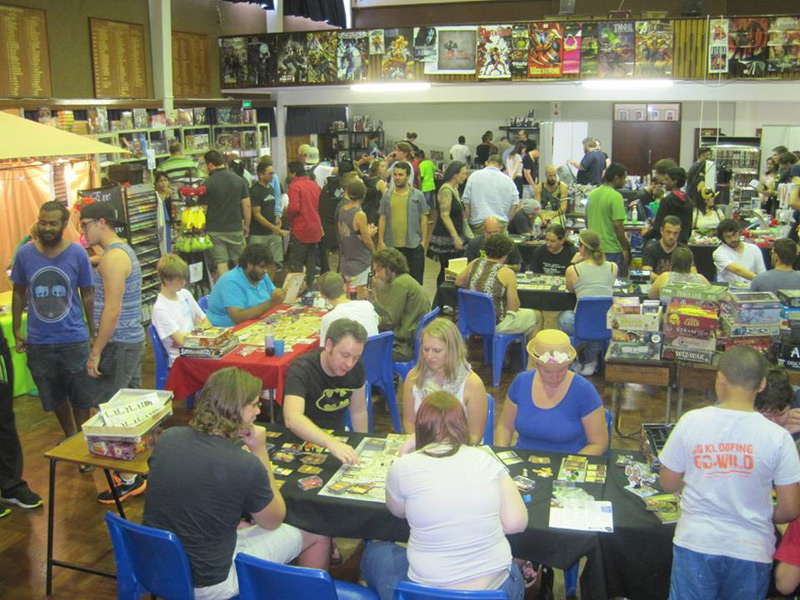 Some of the things you can look forward to at this year's pirate-themed ICON By the Sea are dozens of board game demos (including giant board games), and a chance to experience role-playing in the form of Pathfinder and Ultimate Werewolf. For competitive gamers, there will be tournaments for everything from Settlers of Catan to Warhammer 40K, Star Realms and, of course, Magic: The Gathering.
Aside from gaming, attendees can also check out the two-day cosplay competition (entry is first come, first serve), browse Artists' Alley, and just generally pick up comics, collectibles and other geeky wares. With the return of the Durban Sword and Shield Society, the most adventurous visitors can even go toe-to-toe with a fully armoured knight, and see what full-contact Medieval combat is about.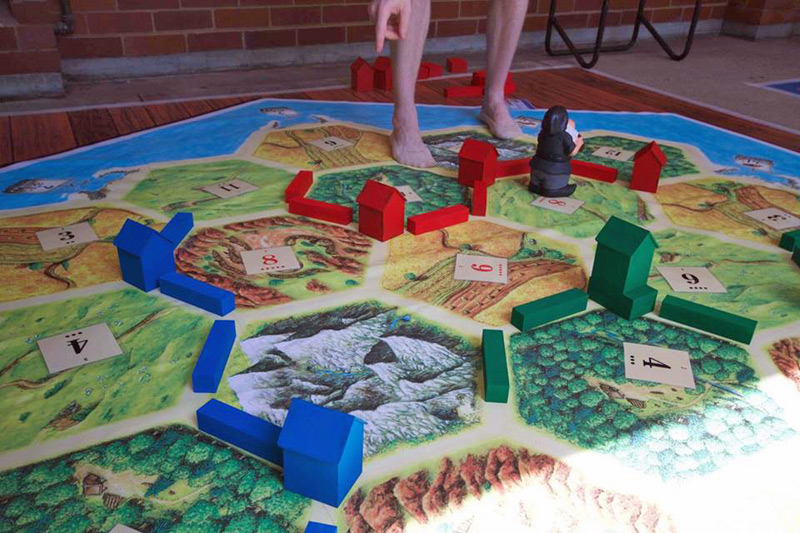 After two very successful conventions, ICON By the Sea moves this year to a new venue – the much bigger Old Mutual Sports Hall at the University of KwaZulu-Natal. Entrance fees for attendees are R60 per day, or R100 for a weekend pass.
For more information on the event, check out the official site, or the event Facebook page. The full event brochure promises to be uploaded soon, so you can start planning your weekend timetable.
Your chance to WIN tickets.
Critical Hit has one pair of ICON BY the Sea weekend passes to give away (i.e. a ticket for you and a partner).
To enter, simply leave a comment under this post stating what aspect of this year's ICON By the Sea you are most looking forward to. Please only enter if you will be in Durban on 7 – 9 April.
The competition closes on Thursday, 30 March, at midnight. The winner of the two tickets will be drawn randomly from eligible entries and announced on Friday, 31 March.
Good luck, and hope to see some of you coastal dwellers there!
Last Updated: March 31, 2017