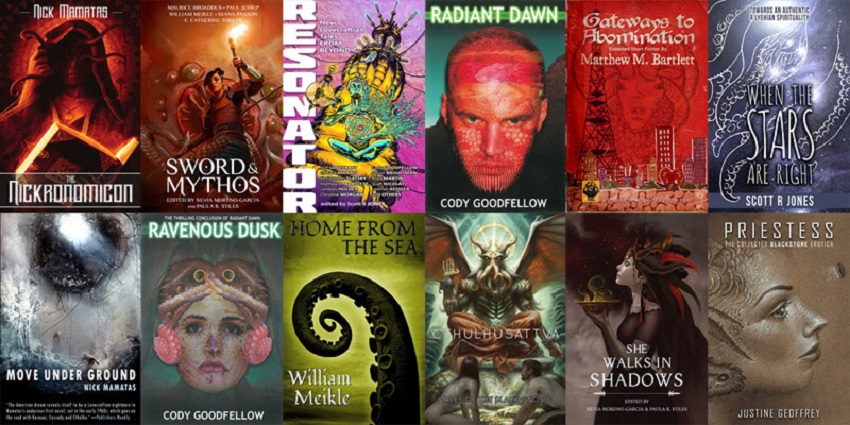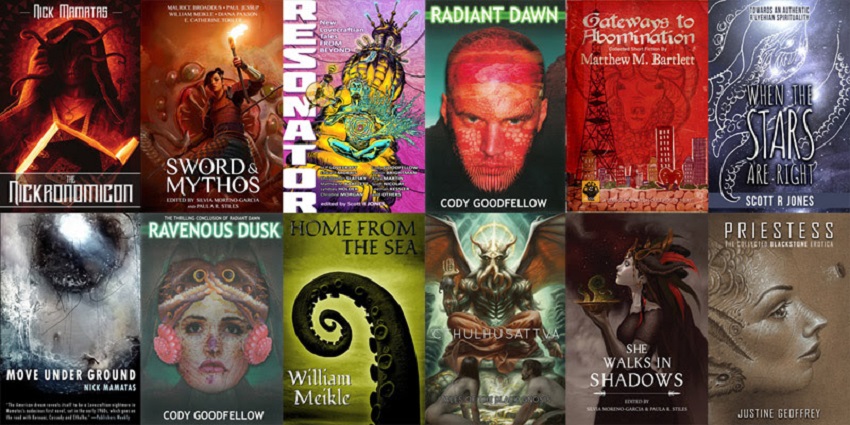 I might not enjoy watching horrors, but I certainly do enjoy reading horror novels. The latest StoryBundle offering tackles one of the genre's most influential figures, H.P. Lovecraft, with The Lovecraft Bundle. A controversial figure given some of his views, the novels in this indie book bundle draw inspiration from the author, but tackle his Mythos from a number of different angles.
The Lovecraft Bundle is curated by author Nick Mamatas, and here's what he had to say about it:
"For a long time, Lovecraft's mantle was carried in the small press, where slavish pastiche and careful avoidance of his politics were rules to be carefully followed. These days, however, Lovecraftian fiction is wider and more diverse. His themes and voice are being remixed, detourned, and exploded by a new generation of writers, and his distasteful opinions critiqued and parodied.

This Lovecraftian Literature bundle explores the Lovecraftian idiom in a diversity of ways, from intense erotica to beat literature, from neo-pulp fun to theological exegesis."
Intense erotica in the Cthulhu Mythos? Knowing how Cthulhu is often depicted, right now I'm regretting my exposure to that side of Japanese culture. Moving swiftly along let's see what the latest e-book bundle, in both .epub and .mobi formats and DRM-free of course, has for our reading pleasure.
The $5 minimum purchase will net you the following six titles:
When The Stars Are Right by Scott R Jones
RESONATOR: New Lovecraftian Tales From Beyond by Scott R Jones
Gateways to Abomination by Matthew M. Bartlett
Sword and Mythos by Silvia Moreno-Garcia
The Nickronomicon by Nick Mamatas
Radiant Dawn by Cody Goodfellow
The Nickromonicon, or as Nick likes to call it – a diary. Anyway, pony up a further $10 for the $15 tier and you'll receive the following six titles in addition to those above:
Home From the Sea by William Meikle
Priestess: The Collected Blackstone Erotica by Justine Geoffrey
Cthulhusattva: Tales of the Black Gnosis by Scott R Jones
She Walks in Shadows by Silvia Moreno-Garcia
Move Under Ground by Nick Mamatas
Ravenous Dusk by Cody Goodfellow
There you have it. Six or twelve titles that tackle Lovecraft with some surprising takes that I certainly hadn't considered. So if you're a fan of the Lovecraftian what are you waiting for? Ph'nglui mglw'nafh Cthulhu R'lyeh wgah'nagl fhtagn after all.
Last Updated: March 13, 2017