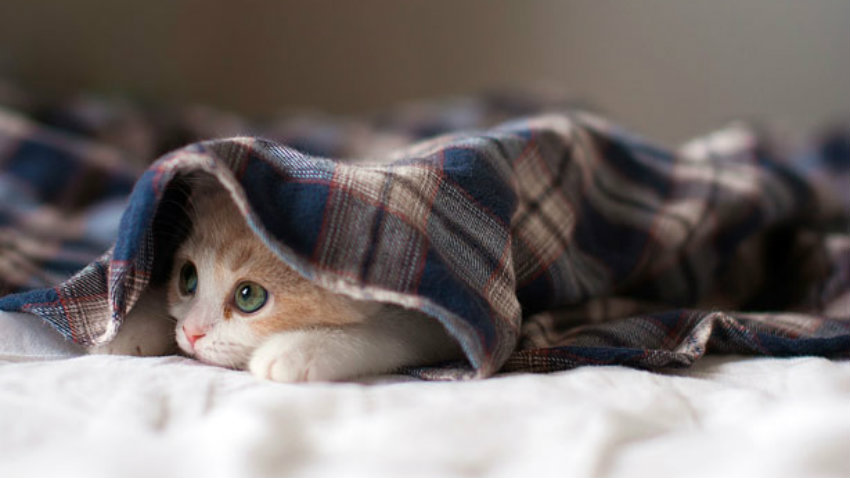 Can you feel it in the air? The evenings are getting cooler, the sun is setting earlier and I am slowly eyeing my stocks of hot chocolate and wondering when it's acceptable to start buying mini marshmallows. You see, we are all instinctively drawn towards what the Danish call "Hygge", and it's a lifestyle choice that will make you happier and healthier through the dark winter months.
Hygge, pronounced sort of like hug, loosely translates to cozy, but it really means much more than that. Similar to the Dutch word, gezellig, it can mean myriad things depending on context, including convivial, cozy, nice atmosphere, the feeling of belonging or spending time with loved ones. It's often defined as taking pleasure in the presence of gentle, soothing things, like a hot cup of coffee and cashmere socks. Think candles, shearling slippers, pastries, and warm fireplaces.
There is something undeniably bourgeoisie about hygge. You need the luxury of leisure time with loved one, the opulence of high-quality textiles and delicious warm beverages. However, it doesn't have to be so high class. Many who advocate for hygge as a cure for seasonal depression maintain that it's more about taking the time to revel in those cozy moments, rather than necessarily having the highest quality hot chocolate or a throw blanket made out of some exotic wool.
If we think of hygge as the "art of creating intimacy" with yourself, your home or loved ones, it seems way less daunting. It's all about overcoming boredom and loneliness when winter rages outside. While winter doesn't rage in South Africa the way it does in Scandinavia, we can still learn something from our northern counterparts. So, next time you tuck into a delicious homemade stew or curry or warm up a mug of hot chocolate or tea, pause and bask in the moment. Whether you settle in for a great meal with old friends, or you snuggle under the blanket with your cat to binge-watch the new season of your favorite series, savor the coziness. It seems that hygge is just that simple, and might make us healthier and happier through the winter months. It's important to make time for yourself and those in your life, to unplug a bit from the world, and to disconnect from the constant stress of our daily lives.
Well, that's excuse enough for me! Excuse me while I dash out and get some of those adorable little marshmallows to put on top of my hot chocolate tonight.
Last Updated: May 3, 2017