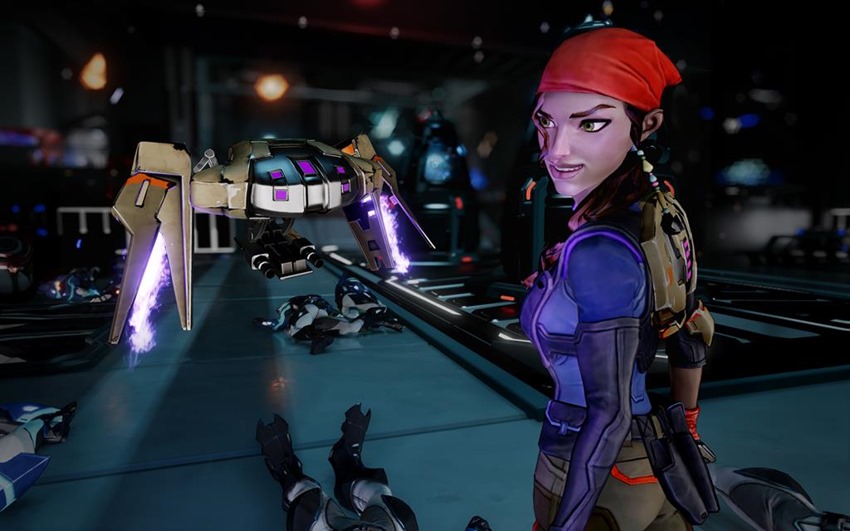 By James Lenoir
It would be a lie of #FakeNews proportions to say that I wasn't excited to get my filthy little hands on Agents of Mayhem.  I loved Volition's Saints Row games. Their games have always brimmed with personality and attitude, and the humour (while not for everyone) always had me in stitches.  I knew from the trailers that Agents of Mayhem would exist in the same universe as my (anti-) heroes from Stillwater. My mouth was literally salivating at the prospect of playing Volition's spiritual successor.
For the most part, Volition held up their end of the bargain. Agents of Mayhem is a decent game and I enjoyed it for what it was, a fun and addictive third-person shooter. It threw at me twelve diverse and interesting agents – each with their own weapons, personalities, super moves and curious eccentricities.   There's the smooth-operator Hollywood (a disgraced but egotistical actor), the icy Yeti (a Russian behemoth super-soldier), the secretive Scheherazade (a sword-wielding ninja), the assassin and former Yakuza, Oni, the Italian bombshell, Joule and many more.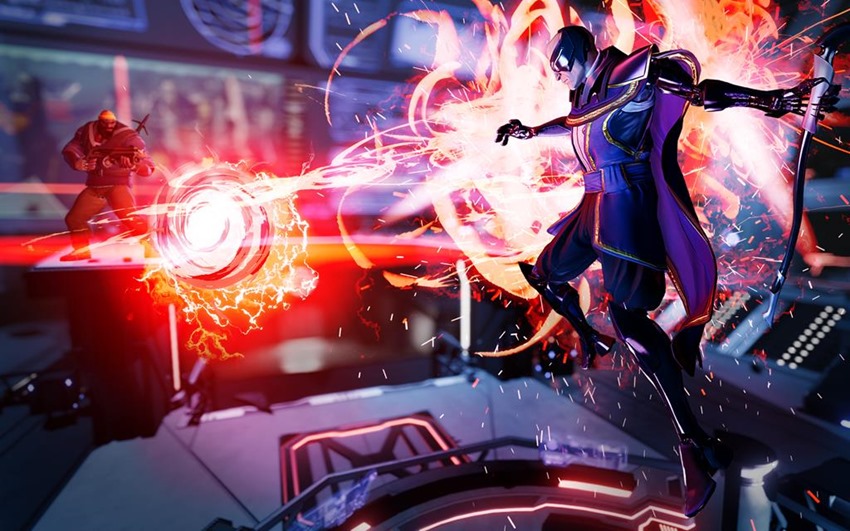 If there was one aspect of Agents of Mayhem that I absolutely loved, it has to be the characters. I would love to see more of them in future games (whether it's Saints Row or an Agents of Mayhem sequel).
Agents of Mayhem pays tribute to the Saturday morning cartoons and shows that I grew up with. It's packed with subtle hints and references to classics (of a misspent youth), like G.I. Joe,  Thundercats,  Jonny Quest, Justice League, X-Men and others. There are also times when it feels like it could easily have been an offshoot of Adam Reed's adult animated spy comedy, Archer.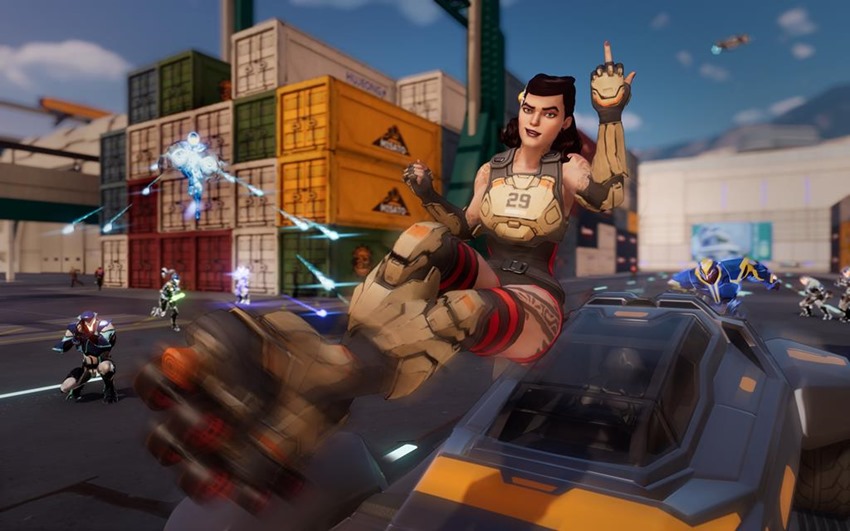 On paper, this should have been Volition's magnum opus, or at least (as spin-offs go) contributed more to the Saints Row mythos. In some ways it does, but in many ways, Agents of Mayhem fails to hit the highs of Saints Row. For one thing, the silliness of the Saints Row games is missing in Agents of Mayhem. It almost feels as if it has been neutered; less "Friends" and more "Joey".  There is a part of me that desperately wants to defend the developers.
You could argue that after the delicious absurdity of Saints Row 4 and Gat out of Hell, that anything that comes after would have to be reined in (or else venture too close to the abyss). You would also think that the developers would have learnt from the success of Saints Row (and similar open-world games), how to create an engaging sandbox that can be explored and enjoyed.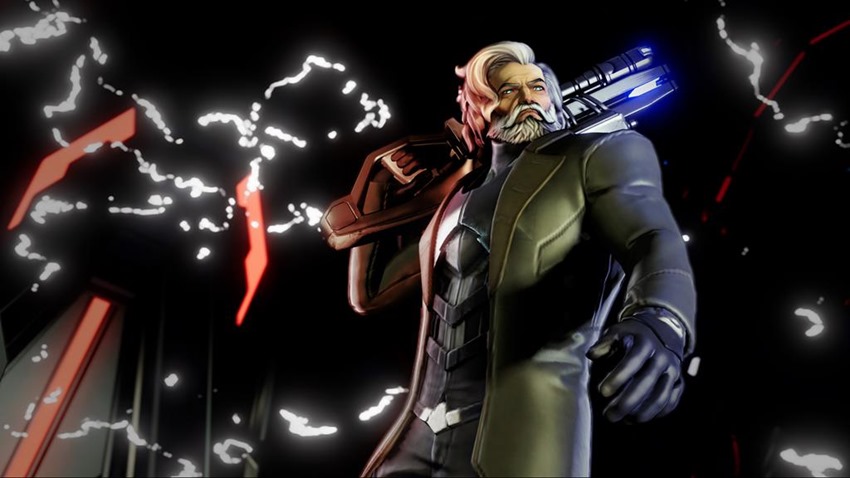 I wanted to explore the game's gorgeous version of a Seoul still to come but as it stands, the city is lifeless and at times it felt like my presence as an agent of M.A.Y.H.E.M (Multinational Agency Hunting Evil Masterminds) mattered very little. Sure, there's a bitter power struggle between the Cobra-like supervillain group, L.E.G.I.O.N (the League of Evil Gentlemen Intent on Obliterating Nations), and our heroes. There are threats from doomsday devices, robotic monsters and henchmen, but their impact on the city and its people left me feeling increasingly underwhelmed.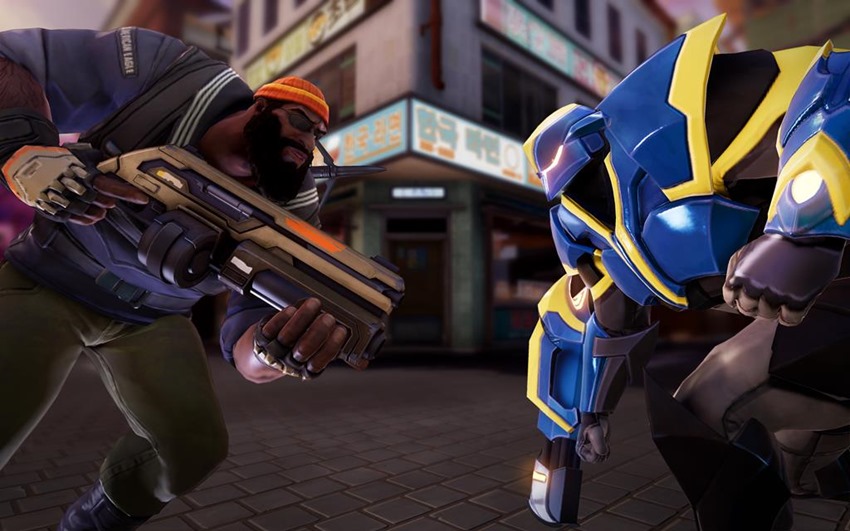 The biggest issue I had with Agents of Mayhem was the repetitive structure of story-and-side missions. It almost felt like every mission left you fighting in a labyrinth of similar-looking underground lairs – which were all decorated by the same evil interior decorator and populated by the same individuals. It's a real shame because just beyond those enemy strongholds lies a beautiful, colourful and futuristic vision of the Korean city of Seoul.
I wanted Volition to deliver something special on the heels of Saints Row 4 and Gat out of Hell, and while Agents of Mayhem is a slightly above-average open-world third person shooter, it's far from the hero we deserve or need.
Last Updated: August 24, 2017
Agents of Mayhem is a fun game, but it's also lacking in what we've come to expect from the makers of one of the funniest franchises since Rockstar's Grand Theft Auto 3 stole our hearts nearly two decades ago.

was reviewed on PlayStation 4