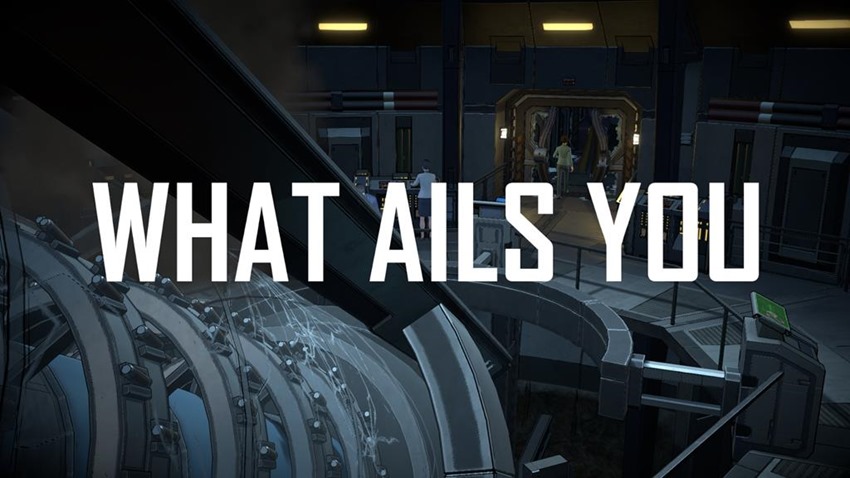 When the Telltale Batman series kicked off its first season, it was with a simple focus: Exploring the man behind the mask. Beneath the cowl, there was Bruce Wayne. A billionaire playboy philanthropist in the public eye, but a far more introspective and damaged crusader when he was out of the public spotlight.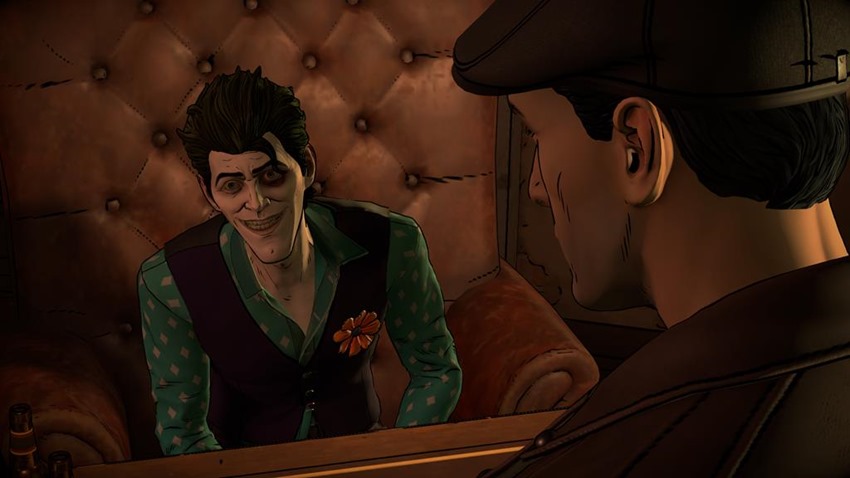 Season one of Telltale's Batman saga was focused on finding a balance between Bruce Wayne's nocturnal habits, his public facade and his more genuine personal self. In season 2, The Enemy Within, you'd be forgiven for thinking that that specific question was being asked again. Here was Bruce Wayne, leveraging his identity and connections in a dangerous game that featured some of the most lethal super-criminals active in Gotham City.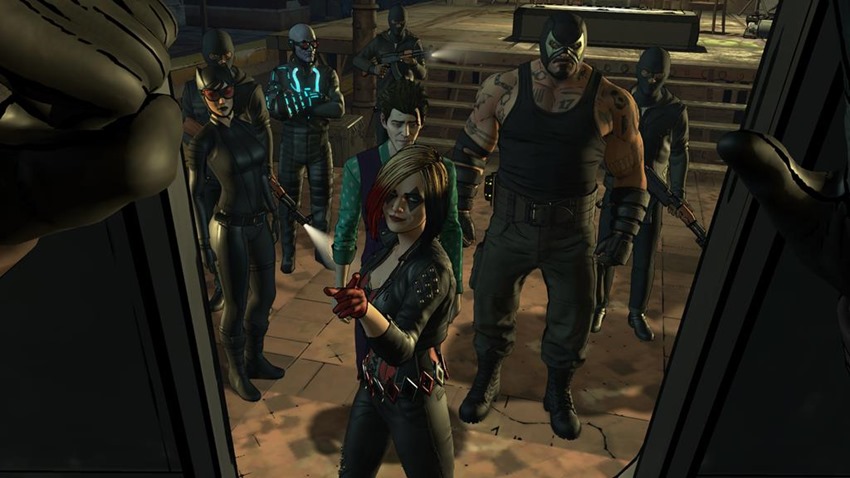 The Enemy Within isn't about Batman however. It's about a madman in the shadows, a sinister trickster who has been dying to break free. In a game where up is down and black is white, season 2 has been a journey into the creation of the Batman's most iconic villain. An antagonist that players have a truly deep connection to, as Telltale's inverted universe makes the player responsible for the creation of the man who will eventually become the Joker.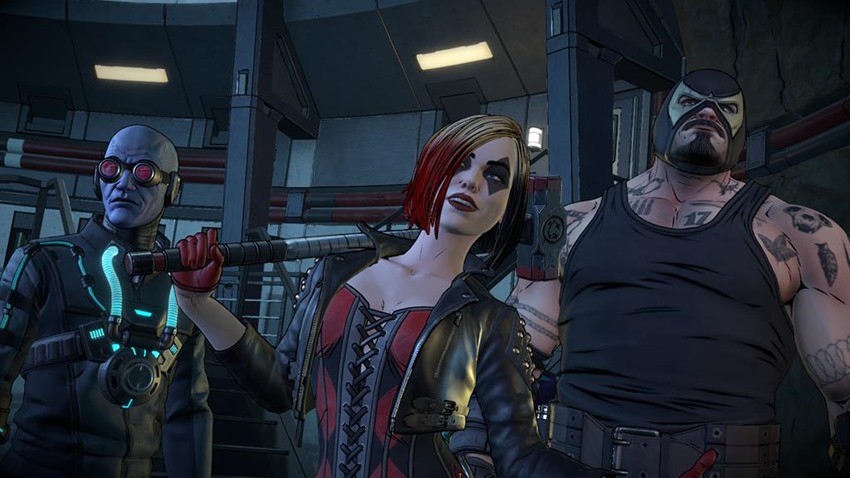 John Doe's story is tragedy personified. In Episode 4's What Ails You, he's a homicidal patsy who finds himself strung along by a more manipulative and lethal Harley Quinn on one side, and Bruce Wayne's emotional leverage of their friendship on the other side. John Doe cuts a sad figure for most of this episode. A man who finds himself emotionally and physically abused by the people he trusted and loved, while a more maniacal side desperately claws at him from within as it begs to be set free.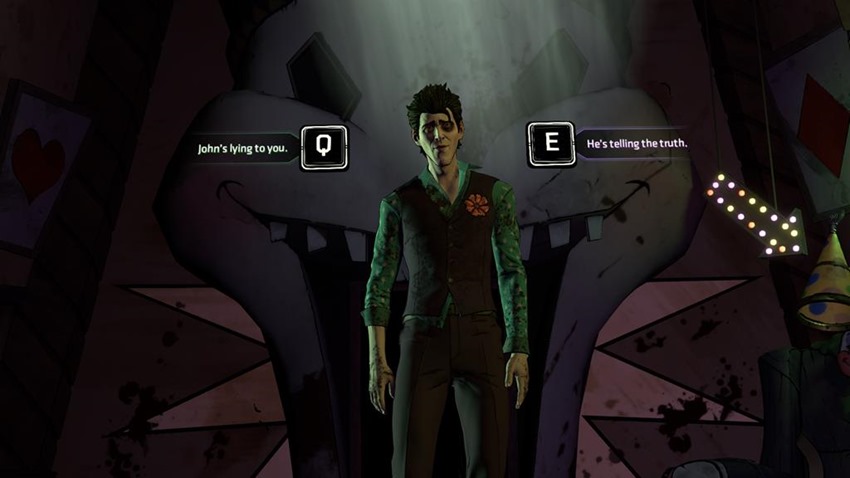 And it's all your (and my) fault.
In a season that has been somewhat clunky after the breakneck speed of its opening episode, What Ails You wastes no time in setting itself up to get the story moving. Bruce Wayne is in trouble, the Pact is after a magical cure-all to remedy their various problems and a lot of people are going to die before the night is over.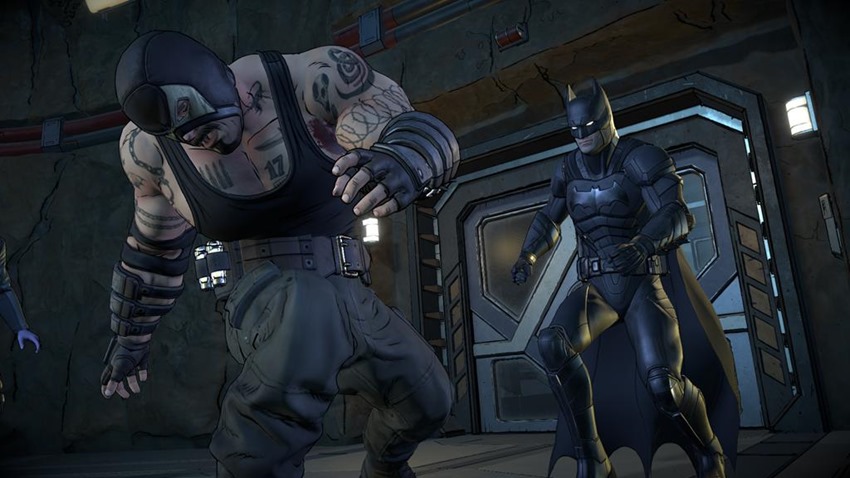 Caught between these various plot threads is John, whose voice actor Anthony Ingruber does an incredible job of breathing fresh life into. Equal parts sad and mischievous, John Doe is an unpredictable pawn in a larger game, effortlessly switching from good intentions to psychotic breakdowns as he giggles his way through the events of The Enemy Within.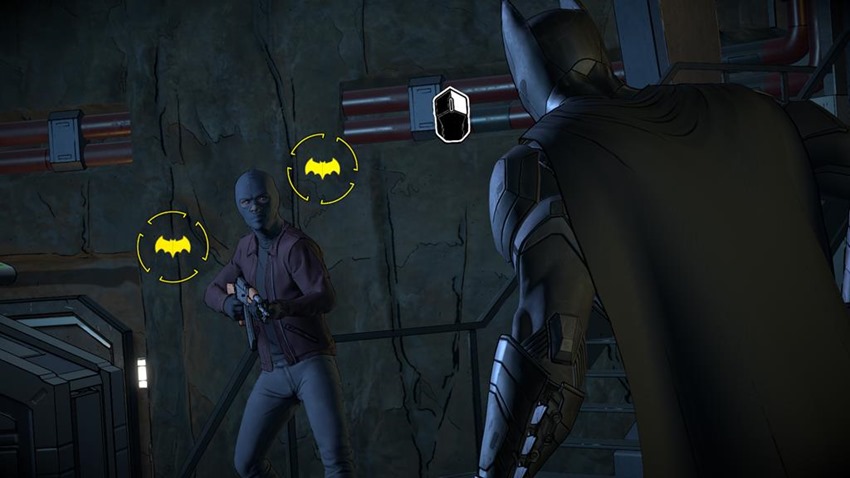 I've genuinely tried to steer John in a more noble direction throughout my own playthrough. I've tried to be his friend, his confidante and his brother from another mother as Bruce Wayne, while maintaining a distant relationship in my Batman persona that makes me come off as a raging dick towards this beta version of the Joker. In the words of Job Bluth, I've made a huge mistake.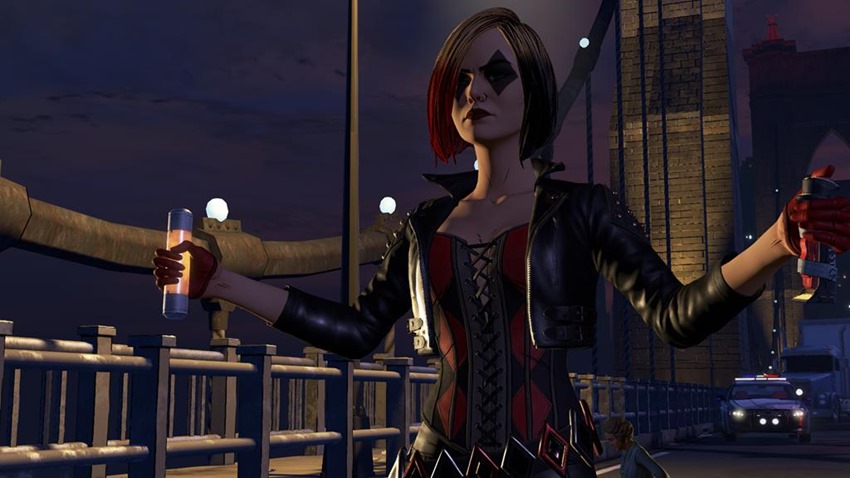 Because the only way that I could have saved Gotham, was to betray John. Those twists of the knife, dialogue choices which make Bruce Wayne a man who uses duplicitous and underhanded tactics to save the day in addition to his fists and gadgets have painted a picture with numerous shades of grey used.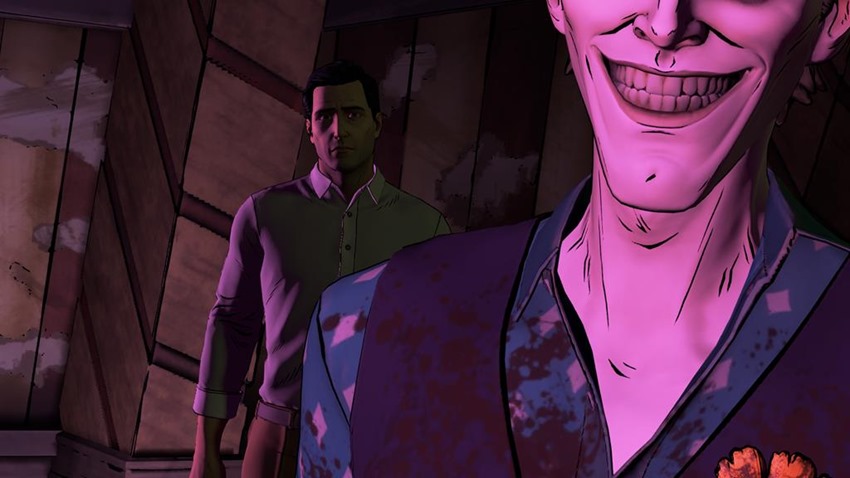 Batman may be the hero that Gotham needs, but he's far from the friend that John deserved in his darkest hour as Gotham is about to learn just how dangerous this redefined ace of knaves can really be.
Last Updated: January 29, 2018
Batman: The Enemy Within Episode 4

The line between hero and villain is further blurred in Telltale's latest Batman episode, as a world of half-truths and lies comes crashing down on players in the most unexpected of ways.

Batman: The Enemy Within Episode 4 was reviewed on PC