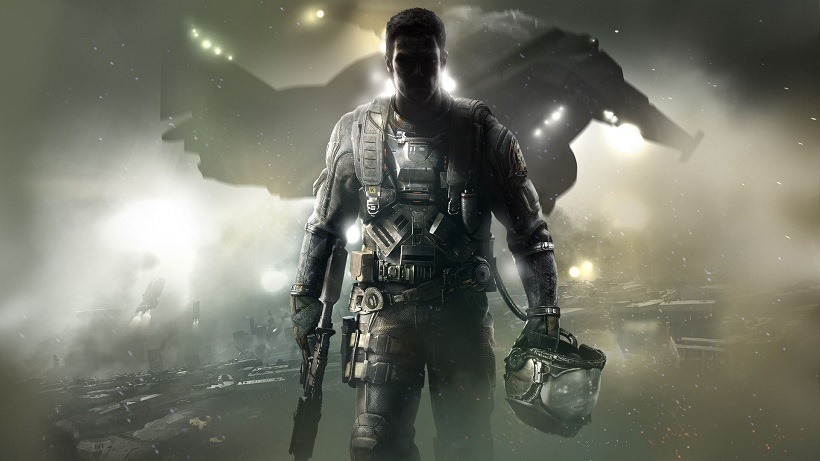 It's November, which means another Call of Duty is locked and ready to make a big impact on the shooting scene once again. That's been the case for the better half of a decade now, with Activision using its three studio round0up to keep the games coming out annual and pushing forward. Infinite Warfare is Infinity ward's latest attempt, and it's taking the franchise to a place it's never really been before – Space.
That setting alone changes the way Infinite Warfare plays (at least in the single-player), and it's what has most critics enthralled. But it seems to be a common theme that most find the lack of it in multiplayer a massive let-down. In fact, for a series that is so focused on it's player vs. player content, multiplayer seems to have been lacking. But you can judge for yourself, from the handful of review below.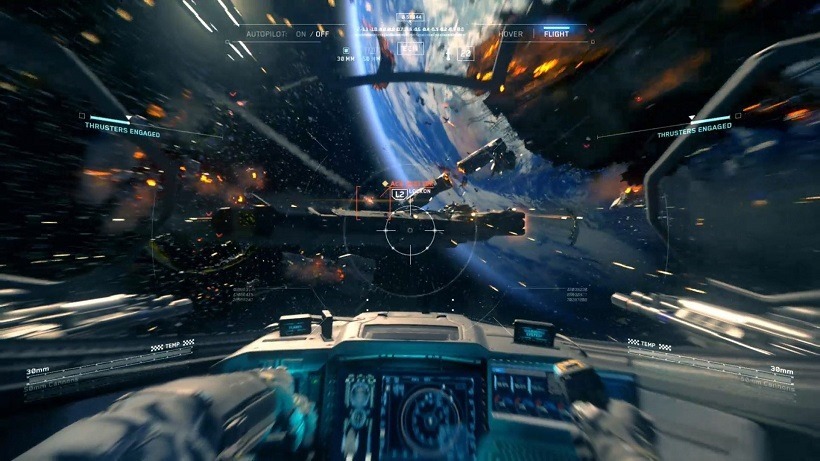 Given the campaign's accomplishments in space combat, it's puzzling that no effort was made to replicate its zero-G sensations in Infinite Warfare's multiplayer. Consequently, the well-crafted Zombies mode is a more attractive, time-consuming proposition for those looking to play with friends. While no Call of Duty game has matched the comprehensive excellence of Call of Duty 4: Modern Warfare, the exploits of Reyes and Ethan are at least as memorable and moving as any deeds from "Soap" MacTavish and John Price during from the series' heyday.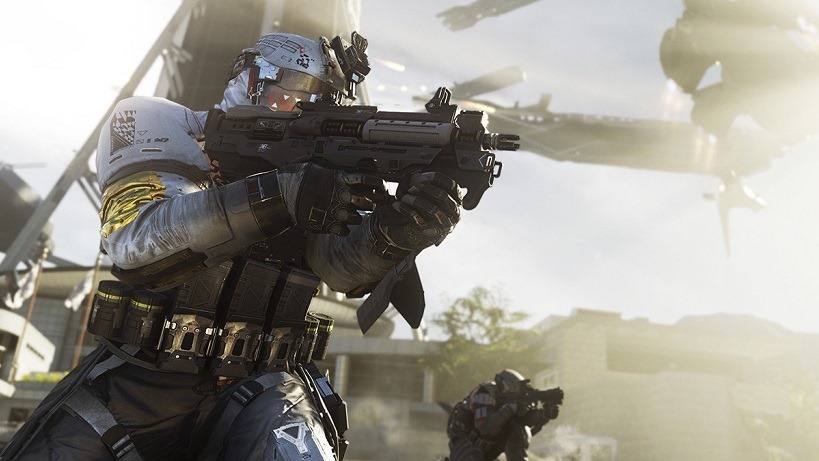 Call of Duty: Infinite Warfare does just enough to stay above the curve and somewhat make up for the appropriately soulless Ghosts. The zombies team did an incredible job with Spaceland, and the multiplayer still ticks all of the right boxes with an ample locomotion system that has since been surpassed by Titanfall. But if you were expecting anything totally new, including the non-inventive space campaign, look elsewhere. Or, look directly to the inside of your slipcase and enter the code for Modern Warfare Remastered.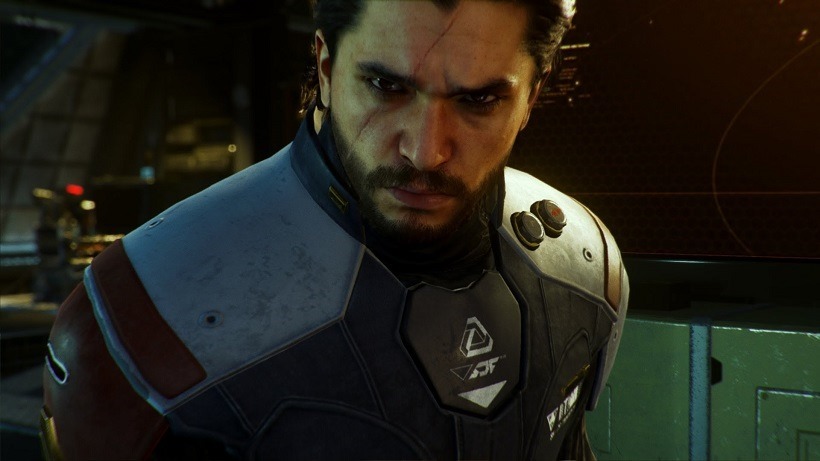 There's no doubt that Infinity Ward made a wise call in ditching the Ghosts franchise. Call of Duty: Infinite Warfare is one of the best campaigns the series has provided, with stellar writing and varied environments. While that level of ingenuity didn't transfer over to multiplayer and Zombies, taken as an entire package, Infinite Warfare is a standout effort whose biggest sin is not trying to reinvent the wheel at every turn.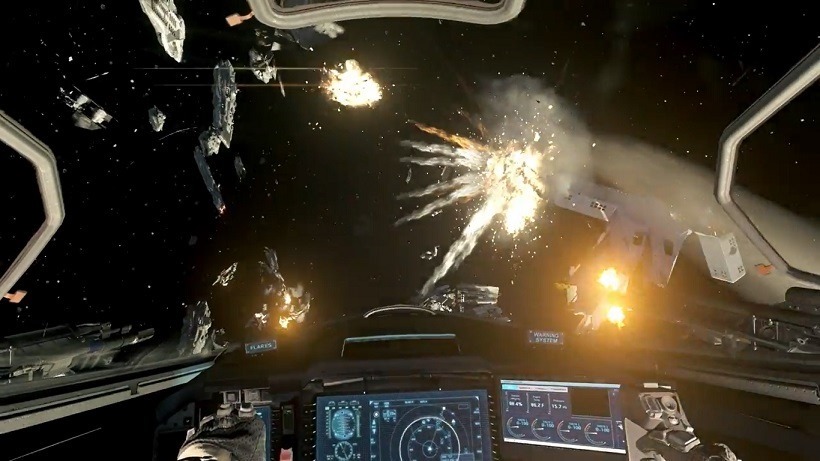 Call of Duty: Infinite Warfare features a compelling single-player experience with plenty of optional missions for those looking for more, and robust multiplayer modes for players of every style, whether you're leading the scoreboards in kill confirmed or goofing around with friends taking on an alien invader in an over-the-top amusement park.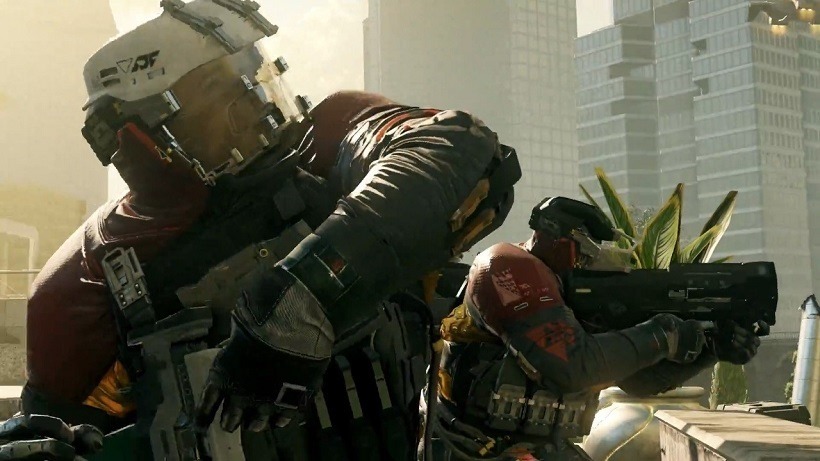 It's a solidly entertaining COD this year then: consistent and exciting, albeit perhaps without any overtly outstanding moments. It's one of the prettiest games in the series for a while, but looking back I struggle to remember any truly killer bits I want to tell my friends about. It's more one big overall pleasing shooty space noise – satisfying throughout, with no massive peaks but, more importantly, no troughs either.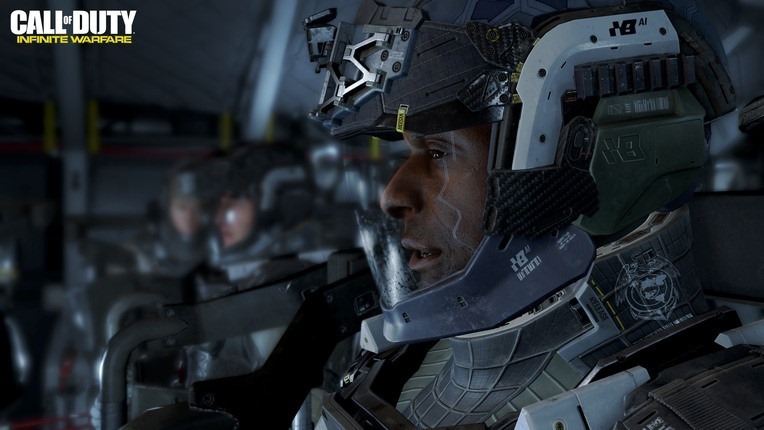 Infinity Ward threw the kitchen sink at the single player campaign this year with more celebrity cameos than an anti-Donald Trump video and for the most part it paid off.
I personally can't remember the last time a Call of Duty title was touted more for its campaign than multiplayer, but it's a change up I'm happy to accept (considering it's the only part of the game I really engage with). Still, it might be a little disappointing for those looking primarily to the multiplayer, which seems to have evolved little in the past year. That's fine if you're just looking to keep things competitive, but sour if you weren't overly found of the current style Call of Duty was delivering with.
So it's a case of consistency over evolution, which Call of Duty has always straddled a fine line between. But in a year where Titanfall 2 and Battlefield 1 have pushed boundaries, is that enough?
Last Updated: November 4, 2016