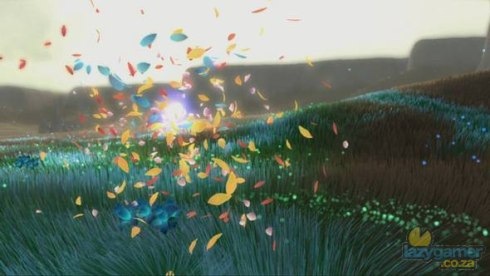 GamePro seem to have been one of the first to market with a Flower review and surprisingly it actually looks like the game is going to be very good.
To answer some of the questions I had, the game is entirely controlled using the motion sensitivity of the SIXAXIS and a single button to give your petal a boost.
It's sounds very much like an artistic game with some awesome audio tracks to back it up and it won't be everyone's cup of tea but could be well worth the download.
The only negative they could come up with is that it only has 6 levels and is therefore a bit short.
Source: Gamepro
Last Updated: February 11, 2009