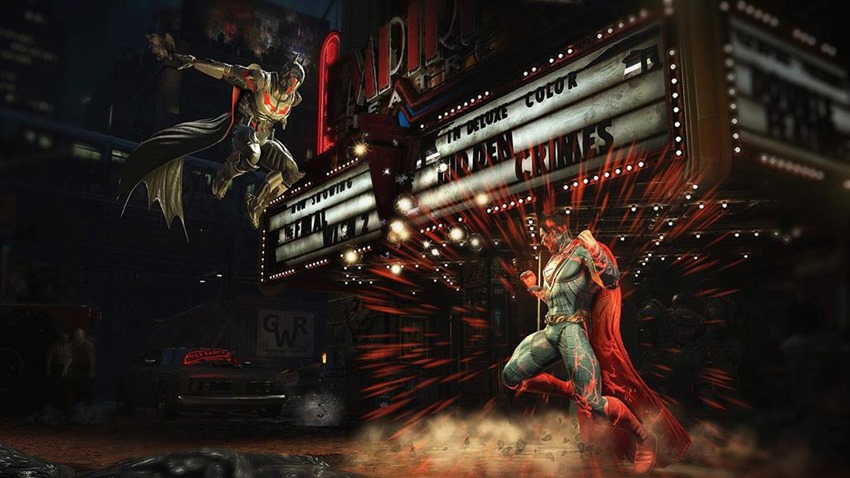 If it wasn't for a certain games company utterly dominating the year with its portly plumber and the return of a hero clad in green, there's a high chance that 2017's game of the year would have been Injustice 2. NetherRealm's return to the DC Universe (and PC!) and its alt-history of a world gone mad thanks to the Joker successfully corrupting the Man of Steel wasn't just a paint by numbers sequel.
It was an experience that improved upon everything that the original title had created, while also adding in a few new twists of its own. A tale of Earth's greatest heroes finally putting aside their differences and uniting for the greater good, Injustice 2 didn't just tell a great story that wouldn't be out of place in any big-budget Hollywood blockbuster film…it made its narrative look the part as well.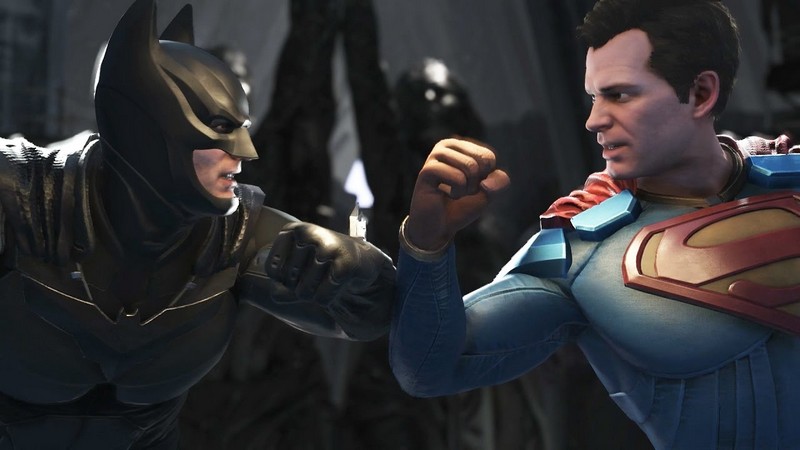 Gorgeous, boasting facial capture technology that finally vaulted over LA Noire's now admittedly creepy uncanny valley benchmark, Injustice 2 was every bit the silver screen spectacle that it presented itself as and more. And it wasn't too bad to play either. Retaining the razor-sharp edge of gameplay from the first title in the series, Injustice 2 still played like the bastard child of Street Fighter and Mortal Kombat.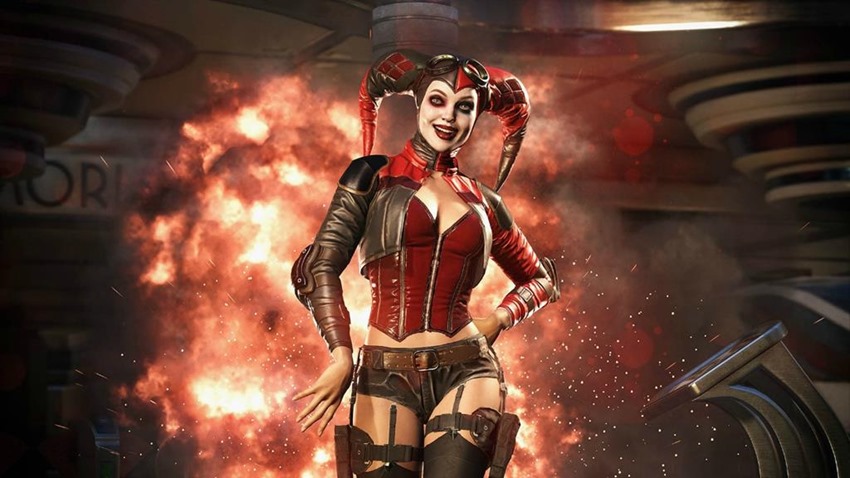 It was pitch-perfect stuff, and in many ways, it felt better than NetherRealm's Kombat series of meaty dial-a-combo series of blood and guts. The wager system could result in last-minute saves, stage transitions were always painful to watch and the hidden depth within each and every character's arsenal of attacks was more vertically expansive than the Marianas Trench.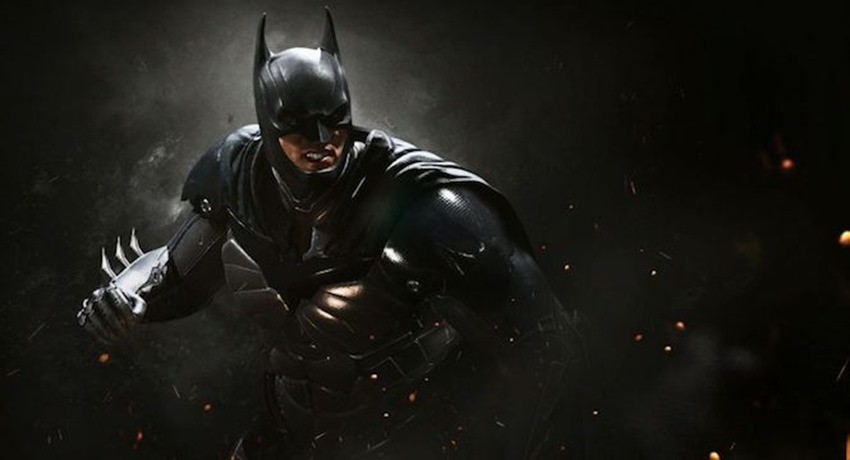 It was the Gear System that truly defined Injustice 2 however. Adding some light RPG flavour to the action, NetherRealm's approach to giving players a chance to let every battle define them was executed magnificently. On the one side of the fence, you had plenty of cosmetic gear that could help give your particular caped crusader a certain look that suited your tastes and would have no effect in traditional one on one battle if you so chose, while the other side of the equation gave you gear that had a very real impact on the damage you'd deal.
NetherRealm's greatest success in this field is that they never fell in with the loot box crowd that ran rampant in 2017. Injustice 2's loot boxes may have been present, but they were plentiful and doled out with enough frequency to make a rival video game studio CEO choke on his morning coffee. Loot boxes in Injustice 2 truly felt rewarding and worth pursuing, a treat for the dedicated fan who wanted to put the hours required into the varied Multiverse challenges.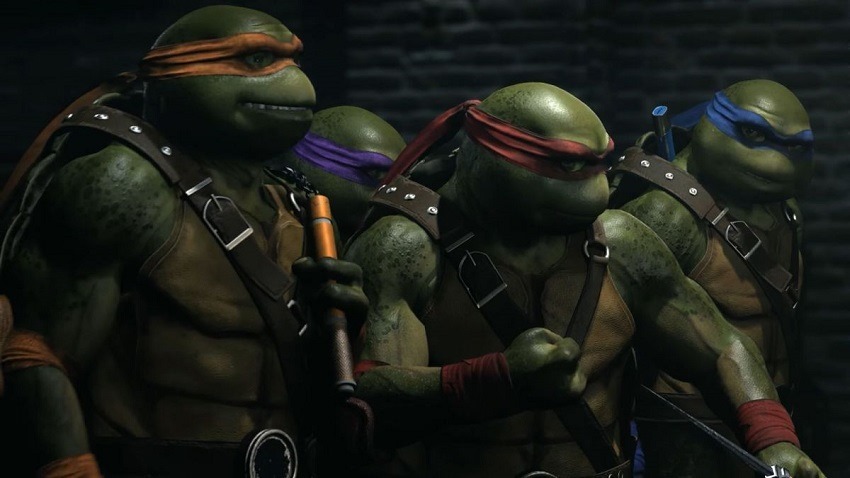 A year later then, and Injustice 2 isn't just one of the greatest fighting games ever made. It's now even better than ever, thanks to the recently released Injustice 2: Legendary Edition. While vanilla Injustice 2 had plenty of characters in its roster, it was still a typical Warner Bros. Interactive game through its post-launch content plans.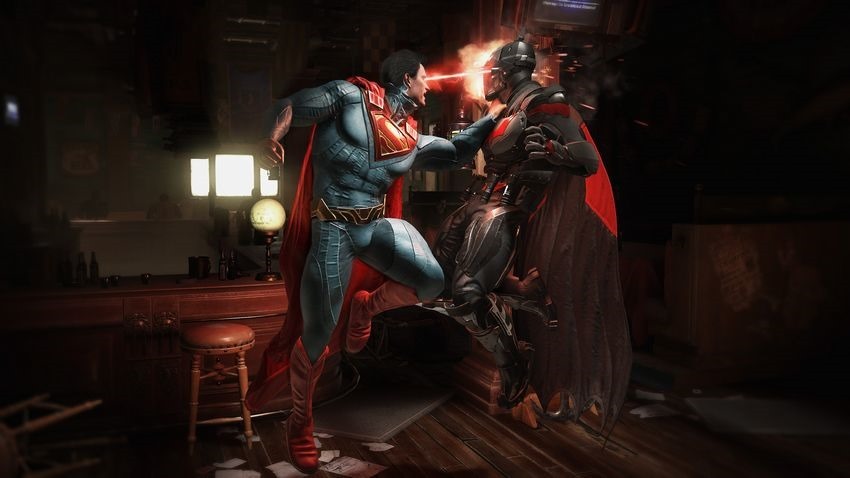 New characters arrived monthly, more skins were added and Source Crystals could be used to train characters up in the blink of an eye. The Legendary Edition contains all of that content, and then some. Many new heroes such as The Atom and Hellboy, crossovers that feature the Teenage Mutant Ninja Turtles and Raiden.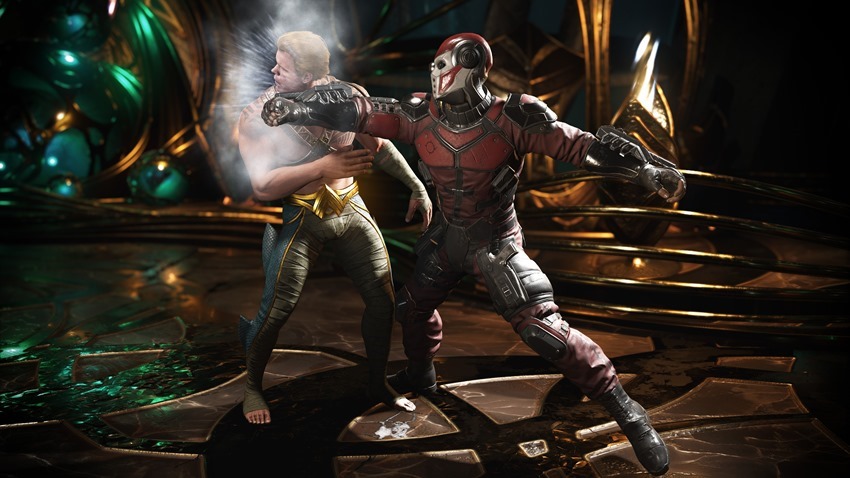 All of this, and a stellar learning hub that takes its time to introduce basic fighting game concepts to newcomers. Injustice 2 has been polished, perfected and completed.
Last Updated: April 9, 2018
Injustice 2: Legendary Edition

If you were ever hesitant about jumping into Injustice 2 due to the fragmented nature of fighting games in the new age of content delivery, then rest assured: Injustice 2 is 2017's best fighting game made even better in 2018.

Injustice 2: Legendary Edition was reviewed on PlayStation 4