Maggie's Plan has everything going for it on paper. A top-notch acting cast in Greta Gerwig, Ethan Hawke, Bill Hader and Julianne Moore; a capable director in Rebecca Miller and an originally fresh story that should keep you in stitches. Except it's not very funny and despite telling what should be a unique story, does so in a dry and completely unoriginal way. That the cast doesn't quite live up to their potential is simply the icing on the cake of disappointment.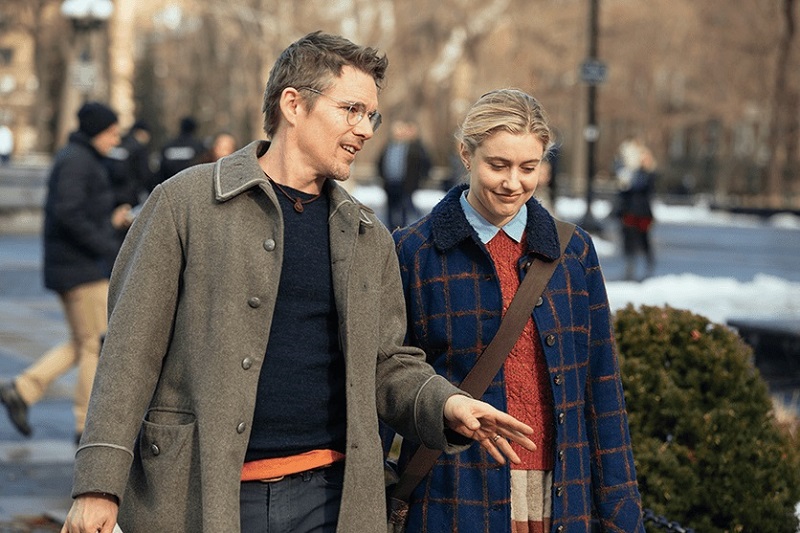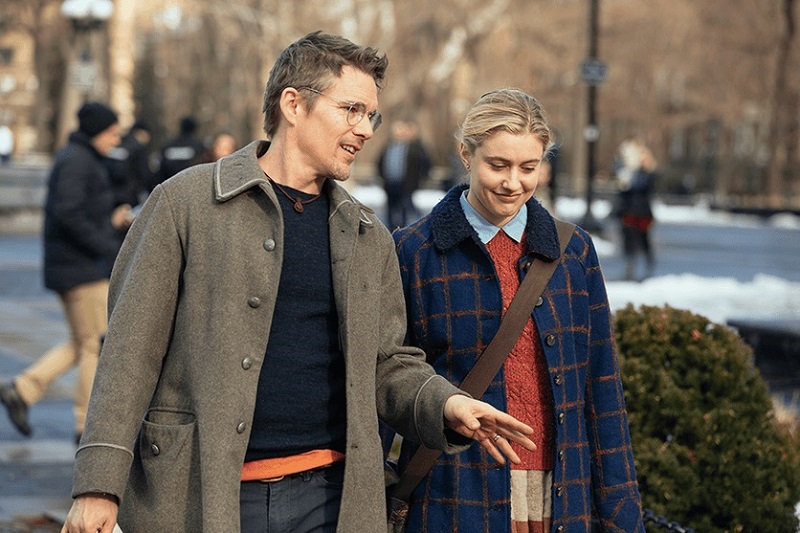 One thing that Maggie's Plan can never be accused of however is predictability. Its plot certainly takes many twists and turns that mirror the changing affections of its lead characters. When we first meet Maggie (Gerwig), she is a driven, independent woman who has become a little disillusioned with her love life but still desires to have a family, so plans to have artificial insemination with the help of a close friend.  In the midst of these plans, however, she meets struggling writer John (Hake) who she falls in love. There is only one problem John is married to Georgette (Moore).
In the end, the two's chemistry proves to be too strong which leads to an affair, which during the height of her fertility medication leads to her getting pregnant.  Fast forward several years and Maggie and John are now married and living Maggie's dream family life. Except only, it's not all she dreamed it would be with her days spent fetching kids and supporting John who has several writer's block and unable to finish his prized book. With Maggie fast falling out of love and through a chance encounter with his ex-wife, Maggie plans to reverse the affair of the past and get the former couple to fall in love with each other.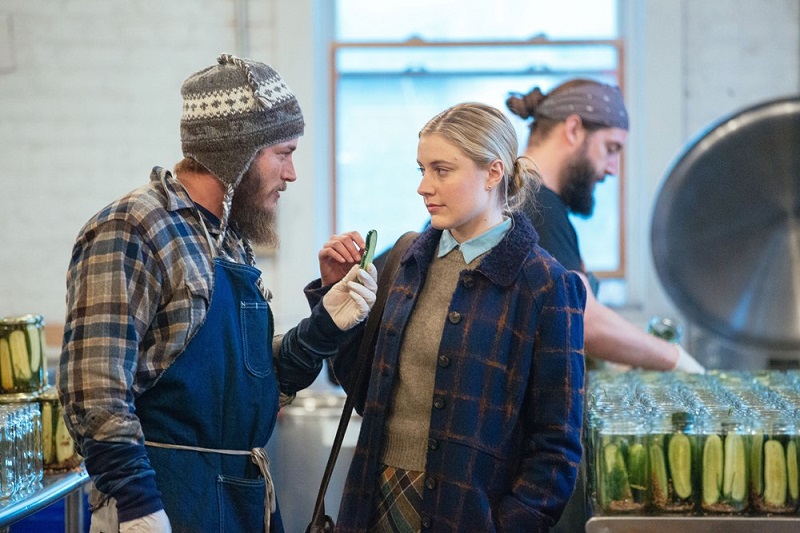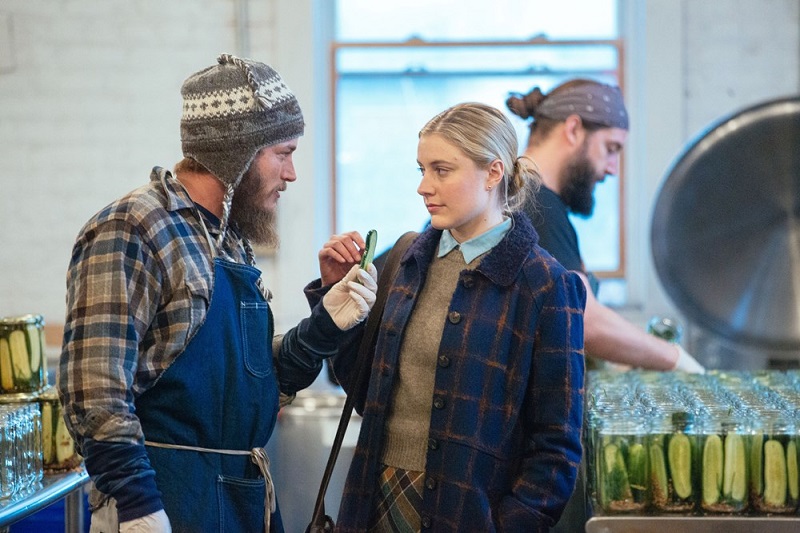 The story is definitely a unique one that sets up an interesting dilemma for its characters. Despite all this, however, the film never really gets going. The rise and fall of the romantic affections in the film play out a little too quickly without fully understanding all the reasons and the film makes some odd pacing decisions, where many vital parts of the story appear rushed while some lesser moments get dragged out unnecessarily. Maggie' Plan is unfortunately also a story that never really resolves any of the plot points it sets up and doesn't try to delve deeper into the characters and their conflict.
The film also suffers from stuffy and pretentious dialogue that does little to extrapolate any humour out of the story. Miller, who also writes the screenplay, strings a complex web of messy conversations that sets up a variety of big acting scenes but does little to dig deeper into its characters or provide substance and purpose to their motivations. Instead, we are left with a set of plot points that never quite go anywhere and characters that you neither like nor can relate to in any way. This wouldn't be all bad if it was at least funny, but sadly there is nothing funny about anything in the movie. The only fun part of the film is the rather boisterous score by Michael Rohatyn, which comes across as a tad too jovial for the rest of the dull film.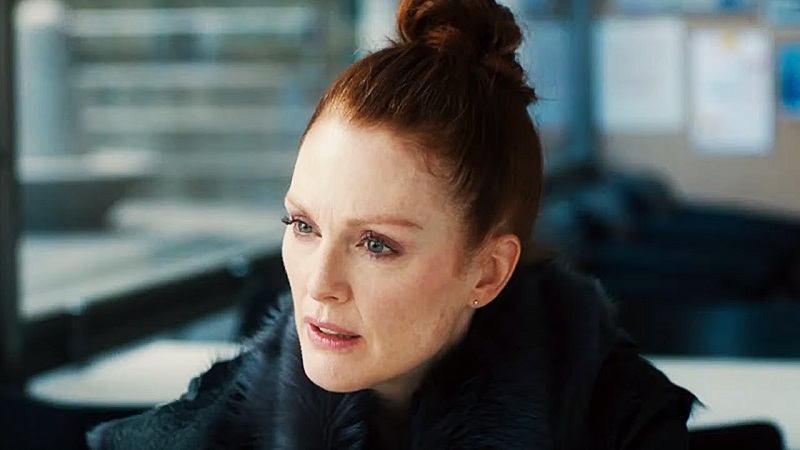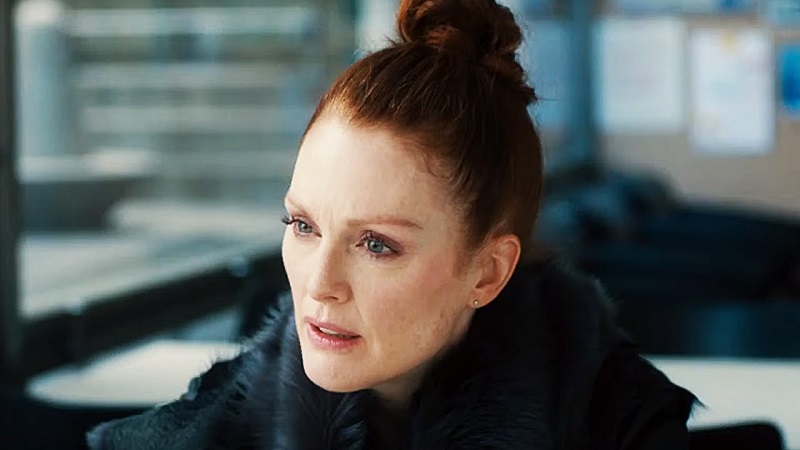 As mentioned earlier, Miller is a capable director and she uses her strong flair for good-looking shots to set up several stylish interchanges and gives his cast free reign to perform. Sadly, while they certainly look comfortable executing the stodgy dialogue, they perhaps all try too hard in trying to match specific character traits. Gerwig looks too at ease and comfortable for someone that should be conflicted. Hawke goes out of his way to force unreciprocated chemistry with his co-stars that removes any spark between the leads and Julianne Moore butchers the Russian accent and comes across as wildly inconsistent for her character.
In the end, despite what should be a story with great acting and a funny story lands up bland and joyless. There is not a lot to like about Maggie's Plan and even if the film has its moments of charm, you will likely be bored or apathetic through most of the film. It's mercifully not a long film, yet you still can't help but wait for it all to end.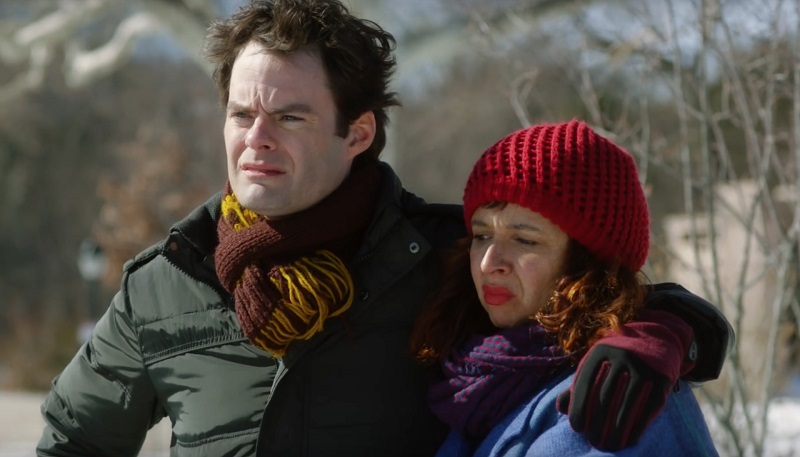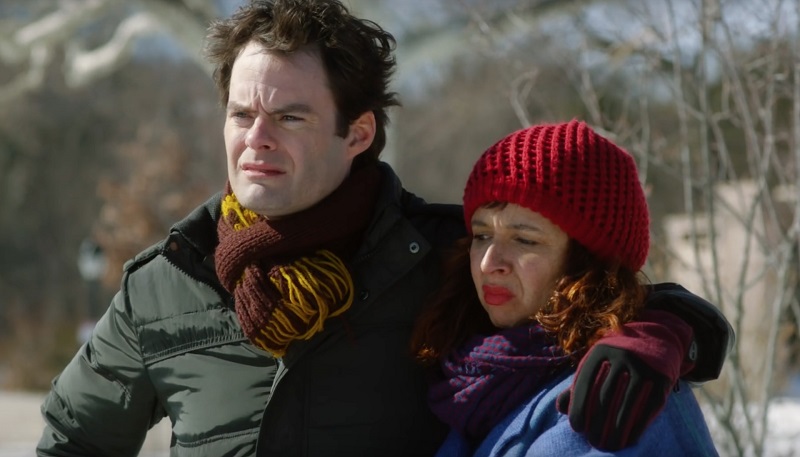 Maggie's Plan is out now on DVD.
Last Updated: May 10, 2017
Maggie's Plan

A film that should be better, but sadly disappoints as its talented cast and director collapse around a turgid and dull script.