In the interest of full disclosure, I need to offer a preface to this review: I've not played any of the NBA 2K games before. What I have done though is play basketball competitively throughout high school and a few more years thereafter. I may not know 2K Sports' best-selling basketball video game franchise intimately, but I definitely know the sport of basketball. And in replicating the sport of basketball, I really cannot fault NBA 2K18 one bit – it's just some of the other stuff that leaves me a bit irked.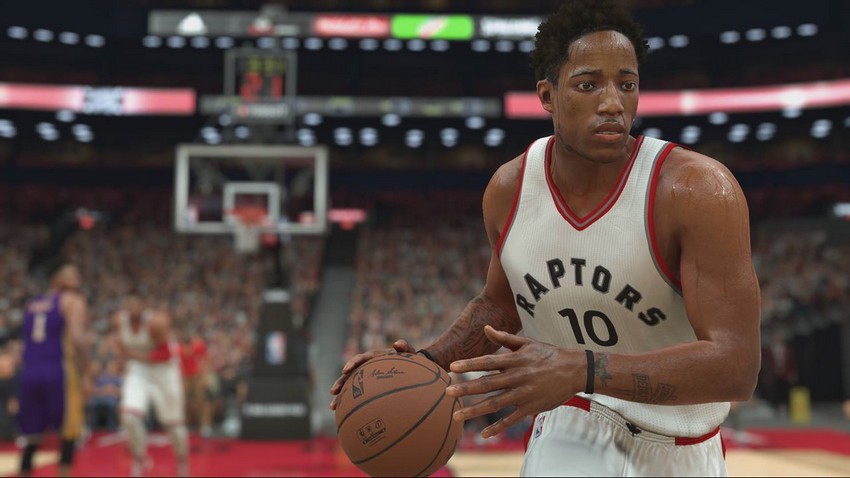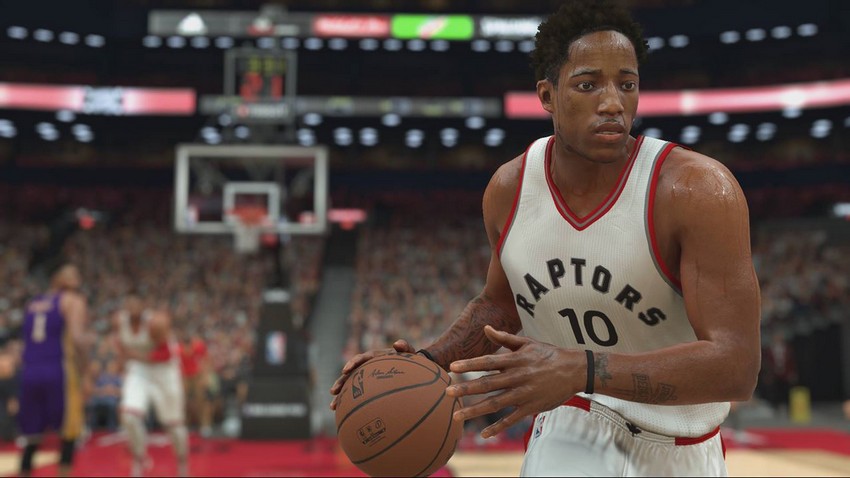 NBA 2K18 offers a control system so comprehensive it borders on intimidating (there are 12 pages of control tips for all the various situations the game will put you in), but what this gives is an unparalleled control of the actions of your player and team on the court. Add to this an incredibly detailed animation and hit-detection system that replicates real-life b-ball tussles with painstaking accuracy, as well as jaw-droppingly life-like graphics. There's even a commentary system that feels about as natural and contextually reactive as anything I've ever heard in any sports title. This is not so much a basketball video game as it is a basketball simulator.
This feeling of simulation is never more present than in the returning MyGM game mode, which sees you take the role of an ex-player assuming the mantle of General Manager of an NBA team. In this story-driven mode, you will be in control of every element of an NBA franchise, like player rosters, coaching, financials, scouting etc. Despite 2K Sports' boast of using cutscenes to drive MyGM's narrative now, these use no audio dialogue, stationary animation and extremely sub-par writing. I reckon the only appeal here would be in the all-encompassing number crunching that goes on.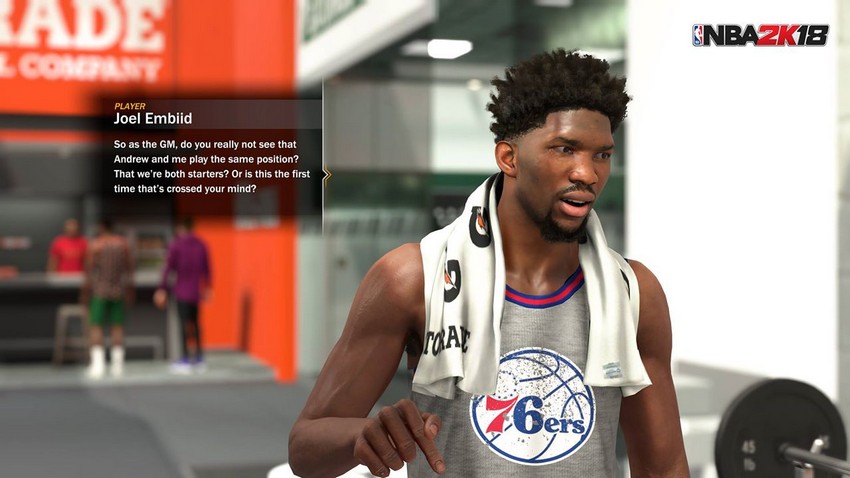 If you still want to keep things hands-on, but not as bland, then you'll be happy to know that franchise staple game mode MyTeam also returns. A mix of management sim, collectible card game and actual basketball video game, it is all about trying to build the ultimate team using in-game Virtual Currency (VC) to trade and purchase players, items and boosts through card packs and auction houses.
But for many gamers, myself included, I want to play basketball not manage it, and like mentioned above, here NBA 2K18 shines. Once you learn how to play basketball that is. The same mechanical depth that makes the game so impressive, also means this is not a "pick up and play" title. You'll need to put in serious work to come to grips with the gameplay. You can do this either through the game's 2KU training feature – which is unfortunately a bit unintuitive and not very newbie friendly – or by just playing matches in NBA 2K18's many modes and trying to understand as you go along.
While options like pitting your favourite fully licensed NBA team (current and all-time classic) against either an offline or online opponent or even doing 3-vs-3 outdoor blacktop matches are fun, it's the MyCareer mode that's the real feature here. Alas, it's a mixed bag.
Dubbed "The Road to 99", this narrative-driven career mode will see you take on the role of DJ, an ex-disk jockey turned pro-baller who gets drafted into the NBA after being spotted in a street ball tournament. With doubters to his legitimacy everywhere, DJ will need to prove himself as a real NBA superstar both on and off the court, having to deal with rival players, battling for game time, dealing with agents, fan relations, media and one seriously annoying roommate.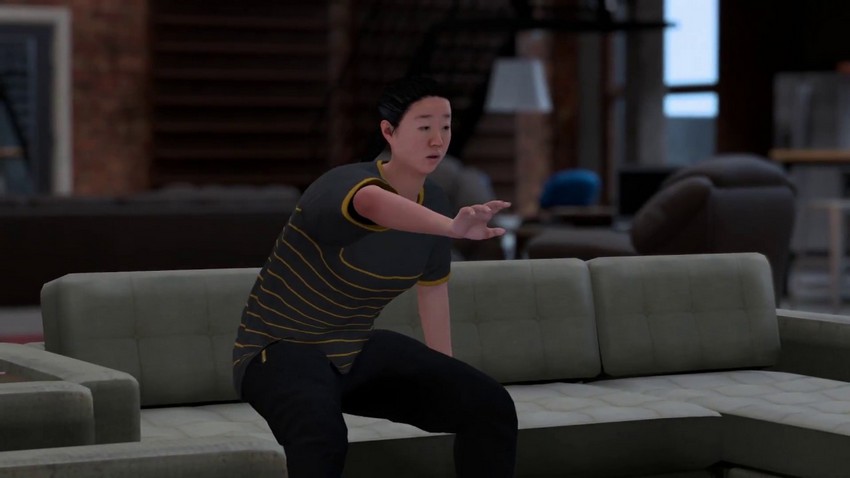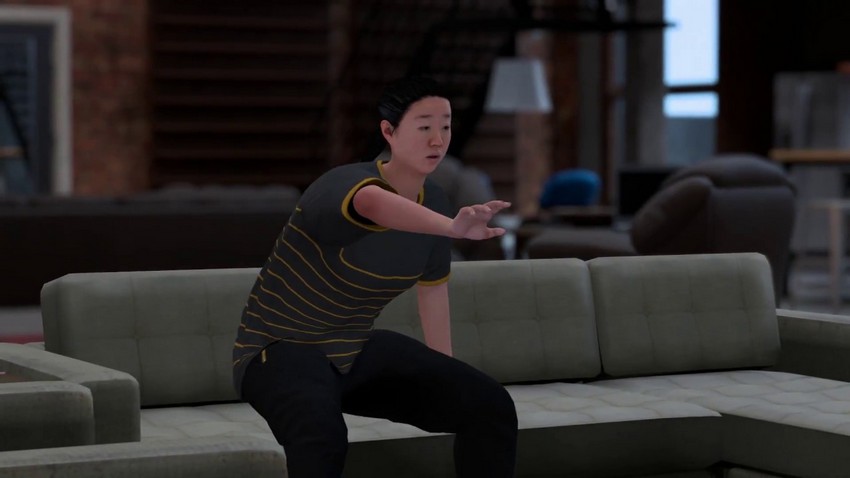 That last part is where some of the issues creep into MyCareer, as over the course of the narrative you'll be bombarded with badly scripted and just as poorly animated scenes populated by a string of characters you would probably want to rather replace with a basketball with a face painted on it. The worst of these is B. Fresh, your self-proclaimed "right-hand woman" roommate whose so-called comedic shenanigans are painful to sit through. And sit through them you will as all these cinematics – most of which add absolutely nothing to the already lacklustre story – are completely unskippable. Additionally, time in between these cutscenes – or generally any event transition – is spent staring at frustratingly long loading screens.
NBA 2K18 also now introduces The Neighbourhood in MyCareer, a virtual city block that you can literally run around in. You won't be alone though, as the Neighbourhood serves as an online social hub – think PlayStation Home – allowing you to see the avatars of other connected players… well, mostly just standing around, really as you can't interact with them. And running. So much pointless, time-wasting running from one location to another, which could have been done with a few clicks through a traditional menu.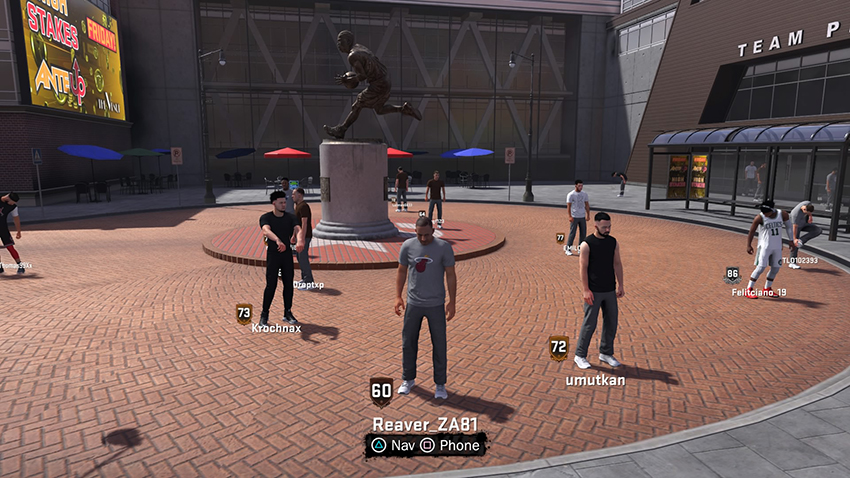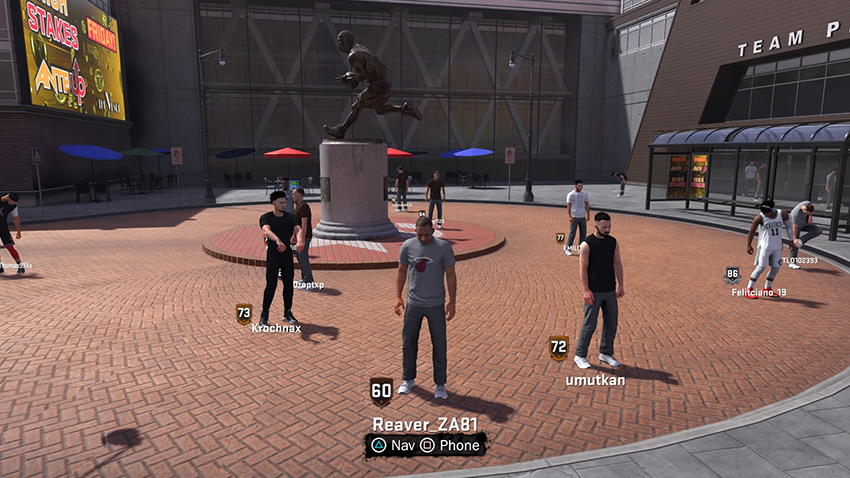 The reason for your running is to visit branded stores to buy goods, hit the gym for mini-game workouts, do various location-specific basketball challenges against these other players on courts sporadically scattered about or even take part in friendly pickup games on open public courts. The latter is the only place I really felt that sense of a living community the developers were aiming for. I can see 2K Sports' intention here, but it feels like an unnecessarily tacked on feature still very clumsy in its infancy.
Social interaction aside though, as the name alludes, MyCareer's goal is to have your character's OVR – a rating of their skills – pushed up to level 99. However, this is easier said than done. We've already reported on the scummy use of microtransactions permeating NBA 2K18, and it's in MyCareer where it really stands out as despicable.
While VC can be used for cosmetic changes like getting a new haircut, tattoo or wardrobe, it's also used to upgrade DJ's respective attributes. The higher the combined level of these attributes, the higher your OVR. The problem is that upgrading these attributes get exponentially more costly as you go along, and NBA 2K18 is rather miserly in dishing out VC.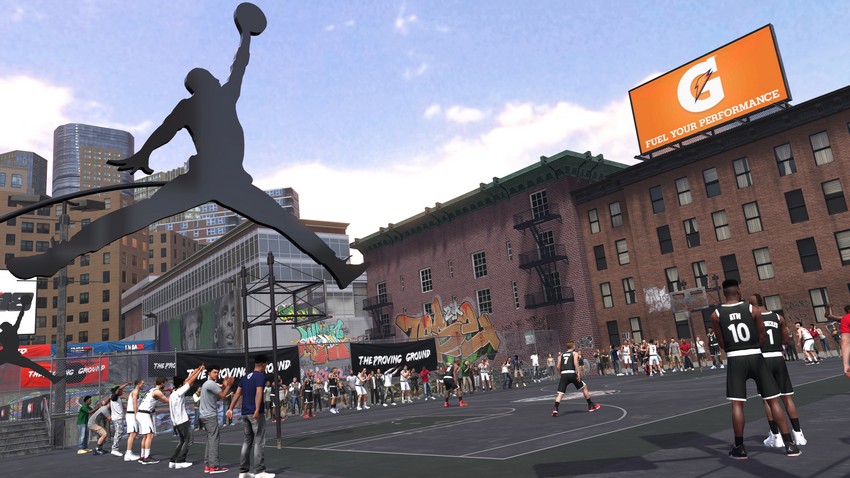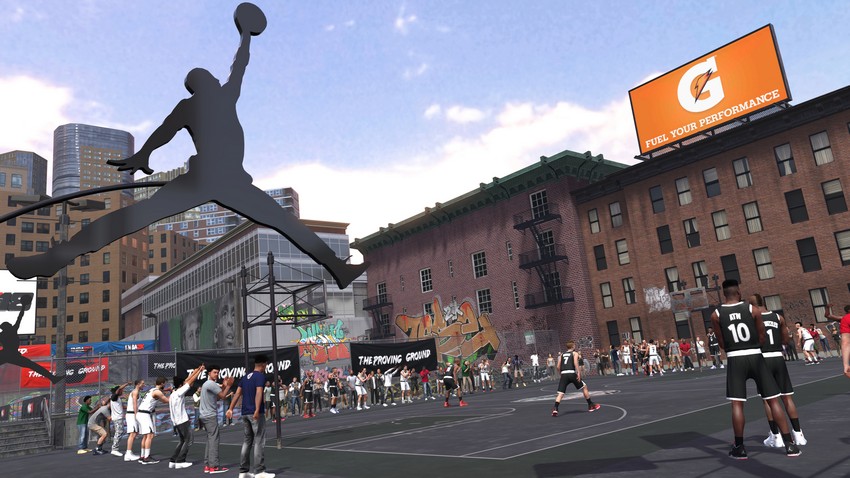 Your OVR level will also increase through playing in league matches or performing any three of the daily team practice drills at your team's training centre, but here you'll maybe only see 4-8% increase. It takes dozens upon dozens of hours of grinding away at matches/practices to attain your goal. Or you can just buy your way up.
I did a test and for a mere R89 I purchased enough VC to push my OVR up nearly three levels, and in the process increased character attributes to make it easier to win games. With even customizations like signature dunks or post-scoring celebrations locked away behind this same paywall, it's hard to ignore the fact that large portions of NBA 2K18 are expressly designed as unnecessarily challenging/time-consuming just to get players to want to buy their way out. And judging by the number of level 80s and 90s I saw running around in just the first few days, it seemed many did.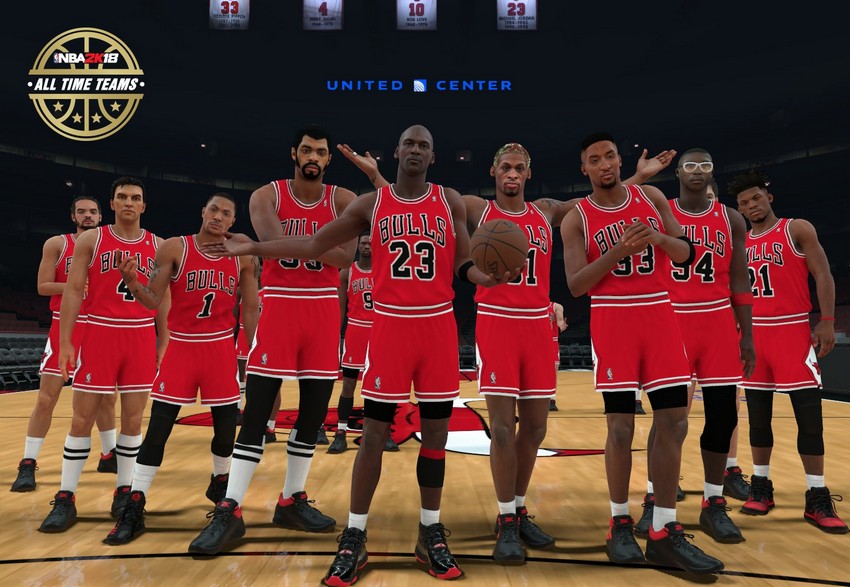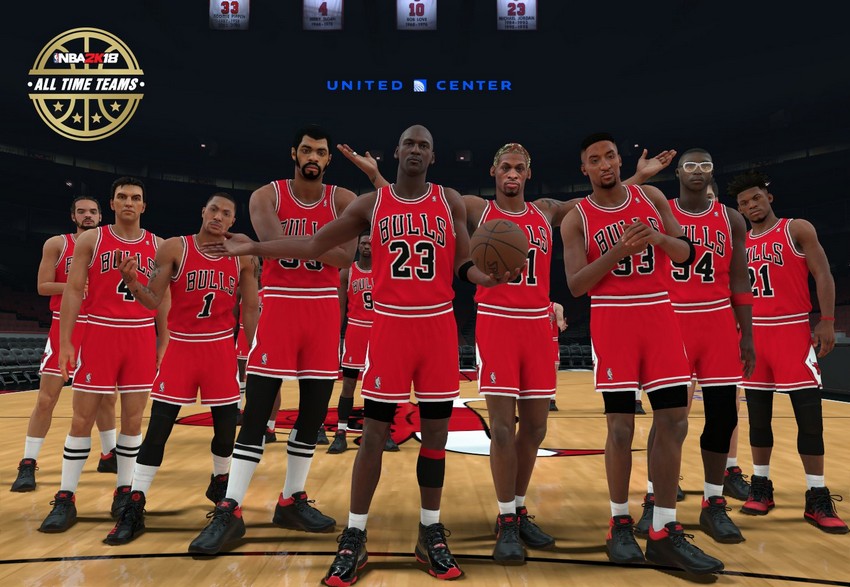 All of that being said though, when it comes down to the raw basics of just playing basketball, underhanded money grubbing, terrible UI choices and B-grade digital storytelling is slightly forgotten. Mastering the art of becoming an NBA legend is certainly a rewarding experience. The sheer amount of other content and options on offer – not to mention the deep game mechanics with its completely unrivalled realism – also ensures that there's something to distract you from the huge missteps.
Last Updated: September 26, 2017
NBA 2K18

Is NBA 2K18 an all-around slam dunk? Not quite thanks to unscrupulous microtransactions, the undercooked Neighbourhood, and mediocre/annoying storytelling. However, despite these fumbles, NBA 2K18 still delivers wildly when it comes to the ability to just play basketball better than any other title without having to leave the couch.

NBA 2K18 was reviewed on PlayStation 4