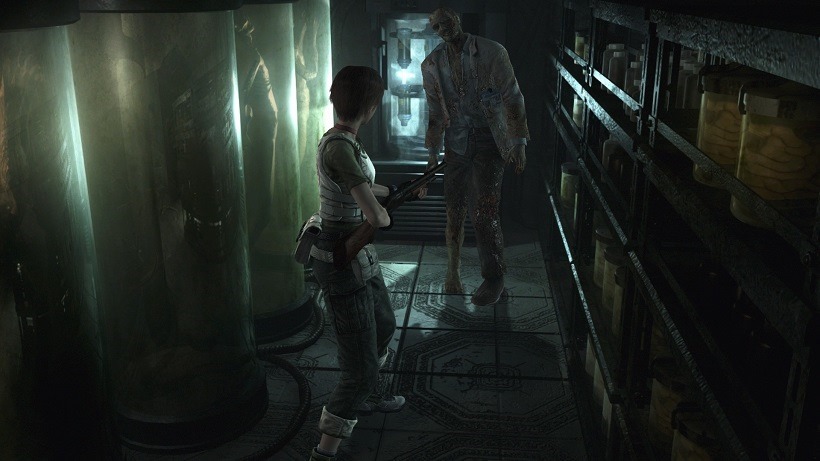 Being a huge fan of Resident Evil, you can bet every last penny you have that I've played every damn core title in the franchise. Well, all except 0 and 6. I'm slogging through the latter at the moment, but that's a story for another day.
0 on the other hand, was a game that I could never actually play, simply because I never once owned a Gamecube, nor could I get my hands on the re-released Wii version several years later. Now, I can experience the classic, finally, as it has been given the good old HD spit and polish, and been released on all major platforms. Is it worth my time, and yours? Let's see what a few critics have to say…
Resident Evil Zero HD Remaster has the look and feel of a modern game, but its real problems started in 2002 and were never solved. It's a forgettable entry in an outstanding series that just doesn't measure up because of its story problems, overwhelming inventory management, and horrible predictability. Reanimating this limp corpse of a survival game in high definition only brings back the disappointment I felt when I played it the first time.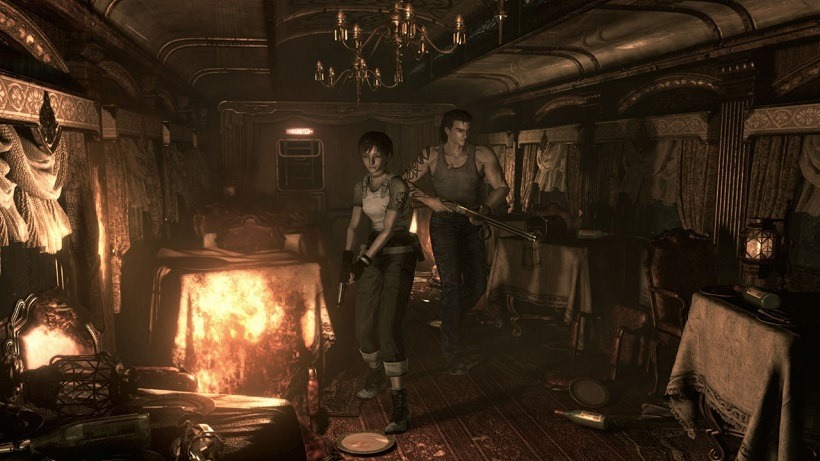 As a whole, Resident Evil Zero isn't one of my favorite entries, but with the amount of care that went into this remake, like Resident Evil HD Remaster before it, I'm really coming around. In fact, just get both if you don't have them already.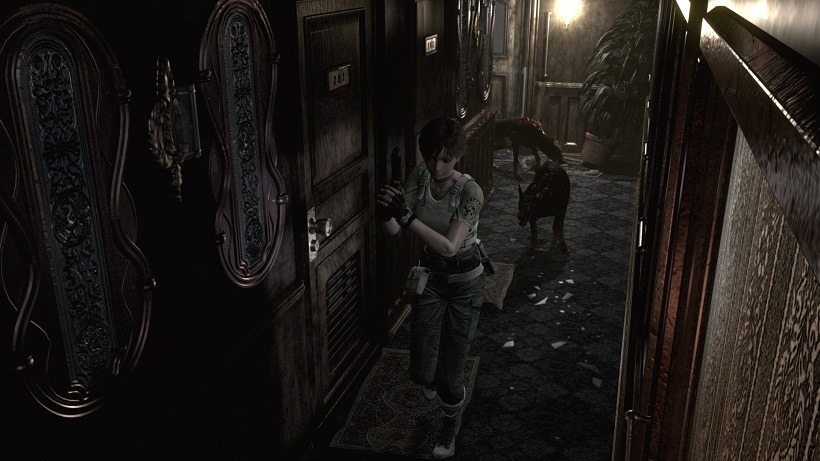 Resident Evil 0 looks amazing, especially considering it's almost fifteen years old, but it feels like a pastiche of a much better game. Some people might find the need for constant, careful item management satisfyingly challenging, but to me it feels like unnecessary busywork. Throw in a messy, ludicrous storyline (even by Resident Evil standards) that clumsily tries to slot itself into the larger series mythology, unimaginative enemies, and a general feeling that you've done all this before, but better, and you're left with a game that's very hard to love.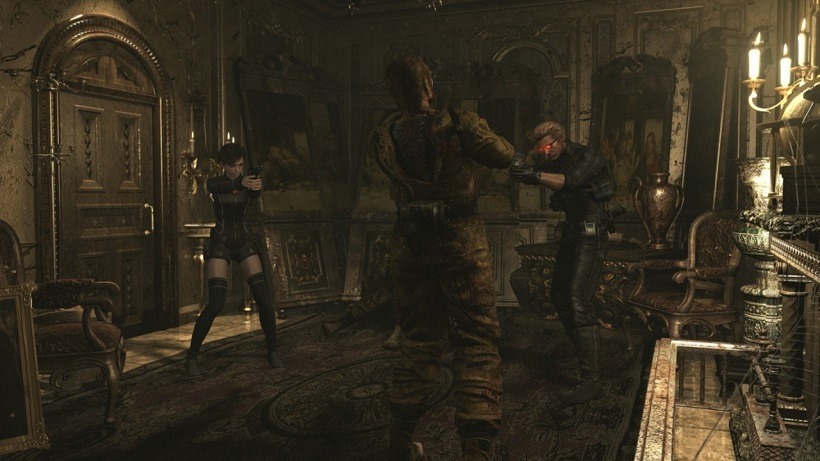 Zero bears the hallmarks that made the original Resident Evil enjoyable. At a glance, it looks impressive, with some expertly composed shots and highly detailed environments. Some issues from the original persist, reminding you how far controls in games have come since 2002, but they are temporary frustrations that fade once you find your footing and continue your journey. You may tire of the formula by the end of the game, but with Wesker at your fingertips, don't be surprised if you find yourself eager to sprint through zombies and decapitate them with energy blasts. It's just crazy enough to work.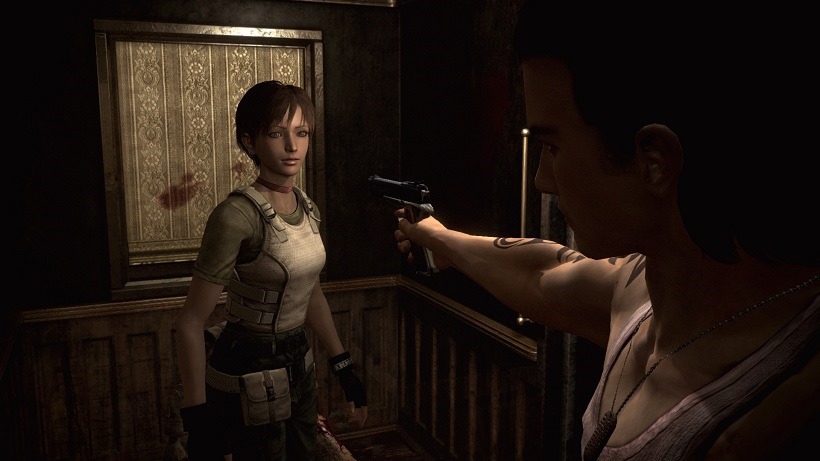 Resident Evil Zero isn't the worst game ever made, but it is an uninspired one, the last throw of the dice of an old style wherein everything relies on the skill of the director and the semi-static world they can conjure, and – to a lesser degree – the unique gameplay elements they can offer. Zero comes up short in all regards.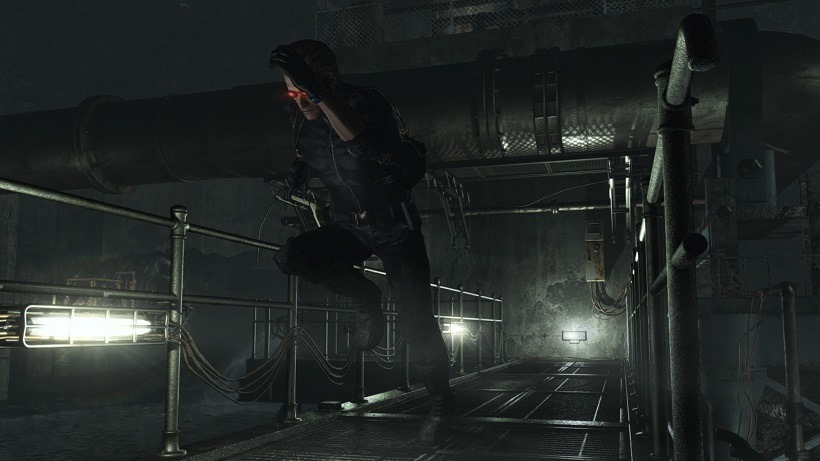 It's Resident Evil 0. That's about the size of it. If you dug the old GameCube version, then you'll dig this. If you didn't, Capcom's fresh coat of paint won't be enough to draw you in.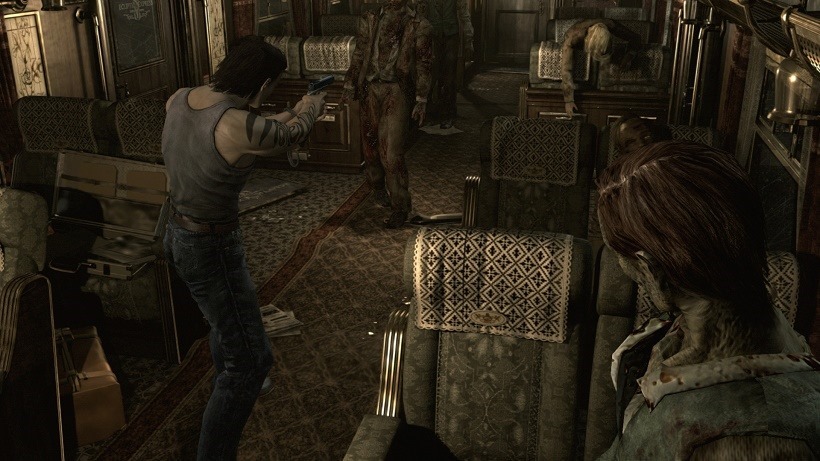 This leads to the question of for whom this re-master is for, exactly. By 2003 Resident Evil was an acquired taste. Today this style of game design has vanished. In part, that's because the tangled, repetitive design was probably too divisive to sustain a sufficient audience. It's still possible to perceive, however, the kernel of the series' early, glimmering appeal, which made the games such notable peaks in the medium's landscape for a time. Of all the early Resident Evil games, there is none better to showcase its idiosyncratic charm than this one, an accolade owed to the ingenuity of its dual-protagonist design, and the melancholic allure of its forsaken locales.
Seems like a pretty mixed bag to me. Many agree that visually, Resident Evil 0 HD looks pretty damn good. Its main issue seems to lie with its outdated mechanics. I rate I'll give it a bash regardless – the OCD in me can't sleep knowing that I've left a Resident Evil title lying in my backlog!
Last Updated: January 19, 2016