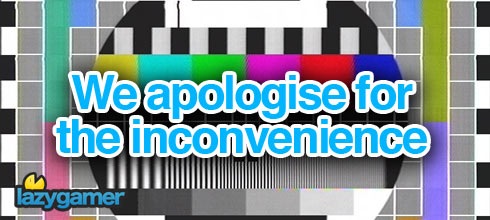 We apologise for the inconvenience.
A miscommunication between Megarom and Activision has led to Lazygamer getting the permission from Megarom to release our review of Spider-Man: Shattered Dimensions review earlier than normal. As a result, we have been asked to take the review down until next week.
For those of you who already read the review, we kindly ask that your remove your memory of said review and please email it back to us as soon as possible, we will keep your memories on a back-up drive and return them to you next week, we promise.
Last Updated: September 2, 2010