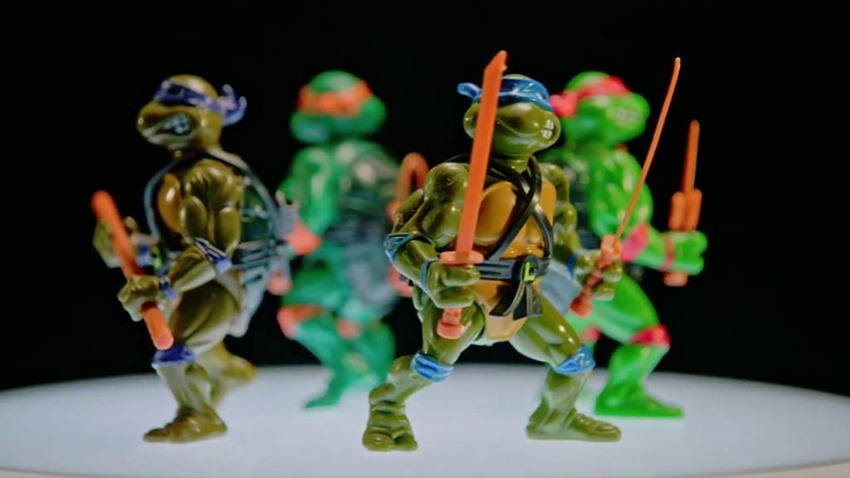 Times may change, but toys are forever. To some people, an action figure may be a lump of plastic but to children, collectors and fans, that replica that they hold in their hands is something far more precious. It's a link to the past, a treasured memory whose value far exceeds that the market price of what stores may charge on eBay.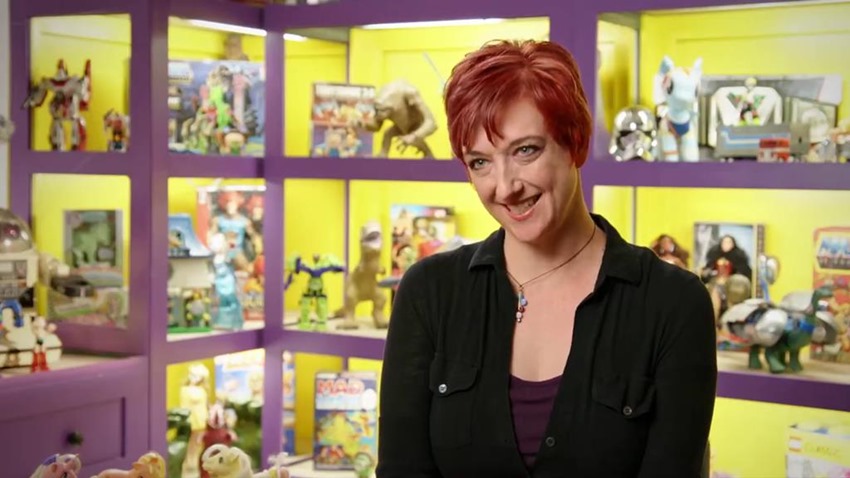 It's a memento whose magic is tangible, something that The Toys That Made Us knows all too well. With two seasons in the bag, The Toys That Made Us is back for another round of action figure mania, proving that once again the third time is indeed the charm. Having nailed a pitch-perfect format in its sophomore season, season 3 of The Toys That Made Us doesn't stray too far from its formula of a history lesson that is both sincere and cheeky.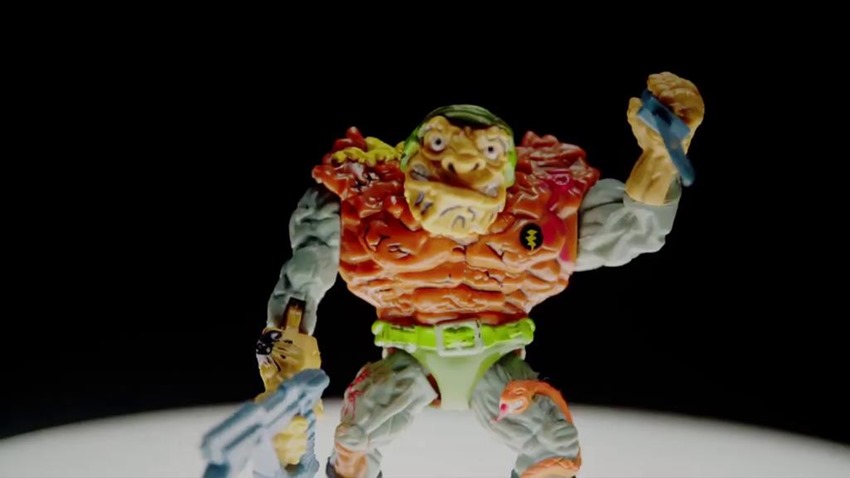 It's a road trip down memory lane that does more than just recap sales numbers however. It's a reminder of the reach that toys have, but also of the struggle to get those prized collectibles made. The risks that were taken by up and coming companies that eventually transformed them into massive titans of articulated plastic in the years to come.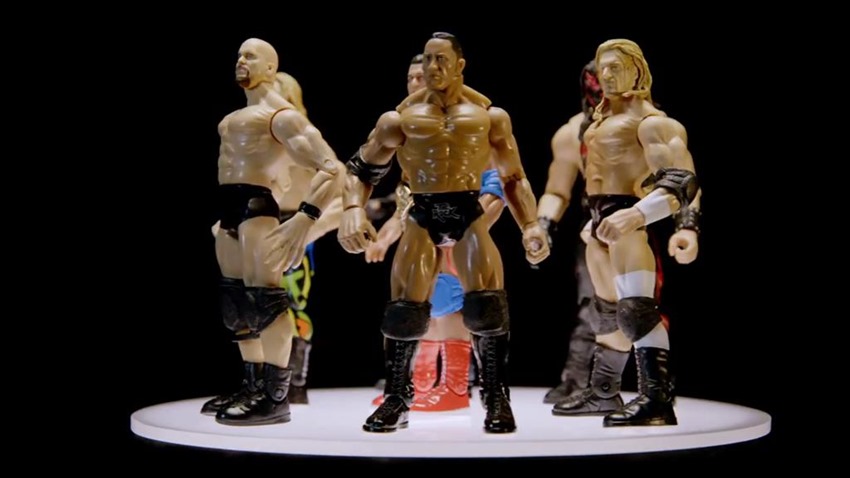 Who would have thought that the story behind My Little Pony is a drama on par with that of Macbeth? Who could have imagined that the toy license to the WWF and the WWE would have more treachery and boardroom backstabbing than a delivery of Sweet Chin Music from Shawn Michaels to Marty Jannetty in their infamous break-up on Brutus Beefcake's Barber Shop talk show?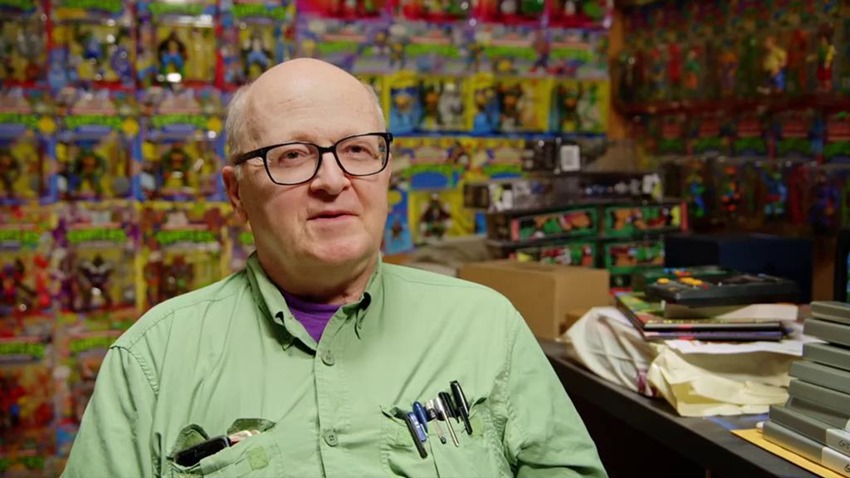 The history of toys is fascinating stuff and under the lens of The Toys That Made Us, that trip into the factories of Hong Kong and the design departments of many an international brand is never boring. Thanks to some of the tightest editing on the planet, The Toys That Made Us is a rapid-fire collection of interviews that mixes talking heads with informative nostalgia, but it'll rarely leave you breathless.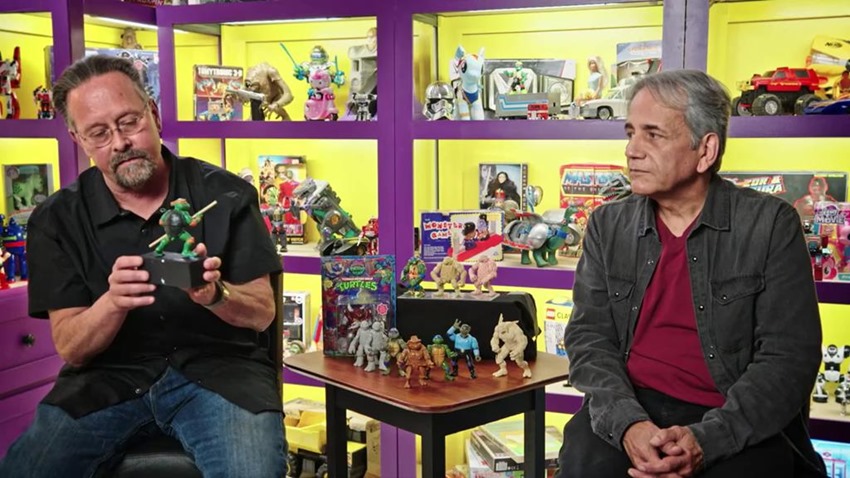 This year though, the real triumph of The Toys That Made Us season 3 is how it digs even deeper into the humanity of the visionaries behind your favourite toys. While the stories behind My Little Pony, Power Rangers and WWF/WWE toys are easily digested in their 45-odd minute runtime, it's the tale behind Teenage Mutant Nina Turtles that stands as the biggest highlight of this season.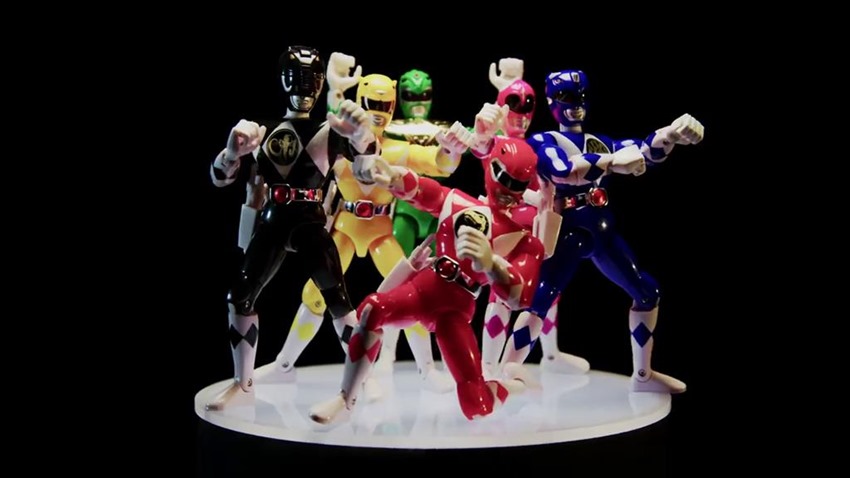 A story about how two indie comic book creators came together to create a joke which blossomed into the biggest underground event in the history of the medium, found success with licensing and took over the world with a media empire that saw the hottest toys of all time snatched from toy shelves whenever they were available. And yet, it's also a story of how Turtle Mania eventually drove a wedge between creators Kevin Eastman and Peter Laird, but seeing the pair attempt to rekindle their relationship by the time the end credits rolled? That's just inspiring stuff.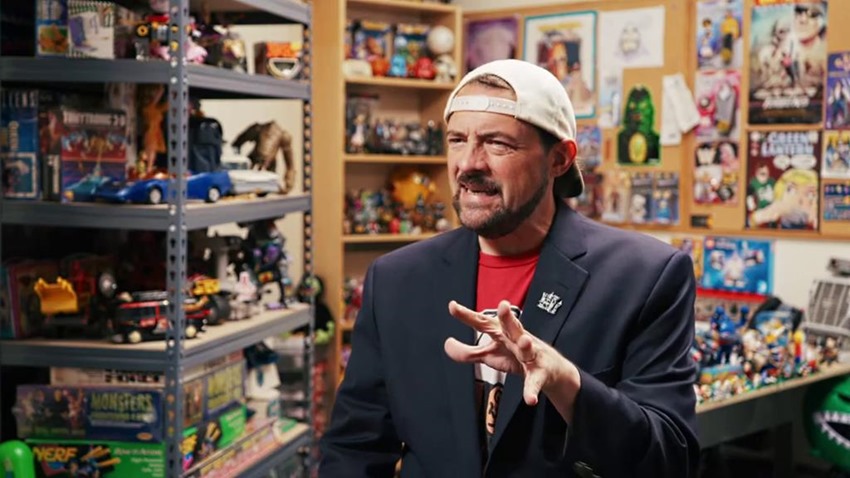 That's what makes The Toys That Made Us so enjoyable: Wholesome entertainment that leaves a good taste in the mouth by the time it wraps up its all-too-short run of four episodes this season. Purists may chide the show for attempting to cram too much into a relatively short running time, but I'm of the opposite opinion: A recap of an entire toyline empire being born and rising to the top of the merchandising food chain in a format that never insults your time and is constantly entertaining? That's mint on card entertainment right there.
Last Updated: November 18, 2019
There's a story behind every action figure or doll you've ever owned, a rise and fall of empires and visionaries that created a secret history behind the scenes of pop culture's greatest icons. The Toys That Made Us is a celebration of epic collections and the riskiest gambles ever taken, with season 3 of the documentary series dialling up the nostalgia to find the humanity that created massive toy empires. That it can do that with a laser-sharp wit and a burning passion, is a testament to the power of toys.