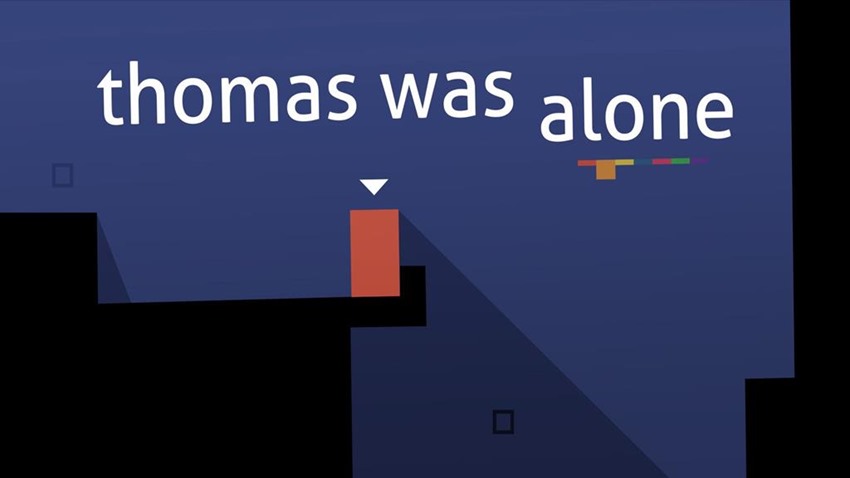 Almost nine years after it first hit the scene, Thomas Was Alone is still a benchmark in storytelling that uses the most minimal assets possible. If I'd told you that that a decade ago that a game about a red block that had more character development than a tragic hero in a Shakespeare play was going to have a huge impact on the gaming industry, you'd have nervously laughed, backed away, and rung up your nearest insane asylum.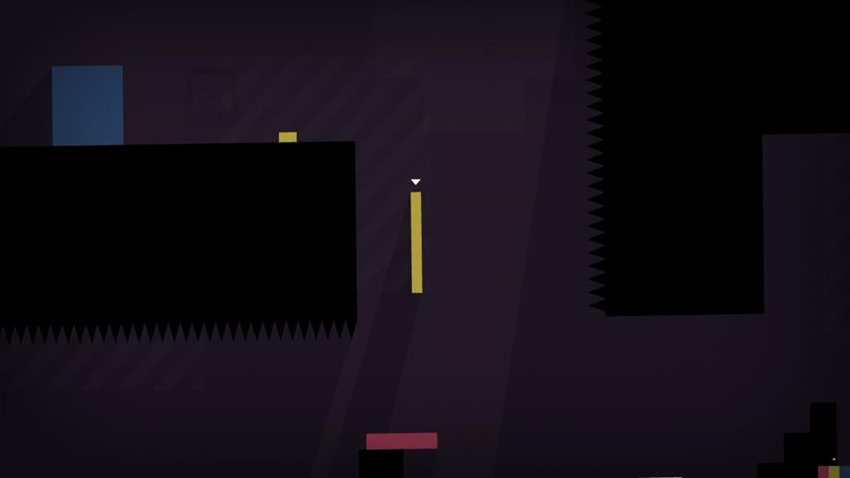 And yet here we are. It's 2021, and Thomas Was Alone has easily stood the test of time. Mike Bithell's smash-hit game lives once again, this time as a Switch port that developer Ant Workshop stepped in to assist with, throws a ton of extras into the mix, and creates what is arguably the definitive version of Thomas Was Alone. Albeit in a form factor that's at home on your TV or in the streets.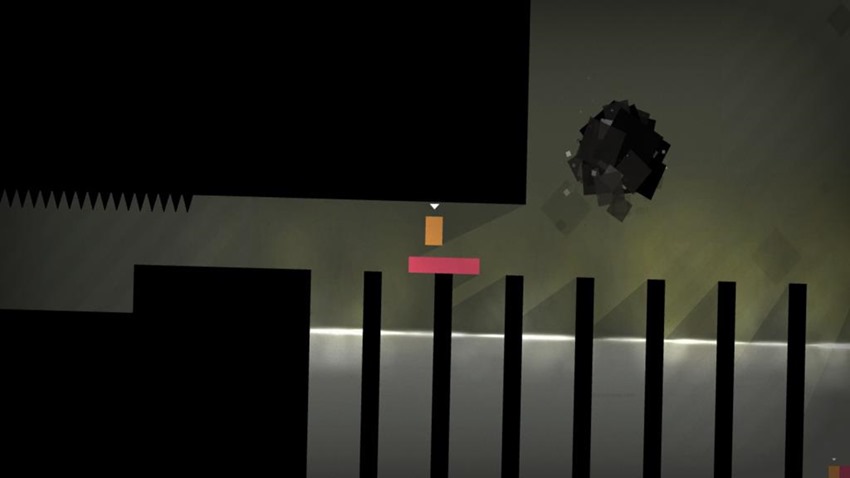 Narrated by Danny Wallace, the journey of Thomas is still as fascinating as ever. A platforming game on the surface that is told across multiple chapters, Thomas leaps and hops his way across challenging stages while gathering a cast of friends along the way who'll assist the lovable red block in his journey.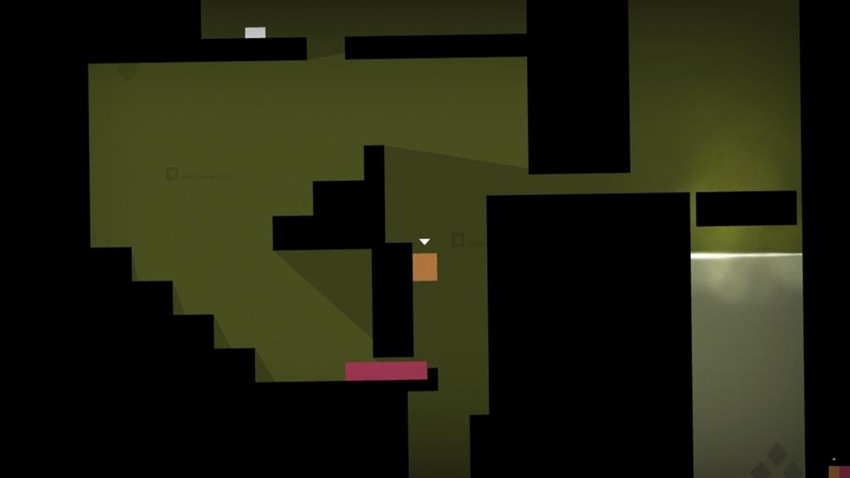 Each shape comes with a unique trait that makes them perfect for solving certain puzzles. One block can be used as a makeshift trampoline due to its inherent bounciness, another can float on water, and one of your other pals is extremely grumpy. It's those quirks, personalities which are revealed along the way, and how the story is told with surgical precision, that still makes for a stunning experience to sit through.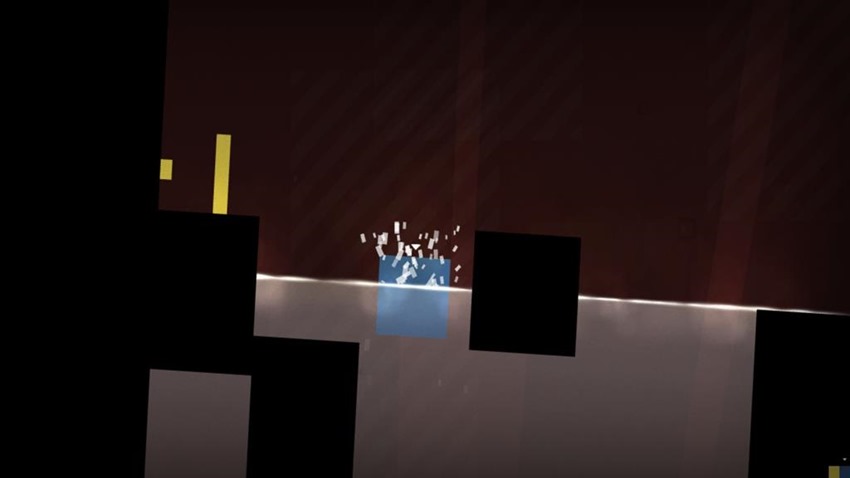 Of course some levels are proper head-scratchers as you figure out how to assemble the gang and get them to the exit point, properly devious roadblocks that will have you scratching bloody chunks out of your scalp as you try to figure out the right order of actions to take, but Thomas Was Alone never feels malicious or spiteful in the construction of these puzzles.
Its elegant simplicity, its intriguing story, and the idea of having a helping hand in the birth of artificial intelligence still make for an addictive romp even if the entire journey can be finished in a handful of hours. Alongside the additional level pack Benjamin's Flight – which follows Benjamin as he discovers his father's groundbreaking invention – and a director's commentary by Bithell, Thomas Was Alone's Switch port is a handsome package of brain-teasers and heart.
Last Updated: February 19, 2021
Thomas Was Alone

You'll laugh, you'll cry, and you'll jump in Thomas Was Alone on Nintendo Switch. Whether you're leaping in for the first time or playing through the adventure yet again, this complete port does the iconic indie game proper justice and proves that great video game ideas are timeless.

Thomas Was Alone was reviewed on Nintendo Switch