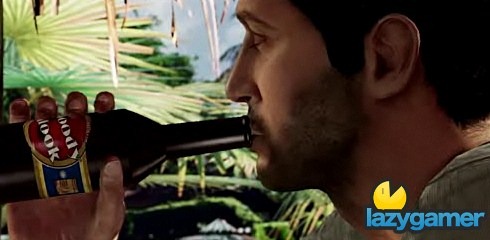 Let's get my conspiracy theory out of the way first. Honestly who here thinks that the Halo ODST embargo being lifted a day after the Uncharted 2 embargo is a coincidence and not a very good attempt by Microsoft to undermine the PS3's killer title?
From what I can see the Uncharted 2 embargo was lifted on Saturday while Halo's was on Sunday, meaning that every website on the gaming planet will be populated with Halo stories all through Monday effectively blacking out the glory that is Uncharted 2.
However I did stumble over IGN's video review of Uncharted 2 and I strongly recommend you start buffering the video, go grab some coffee and then take a look.
Uncharted 2 looks as good as a Hollywood blockbuster and apparently plays as well as a AAA gaming title making it an absolute must have for any PS3 owner and more than enough reason to get a PS3 if you don't already have one.
Last Updated: September 21, 2009