World of Warcraft: Legion has been out for around a week or so now, giving people more than enough time to form an accurate, completely objective opinion, right? Oh who am I kidding? This is an MMO we're talking about, and it's going to take literal months to explore every little facet and detail of it!
A few dozen hours of playtime should at least be indicative of whether it's any good or not though, right? Here's what critics think of WoW's sixth expansion thus far…
While much of the endgame, like raids and 'Mythic+' dungeons aren't available yet, Legion already represents World of Warcraft at its all-time best.  Even after the weeks spent in the beta and now with the official release,  its weakest elements, like artifact weapons, can't get in the way of how much fun I'm having exploring the Broken Isles. Legion's ultimate legacy may depend on what's to come, but what's available now has me excited about World of Warcraft in a way I haven't felt since my dwarf hunter took his first steps into Dun Morogh a decade ago. If Blizzard can continue to deliver, Legion sets the stage for what could be the best chapter of World of Warcraft yet.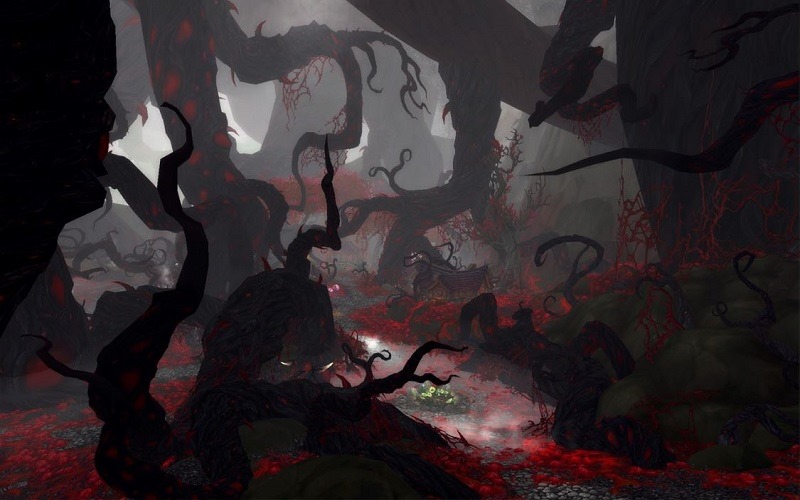 Legion sometimes strikes me as Blizzard's "rainy day" expansion. The new Demon Hunter class, in particular, feels as though Blizzard held it back until just such a time as this, mere weeks after some of WoW's darkest hours. They'd toyed with introducing it in 2007's Burning Crusade expansion, but ultimately decided not to. And now here it is at last, at arguably the perfect time.
Wrapping up my initial impressions of Legion, I must say that it's a case of so far, so good. Despite some reservations about how certain characters play following their redesign – I think it's something I just have to get used to – and the artifact weapons feeling somewhat of a grind, I'm nevertheless being very entertained what Legion has to offer. Its streamlined, dynamic leveling system is a success, and its interweaving plotlines are interesting and engrossing. Whether the endgame content maintains that quality remains to be seen – but I'm excited to find out.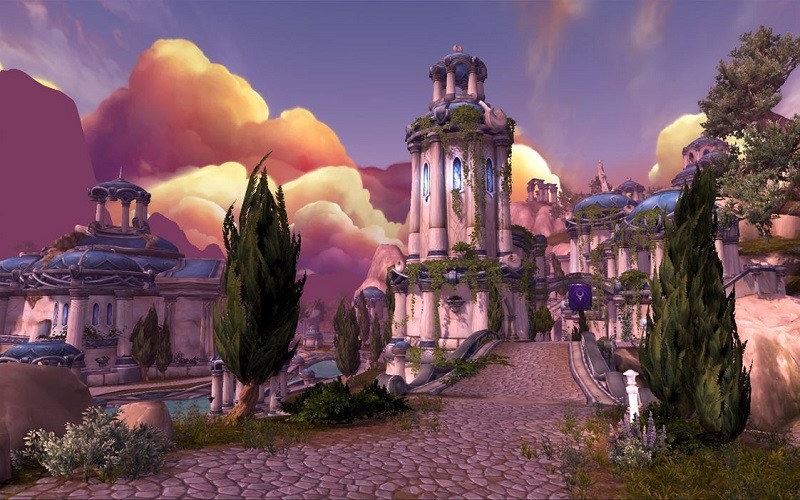 If these new systems continue to be expanded, paired as they are with some of the game's best-ever dungeon design, a great item curve in the early going and the upcoming unlocking of two new instances, a new difficulty and the raids, Legion will be the best WoW has ever been. The same could be said, and was, of previous expansions before the onset of nothing, but the warning signs aren't there this time. Patch 7.1 will hit public testing within the next couple of weeks. Raids and Mythic+ begin before the end of the month. Blizzard are speaking and acting when it comes to providing new stuff to do.
Legion is more focused on the player's personal story than any other World of Warcraft expansion has ever been, and it does an absolutely fantastic job at telling it. The Demon Hunter class isn't as fleshed-out as it could have been, but there is still a ton of new content for every kind of player.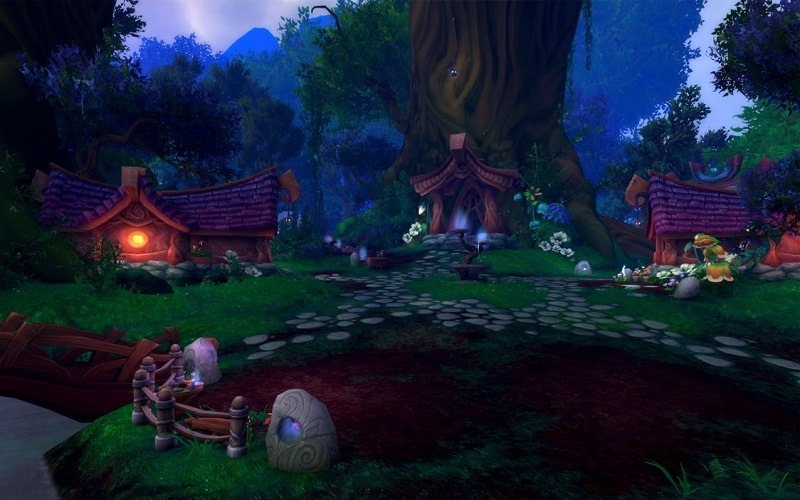 World of Warcraft Legion makes up for Warlords of Draenor's transgressions by fulfilling its promises; rewarding end game content and a compelling, inclusive story.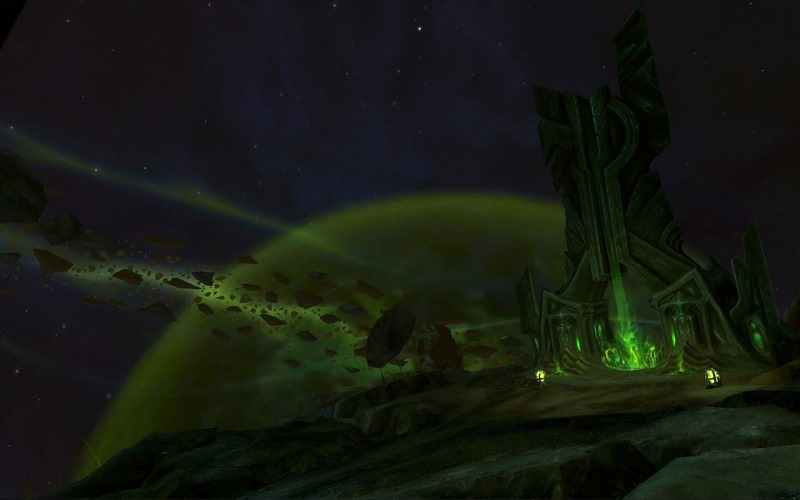 Wow, that's pretty positive stuff, isn't it? Legion is far from complete however. The initial content is great, but it's the support and stuff that follows that'll determine whether it really is a great expansion or not.
So far so good though, people are loving it! I wonder if I shouldn't bite the bullet and become invested in WoW? Na, I choose life!
Last Updated: January 23, 2017