This article was sponsored. The editorial and content is entirely created in-house, unless otherwise specified.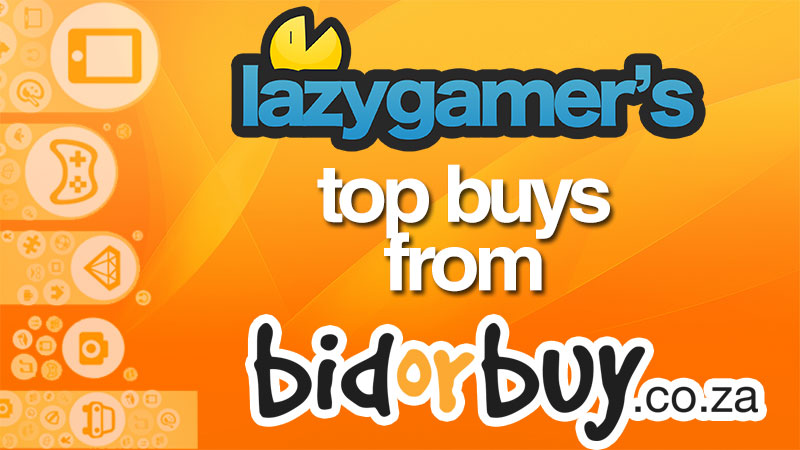 Every week, we pick out things we would buy on bidorbuy. Every week, I am both surprised at the things that the guys shop for, and the weird collection of things for sale on the site. I don't know which part shocks me more – that people are selling this stuff, or that my dear colleagues who I know and love would actually find them. Either way, here's Lazygamer's top picks from bidorbuy this week.
First up, Geoff is oh so witty. I mean, why would he send me this link to a ridiculously expensive postage stamp? So he could follow it up with this comment.
Always wanted to try collecting something, but I was told that philately will get you nowhere.
I'd laugh at his wit, but I'm still in shock that someone would sell (and probably buy) a stamp for R20k. Speaking of that price range, Geoff's second item is almost as expensive, coming in at R18K, it includes a schwarma machine, double fryer, massive toaster and some warmers. But this one will at least let him set up shop so that he finally can't refuse to make me food. Now we just need a snappy name for Geoff's Schwarma shop…

If Geoff can buy random Schwarma shop supplies, I can buy a car, right? Okay, not a real car this time, I mean this adorable electric car.  It's totally for my kid. I mean, she can't work the controls yet, but that doesn't matter – I'm sure my husband and I can serve as adequate toy stewards for her until she's old enough.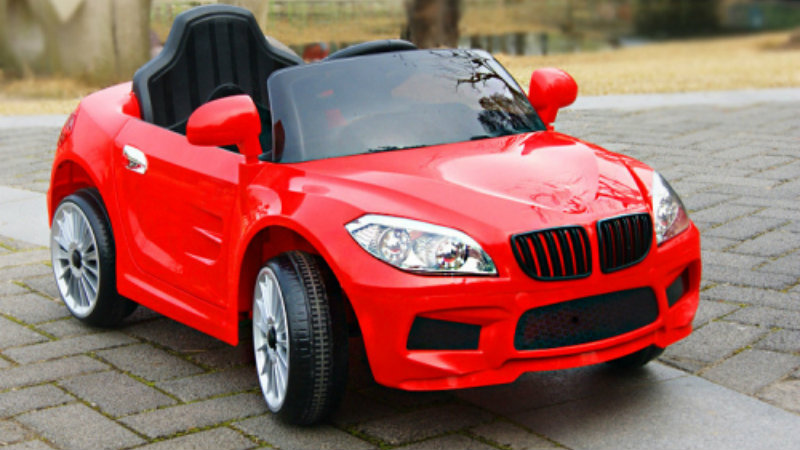 At least Sandy was a bit more serious and found this really great deal on some important tech. I know I could certainly use a soundbar, I think we all could, and he found this one at a very nice price. Well done.
Marco also found something that we all instantly wanted. If you have a cat, you know that you would sell your soul to make him or her like you. I think it's because they often seem like they don't care, they're so aloof, that when they deign to give you cuddles, you feel truly special. And what better way to win your cat's love than to buy a climbing apparatus? At least this way when she looks down on you, she's actually above you.

Darryn has a way better choice, although I think he didn't notice the "Man Cave" in the description or he never would have used the link. Really, he hates that phrase – just ask him. Ask him repeatedly on Twitter. No, I'm joking, please don't break our Darryn. Anyway, he found this cool Arcade Machine that we are all going to fight over to put in our man caves gaming rooms.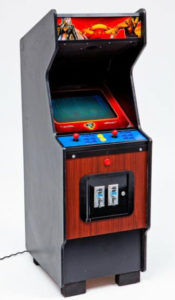 Poor Darryn. Every year he comes up to the big city of Joburg for rAge. Every year, Gavin tortures him. Last year, it was Jagermeister that killed him. This year? Gavin is convinced that he can use electric shock training to teach Darryn to eat veggies. Somehow, I don't think this will end well.
At least Gavin has one of these "hover boards" for Darryn to play with. He desperately wants one, maybe instead of shock training Gavin can use this as the ultimate, ahem, carrot, for Darryn. I'm obviously too much of a mommy about this – every time I see drunken Gavin getting on the hover board, I have to look away. You're going to hurt yourself!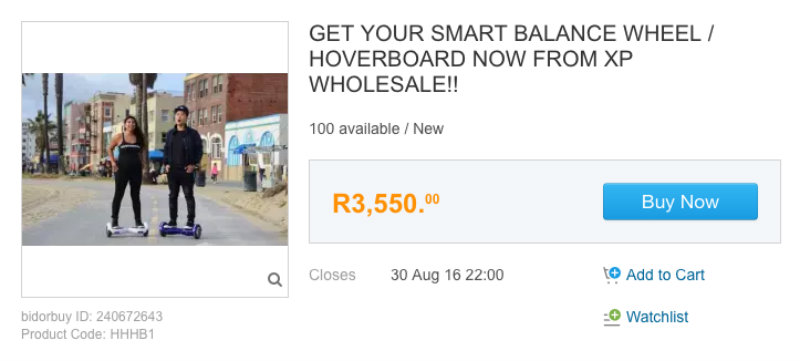 It's all too stressful for me. I need to find a way to unwind after a day around these crazy guys. I think I'm going to invest in colouring books. I used to love colouring as a kid. Why did I ever stop?
Last Updated: August 24, 2016