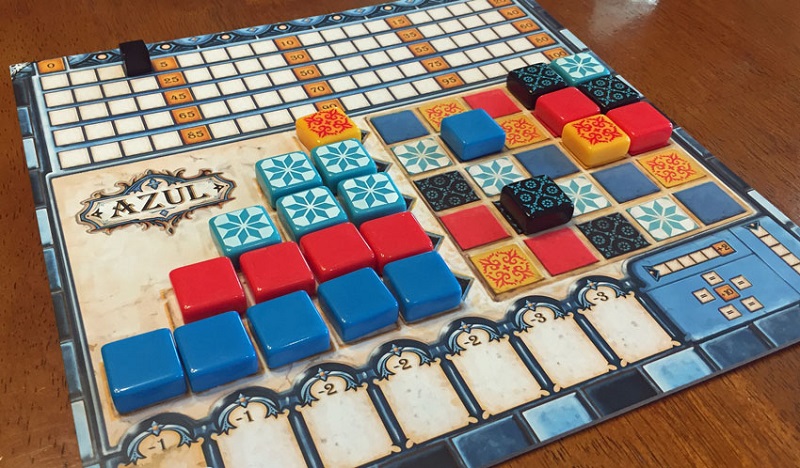 Although there is a lot of money in the board game industry, a lot of these games have niche appeal and as a result – unlike video games – there are few big companies with most publishers working on a far smaller scale in comparison. So when a board game company starts to get big, it's worth taking notice Enter Asmodee, as it the already impressively-sized giant in the industry is looking to step up into far bigger territory now that it has acquired the Plan B Games Group.
Plan B Games Group, which consists of companies like Plan B Games, Next Move, Pretzel Games and Eggertspiele includes several popular games including Azul, Camel Up, Century Spice Road and Great Western Trail, along with many smaller titles. Azul in particular has a massive appeal and has sold over 2 million copies, thanks to its appealing visual design, easy to learn mechanics and strategic appeal.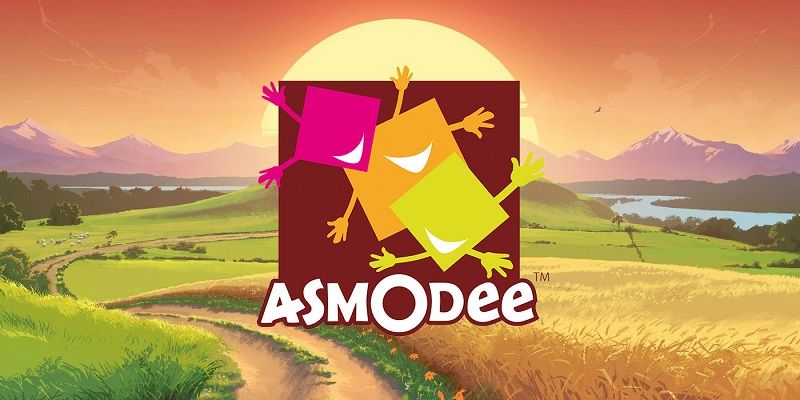 Asmodee on the other hand has even bigger games with the likes of Catan, Ticket to Ride, and their many spin-offs found in millions of houses around the world. Asmodee Games tend to focus on big games with high marketability, but acquiring Plan B studios, can possibly bring some of their excellent design skills and distribution reach to their wide range of innovative games. A sentiment echoed by Plan B founder, Sophie Gravel:
I am delighted to see the Plan B Games family become part of the great Asmodee team Its tremendous network will offer our collections a broader distribution base as well as a bigger community of players worldwide.
We will continue to strive to publish games with the same care and attention to detail that has always been our driving force. Our goal remains the same: to offer unforgettable playing experiences, both through the depth of our gameplay and premium-quality materials.
Acquisitions can often break a spirit that has made a company so successful in the first place but hopefully having new owners in the form of Asmodee won't change the approach that the original board game studios have towards game design and will only allow them to do what they do best with better financial support.
Last Updated: March 15, 2021