As far as tabletop games go, Monopoly is infamous for kicking off multiple family feuds since its inception. Since 1935 (yes, Monopoly has been around that long), Monopoly has been a staple in many households, with more than 1 billion players across 114 different countries. And some of those players are filthy, stinkin' cheaters.
According to a recent study of about 2,000 people, Hasbro has reported that nearly 50% of all Monopoly players admit to some form of cheating in the game, including stealing money from the bank, moving a token across multiple spaces, making up fake rules, and more. There's even a WikiHow page on how to cheat at Monopoly, with all the hilariously bad illustrations a WikiHow page usually has.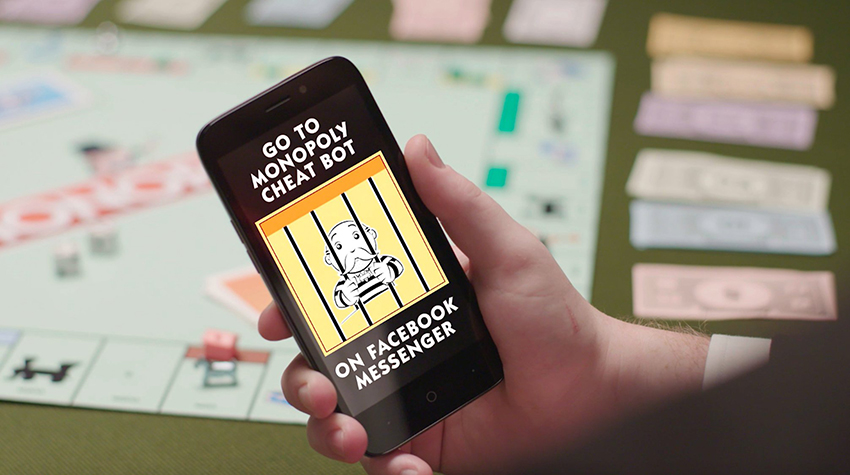 In an effort to solve these cheating issues in a light-hearted, Hasbro is launching a new way resolve questionable behaviour once and for all with the introduction of Monopoly CheatBot. For a limited time (until 16 February), CheatBot (though Facebook Messenger) will help settle game disputes and crack down on rule-breaking. Mr Monopoly, the game's iconic figurehead, will be there to dole out personalised punishments in real-time, like paying a fine in Monopoly money or going directly to Monopoly jail.
Jonathan Berkowitz, senior vice president of marketing for Hasbro Gaming, has this to say about the advent of CheatBot:
The cheating has gone on too long! With nearly one out of every two MONOPOLY players bending – or breaking – the rules, we knew it was time to put an end to the cheating, and what better way to reach our fans than by leveraging the innovative Facebook Messenger technology. With MONOPOLY CheatBot, we're empowering fans to 'report' their family and friends for corrupt and questionable gameplay – with customized consequences to hopefully end MONOPOLY feuds for good.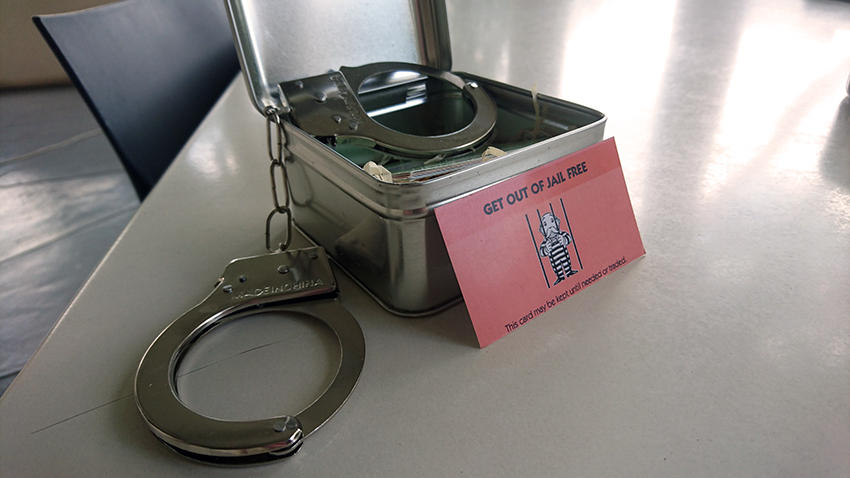 So, if you're playing Monopoly and you catch someone sneaking some money out of the bank or jumping too many spaces, head over to Facebook.com/monopoly to snitch them out. Just ignore the old adage about "snitches get stitches", I'm sure something that hard-core doesn't apply to a friendly game of Monopoly. Right, guys? Guys…?
Last Updated: February 6, 2018