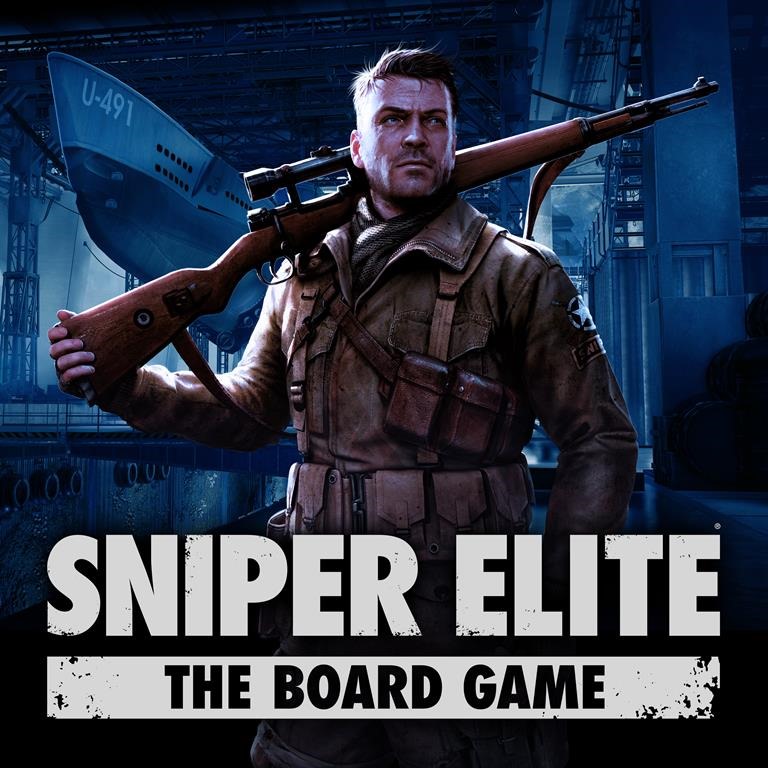 Rebellion has built up a nice brand for itself over the last couple of years. It's home to 2000AD, which on its own is a Zarjazz collection of weekly sci-fi in comic book form that includes the likes of Judge Dredd, Durham Red and Strontium Dog for starters. Beyond that, the brand has a healthy video game publishing label that has a number of cult favourites under its belt.
It's their Sniper Elite series that Rebellion has turned into a premier brand, especially for anyone looking to see exactly how much harm a bullet can do to a Nazi's grey matter, assorted organs and testicles. That IP will be getting the board game treatment in 2020, in the form of Sniper Elite the Board Game. Rebellion has set up their very own board games division, which will operate under the name of Rebellion Unplugged. "We're absolutely delighted to be launching Rebellion Unplugged," said Rebellion CEO and founder Jason Kingsley in a press statement.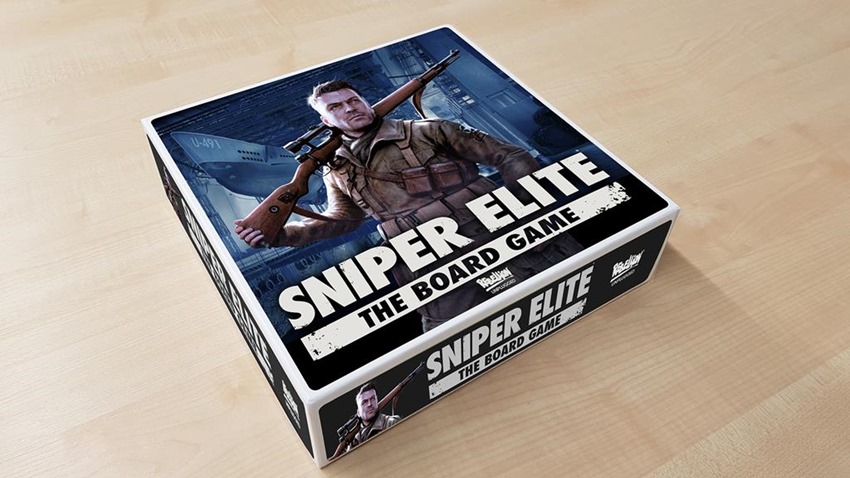 My brother Chris and I have been making video games for more than 25 years, and our love of the medium has its roots in our childhood love of board games. We've got so many great games and comic book heroes and universes to draw from too, so it's going to be a lot of fun.
Founder and Creative Lead of the board game line at Osprey Games Duncan Molloy will head up Rebellion's push into the tabletop gaming market, with the plan being a steady release of new physical games and collectibles based on Rebellion's various properties. Hopefully that includes a Judge Dredd board game at some point. Roll a six, go directly to the iso-cubes. That's it, game is over. Twenty years in the cubes for unlawful expression of profound joy with the intent to spread your positivity via illegal interactive and non-electrical products!
Last Updated: November 21, 2019