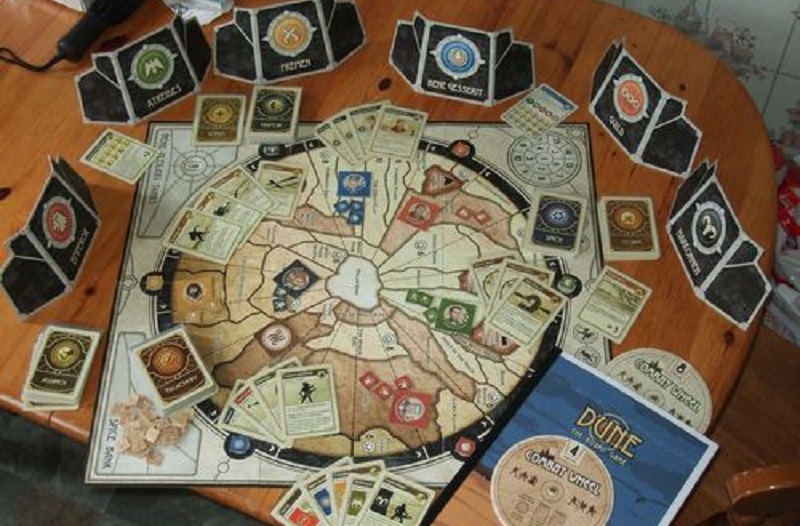 If you speak to most gamers about Dune, they're likely to reminisce back to Westwood's 1992 PC game classic Dune 2 as the ultimate adaptation of the Dune property into game form. That opinion would, of course, be incorrect because the best version of Dune to ever hit game form actually came from way back in 1979, when Bill Eberle, Jack Kittredge and Peter Olotka teamed up to make a board game version of Frank Herbert's classic novel, long before Hollywood or Westwood ever got hold of the property.
It is also a game that has been out of print for a long time, when board games fell out of favour in the '90s with people who preferred digital gaming instead, making an existing version of the board game a collector's item of sorts.
In light of a recent uptick in board game popularity (no doubt Eskom is helping to drive this in South Africa) and a new movie adaptation coming our way next year from director Denis Villeneuve, the time is ripe for a return of the classic, as was announced recently at GAMA, a large trade show for board games (via Kotaku).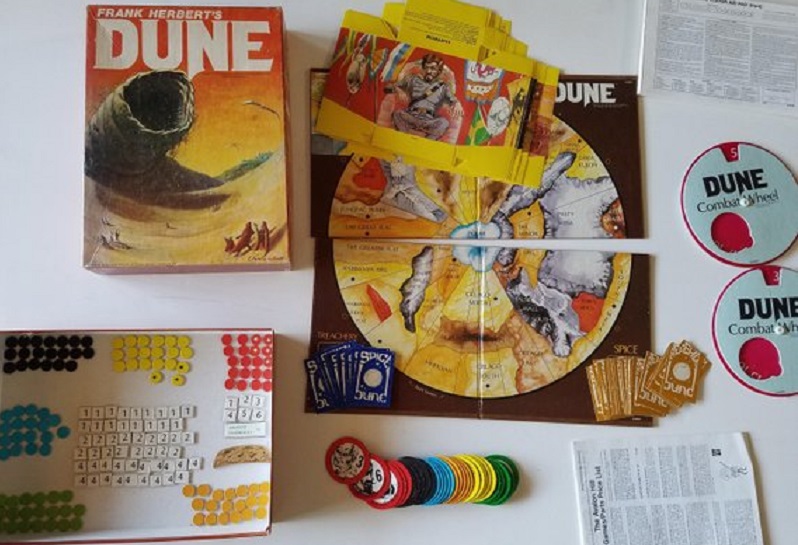 The game has no official release date yet, though it's likely expected to release sometime close to the movie to maximise on the marketing exposure from that. According to Tabletop Gaming, the team responsible for updating the game's design are Gale Force Nine, who will be giving the Dune game a visual overhaul to fit the new movie, while still keeping the core gameplay of the original intact.
So if you're a fan of Dune, then the year 2020 is going to be a big one for you. Not only are we getting a movie adaptation from one of the best modern directors out there, but a board game designed to give you arguably the best Dune experience you'll get. Outside of the novel itself that is.
Last Updated: March 22, 2019